---
Asbestos In Your Home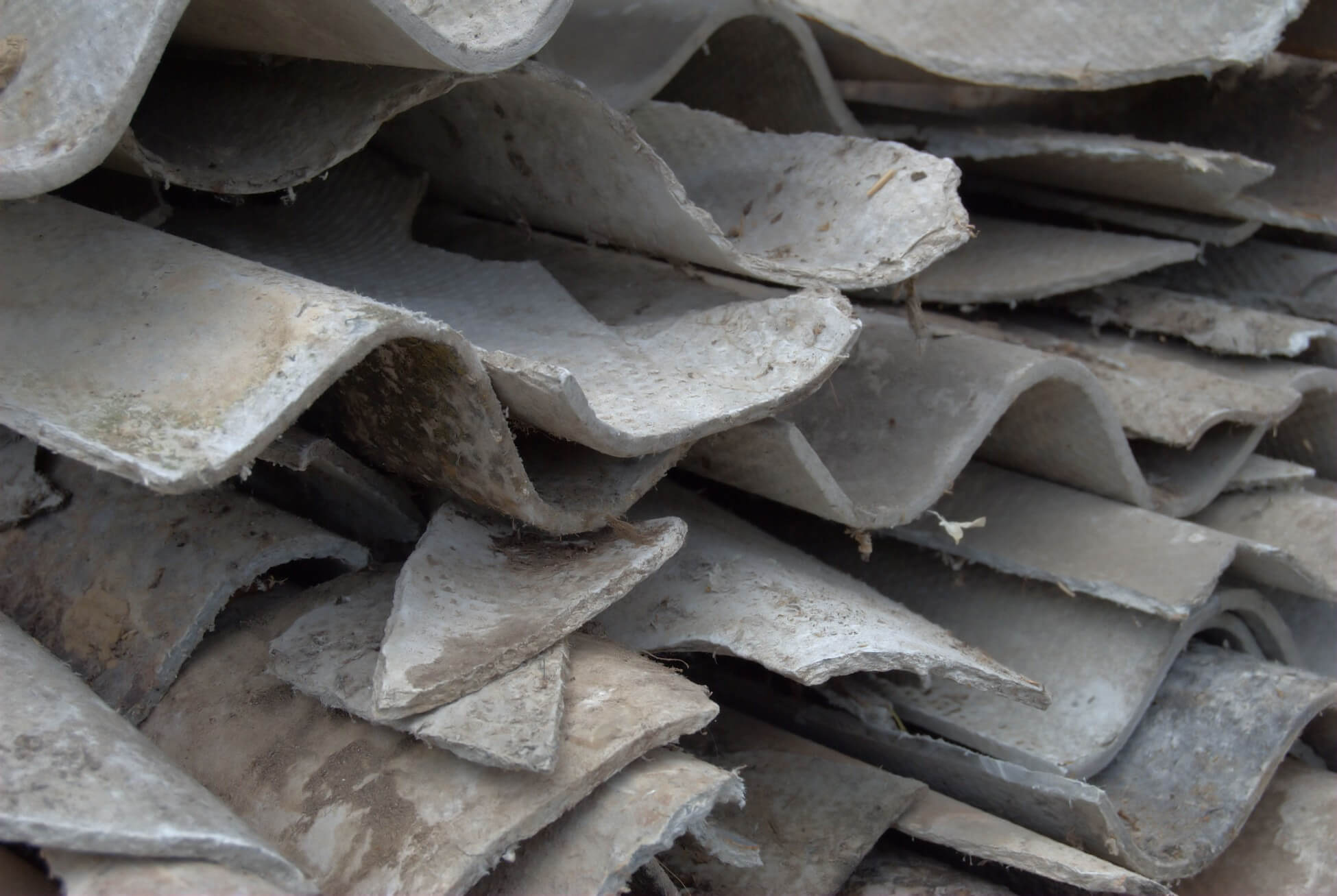 Many people enjoy the pastime of DIY, however how many people are aware of the potential for asbestos to be present in the fabric of their homes, where it is likely to be found and what should they do if they believe they come across it, by carrying out remedial works some as simple as putting up a shelf can expose themselves and any other persons in the home to potentially life threatening conditions arising from the exposure to asbestos dust.
Typically, asbestos can be found in the following areas of your home:
Eaves, soffits, gutters and rainwater down pipes
Toilet soil vent pipes
Garage and shed roofs
Linings for walls, ceilings and doors (in particular fireproof)
Floor tiles (marley type)
Central heating flues
Insulation panels in storage heaters and airing cupboards
Bath panels, bakerlite toilet systems & seats
Fire blankets
Asbestos products were widely used in building materials, including insulation and fire protection. Items that may have contained asbestos in the past include:
Asbestos cement products- used for roofing materials, roof tiles, guttering and soffit boards.  Insulation board- used for fire protection, thermal and acoustic insulation and can be found internally as partitions, wall linings and ceiling materials.
PVC flooring and vinyl floor tiles- some products contained asbestos or were backed with asbestos containing paper.
Asbestos is only a risk to health if the fibres become airborne and are breathed into the lungs. Asbestos containing products that are in good condition do not represent a significant risk unless they are damaged or abraded, and therefore should be left undisturbed.
You cannot tell if a product contains asbestos just by looking at it. If you need to work on or around any materials that you think may contain asbestos, you should have a sample of the material analysed before you carry out any work.
Taking the sample yourself is not recommended as there is risk of fibre release during the sampling process. You should employ a competent person to take a sample of the material and have it analysed by a UKAS accredited laboratory. There will normally be a charge for this service. You can find details of accredited laboratories on the UKAS website at www.ukas.org/testing
For further information on asbestos in the home and working with asbestos visit: http://www.hse.gov.uk/asbestos/home.htm
Recommended Posts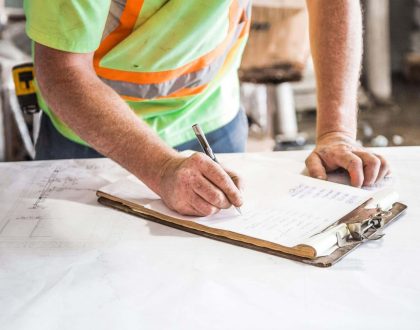 September 4, 2018