---
The World Trade Center and Asbestos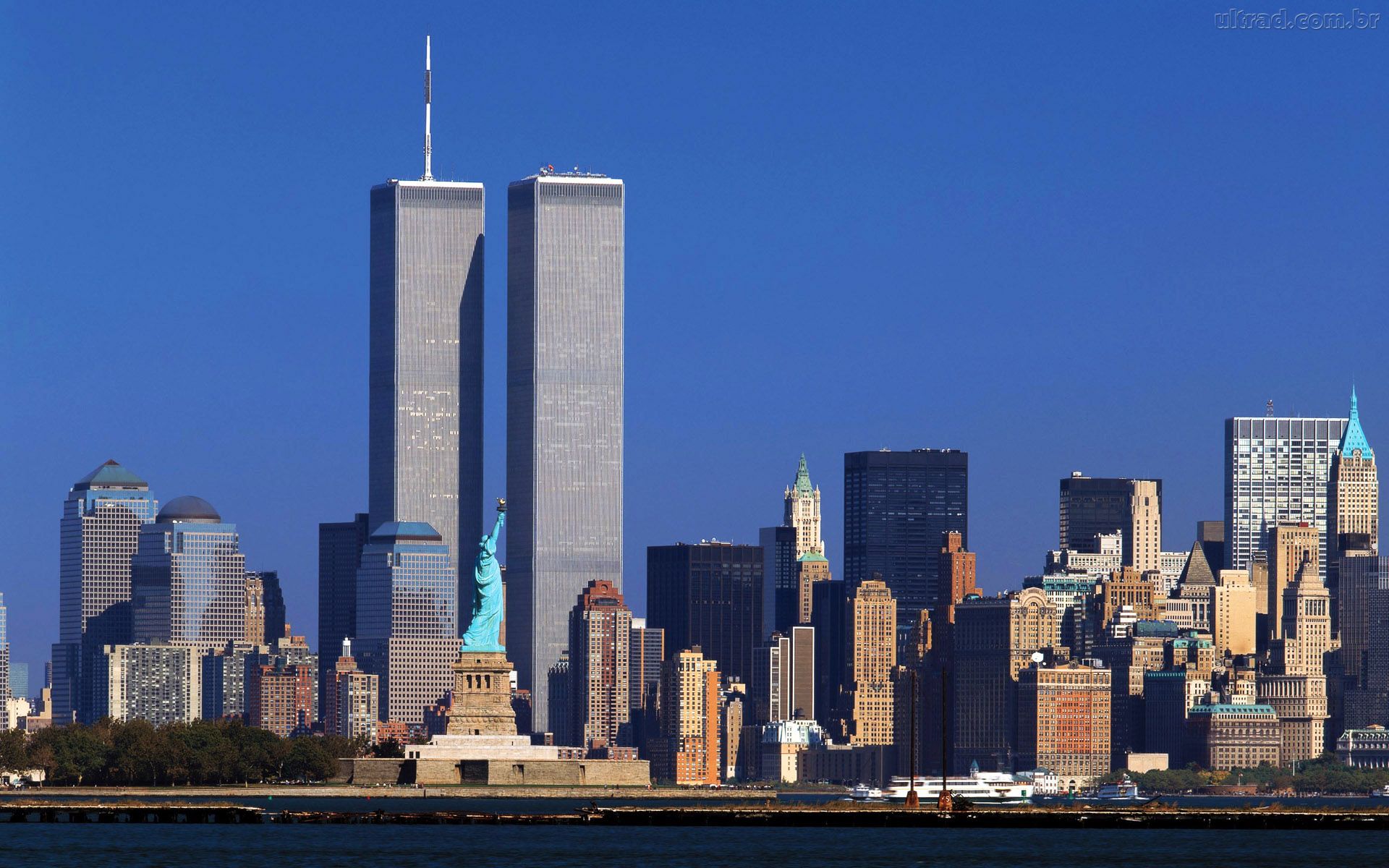 Fifteen years ago, the world watched in disbelief at the horrific terrorist attack on the World Trade Center. Over three thousand innocent people lost their lives that day, but unhappily that number is still rising. Since that attack, many more victims could now be suffering from asbestos-related diseases caused from the destruction. Many people who were near to the World Trade Center may be in danger of suffering from lung cancer, mesothelioma or other medical problems associated with the dust and fragments from the towers.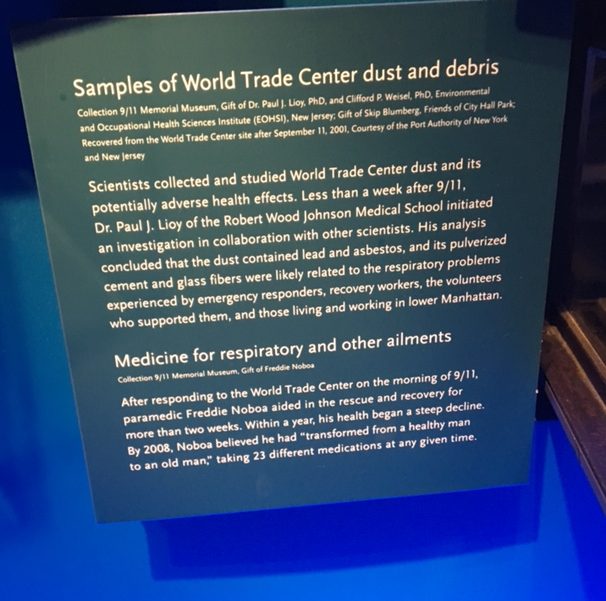 Back in September 2001, Christie Whitman from the EPA stated to New Yorkers that "their air is safe to breathe!". Unfortunately, just a year after, a common symptom was noted by Dr. David Prezant, Chief Medical Officer of the FDNY, famously calling it the "World Trade Center cough". Prezant noted this cough and other related symptoms associated with people near to the World Trade Center disaster that included asthma, bronchitis, breathlessness and acid reflux to name but a few.
Various types of cancers, including prostate, lung, thyroid and myeloma have all been detected in people who have survived or were near to the disaster that day.
Mesothelioma
After 9/11, Manhattan was exposed to large levels of dust and smoke that housed possible chemicals such as asbestos and other unstable materials. Once asbestos is broken up, the dust fibres become airborne and can be easily inhaled into the lungs.
Many specialists approximated that between 400 and 1,000 tons of asbestos entered the Manhattan air and nearby regions when the World Trade Center Towers fell. Shortly after the horrific tragedy, the EPA analysed the air and discovered extremely high levels of asbestos present.
Asbestos Exposure
There are many people who could be at risk of asbestos related disease due to the sheer volume of asbestos that was released into the air after the Twin Towers collapsed. Many tourists that were in the area that day, local residents or survivors of the tragedy may be in danger of developing future asbestos-related illnesses. Asbestos is invisible to the naked eye, so even when the air began to clear following the attack, it would have remained airborne for an incredibly long period of time.
Marcy Borders, 'The Dust Lady', was 28 years of age on 9/11 when she was photographed stumbling away from the first tower, covered in dust after surviving the horrific attack. Sadly, she died of stomach cancer fourteen years after the incident. After being diagnosed with cancer, Macy said, "Did this thing [9/11] ignite cancer cells in me? I definitely believe it because I haven't had any illnesses". Since the attack, over ninety-eight people have passed away with reported 9/11 associated health problems and many feel these figures may continue to increase.
Recommended Posts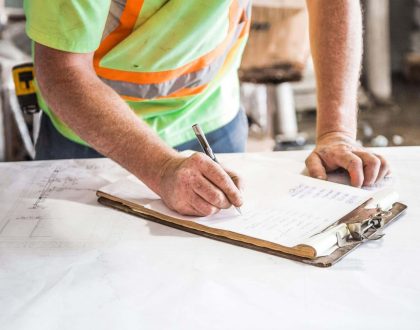 September 4, 2018