---
UK construction workers facing exposure to asbestos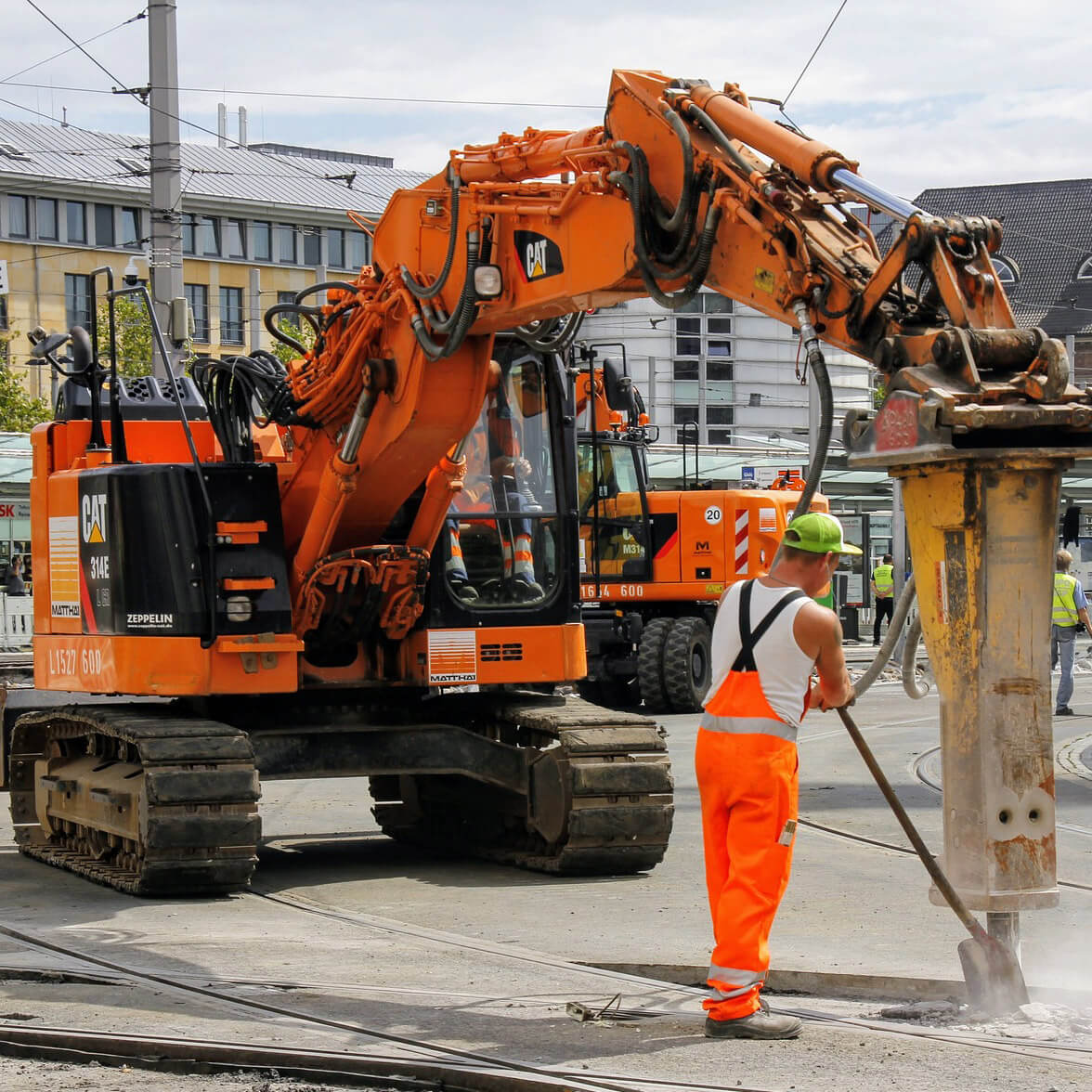 In findings released this month, almost a quarter of workers in the UK construction industry believe they may have been exposed to asbestos fibres.
The Institution of Occupational Safety and Health (IOSH) surveyed 500 construction workers about asbestos to gauge awareness of this issue in the industry. This is part of the asbestos phase of its 'No Time To Lose' campaign, which is aiming to raise awareness of carcinogenic exposure and help businesses take action.
The survey reveals that the awareness of the dangers posed by asbestos are not as high as would be hoped. While nearly 60% have been told about the risk posed by asbestos, and had received regular training, 15% had not been informed. Additionally, almost a third of those surveyed admitted to not checking the asbestos register when they start a new job – with 15% unaware of the register at all.
Potentially most concerningly, almost one in five stated that they were unsure of what they would have to do if they found asbestos.
Dr Lesley Rushton, the new Chair of the UK's Industrial Injuries Advisory Council and a leading expert on workplace carcinogens, said:
While people have heard of asbestos and know what the effects of being exposed to it are, they're not sure how to check if it's present and they may not know what to do if they find asbestos.
Uncertainty and ignorance surrounding how to prevent workers from breathing in the fibres is deeply worrying.
"This is particularly the case among small companies, sole traders and older workers. It is crucial that we reach them, to inform them of the risks."
IOSH President, Craig Foyle, said the survey also demonstrates that not enough is being done to protect workers.
We are calling on everyone, including employers, to do the right thing; to protect the people who work for them. IOSH has an array of resources designed to assist employers put measures in place which protect their workforce.
Although the complete ban on asbestos has been in existence since 1999, people in Britain, especially those working in construction, face the risk of exposure. According to the Health and Safety Executive (HSE), over 5,000 deaths in the UK are caused by asbestos-related diseases, with around 20 tradespeople each week dying due to past exposure.