---
Danger! Asbestos discovered in some Johnson & Johnson products

This global brand is known by many for its pharmaceutical and consumer packaged goods, including skin care products for adults and babies. Since 1980, JOHNSON'S® Baby Powder was widely used for its numerous beneficial purposes by consumers around the world. Until today, many perceive J&J as an honest and baby-friendly brand which supplies high quality products at affordable price.
Nonetheless, women globally began to report J&J products after discovering talcum powder and asbestos in their ovaries. The company was sued by more than 9,000 women who believe that the talcum powder found in Johnsons and Johnsons products contributed to their ovarian cancer. But, the company refused to admit that their products contribute to the disease.
Further to this, J&J was prosecuted and ordered to pay £3.58bn as compensations to 22 females who accused the company for using talcum powder in their products, which has a link to cancer development
According to the medical tests results, these allegations were verified and it was revealed that some of Johnsons products do indeed contain asbestos (classified as carcinogen) blended with mineral talc.
Following this issue, the lead counsel, Mark Lanier, states that Johnson & Johnson had successfully covered up the evidence leading to the reveal of harmful ingredients (like asbestos) in their products for over 40 years.
After a long trial process, which took place in St Louis court, the board awarded women £3.58bn in punitive damages and in compensatory damages. Hopefully this will signal J&J and other skin-care/beauty companies to pay more attention to their produce consistency, and harmful talc – asbestos aptitudes.
However, on J&J behalf, the company continues to deny the harmfulness of their products and says that the prosecution was unfair due to the difference in each woman's' case.
The evidence in the case was simply overwhelmed by the prejudice of this type of proceeding. Johnson & Johnson remains confident that its products do not contain asbestos and do not cause ovarian cancer," J&J said in a statement. "Every verdict against Johnson & Johnson in this court that has gone through the appeals process has been reversed and the multiple errors present in this trial were worse than those in the prior trials which have been reversed.
As a result, the women's health charity, Ovacome, stated that there is a link between use of talcum powder and ovarian cancer according to some research, however there is simply not enough evidence supporting it.
Recommended Posts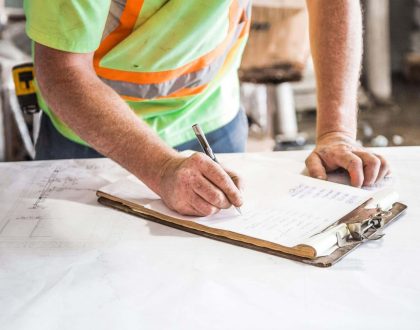 September 4, 2018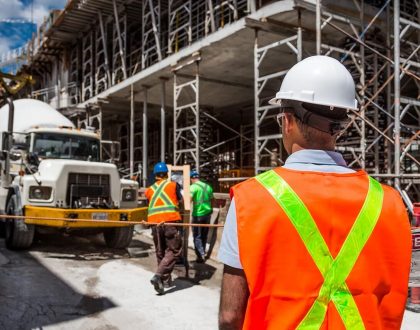 July 26, 2018