---
US President Trump's face used by Russian asbestos company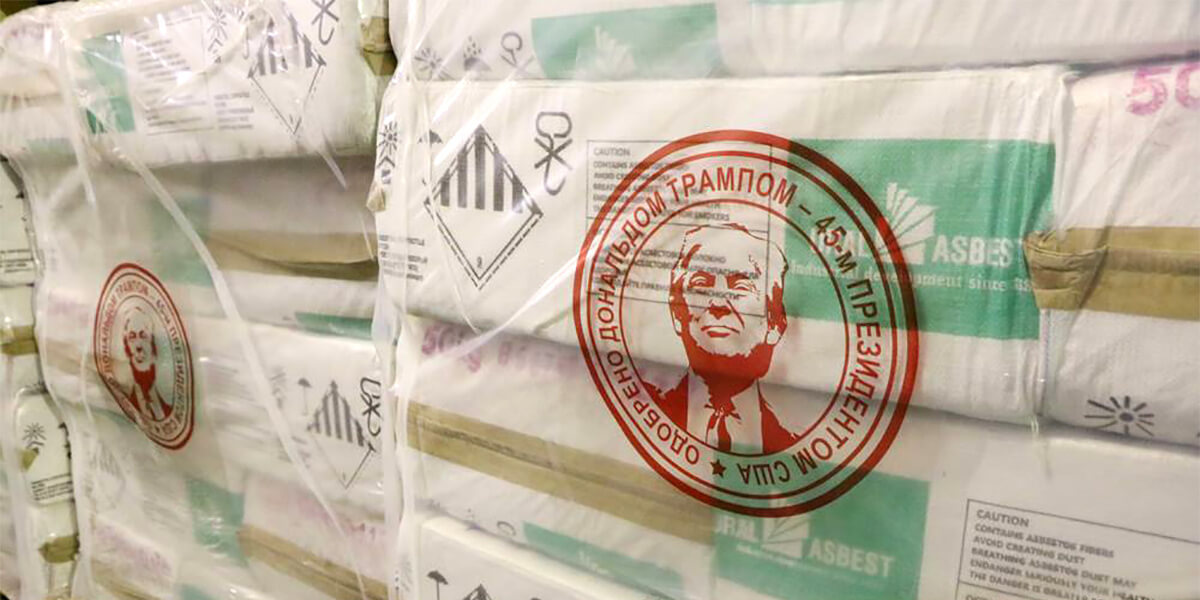 In one of the strangest or boldest moves in the industry, Russian asbestos company, Uralasbest, is now advertising its products with the face of US President Donald Trump!
Using its social media presence to show off a pallet decorated with Trump's face, the company brought itself and its product to the centre of attention in June, citing the support for asbestos consumption from Trump and his former EPA administrator Scott Pruitt.
The US-based Environmental Working Group, a non-profit organisation associated with human health and the environment, translated the Russian advertisement headline as "Approved by Donald Trump, 45th President of the United States." Additionally, the company posted a caption saying that "Donald is on our side!".
Both presidents of the US and Russia have publicly express their scepticism regarding the ban on asbestos by other nations. Trump has even gone on record in his 1997 book "The Art of the Comeback", writing that anti-asbestos efforts were "led by the mob." In addition, he claims that the Twin Towers would not have been burned down if they contained asbestos!
Asbestos, well-recognised for its harmful effects on human health, has been officially banned by 60 countries, excluding Russia and US, with the UK's complete ban approaching its 20th anniversary. Even with a global spike of mesothelioma and other cancer-related illnesses linked to asbestos exposure, the US continues import. And now, since the Brazilian ban on asbestos production, Russia is America's biggest asbestos supplier.
The Russian company Uralasbest, operates a vast mine in Asbest, which is 1,000 feet deep and nearly half the size of Manhattan. Asbest – named after asbestos, is a deadly place to call home, with residents living surrounded by asbestos dust and facing high rates of illnesses linked to cancer.
Recommended Posts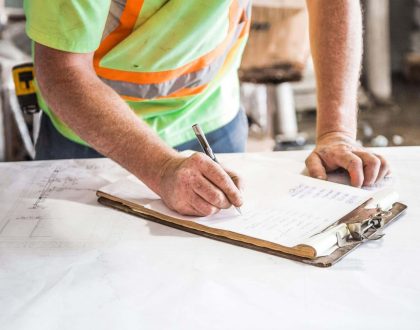 September 4, 2018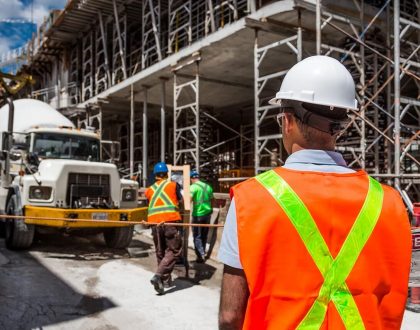 July 26, 2018