---
Company directors putting lives at risk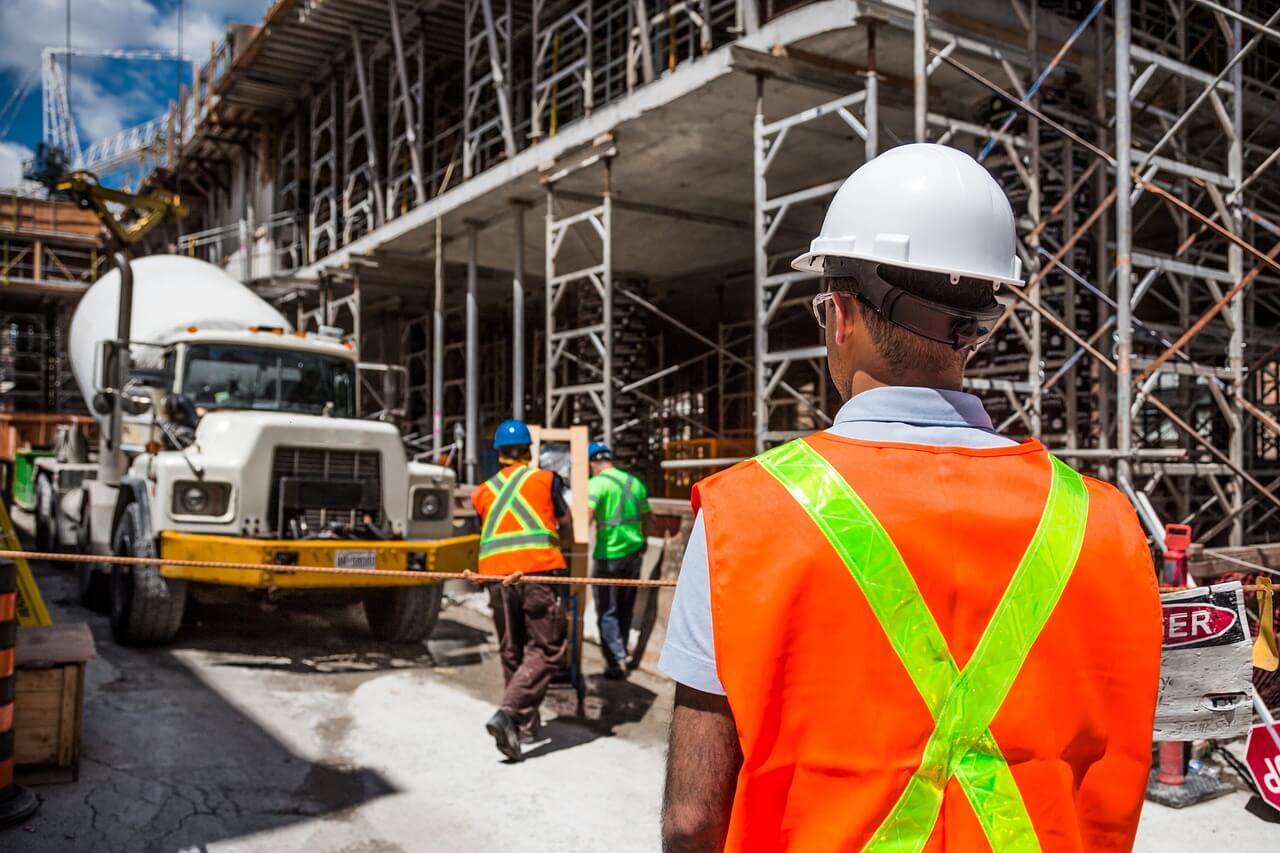 Asbestos is known to be one of the most dangerous substances to human health; linked to lung cancer and other serious illnesses that can lead to death. Even after the complete asbestos ban in 1999, it is still found at sites and in buildings up and down the country.
For this reason, whenever work is carried out it's important to ensure the correct procedures for the safe removal of asbestos (or any potentially hazardous materials which may contain asbestos) are followed. However, three directors of Stoke-based Alsager Contractors Limited (now liquidated) failed to do so.
With fines totalling £257,000, issued by the Stoke-on-Trent Crown Court this month, these directors found to their cost how serious the UK courts take the failure to responsibly deal with asbestos.
Starting from an initial complaint, passed to the Environment Agency and Health and Safety Executive, about burning and asbestos dust at a site in Winghey, a two-year investigation found the directors had not followed the right procedure for the disposal of hazardous waste. They were also accused of operating sites without possession of the correct licences.
The investigation concluded that the men were guilty of negligence and not following health and safety regulations when working with, and disposing of, asbestos.
To highlight the seriousness of the case, in his ruling Recorder Thomas added: "I have to say I was considering a custodial sentence but have been constrained by the guidelines. I hope anyone tempted to behave like this will realise there is no profit and when the agencies catch you there will be a severe financial penalty."
36 out of 42 site samples contained asbestos
Skips fully loaded with asbestos containing materials, such as wrapped pipework
Directors fined £57,300, plus £200,000 to cover the cost of the investigation
This case highlights just how important it is for companies to ensure that they safely remove asbestos or any potentially hazardous materials which may contain asbestos.
Read about the story in full at: https://www.stokesentinel.co.uk/news/local-news/alsager-contractors-asbestos-fined-directors-1773371
Recommended Posts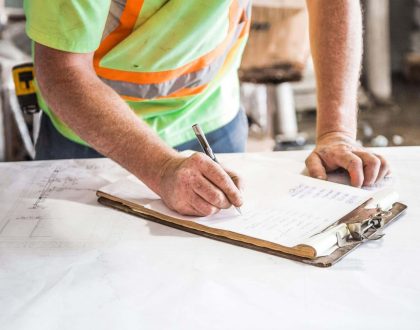 September 4, 2018