---
New Uses of Asbestos Accepted by US Agency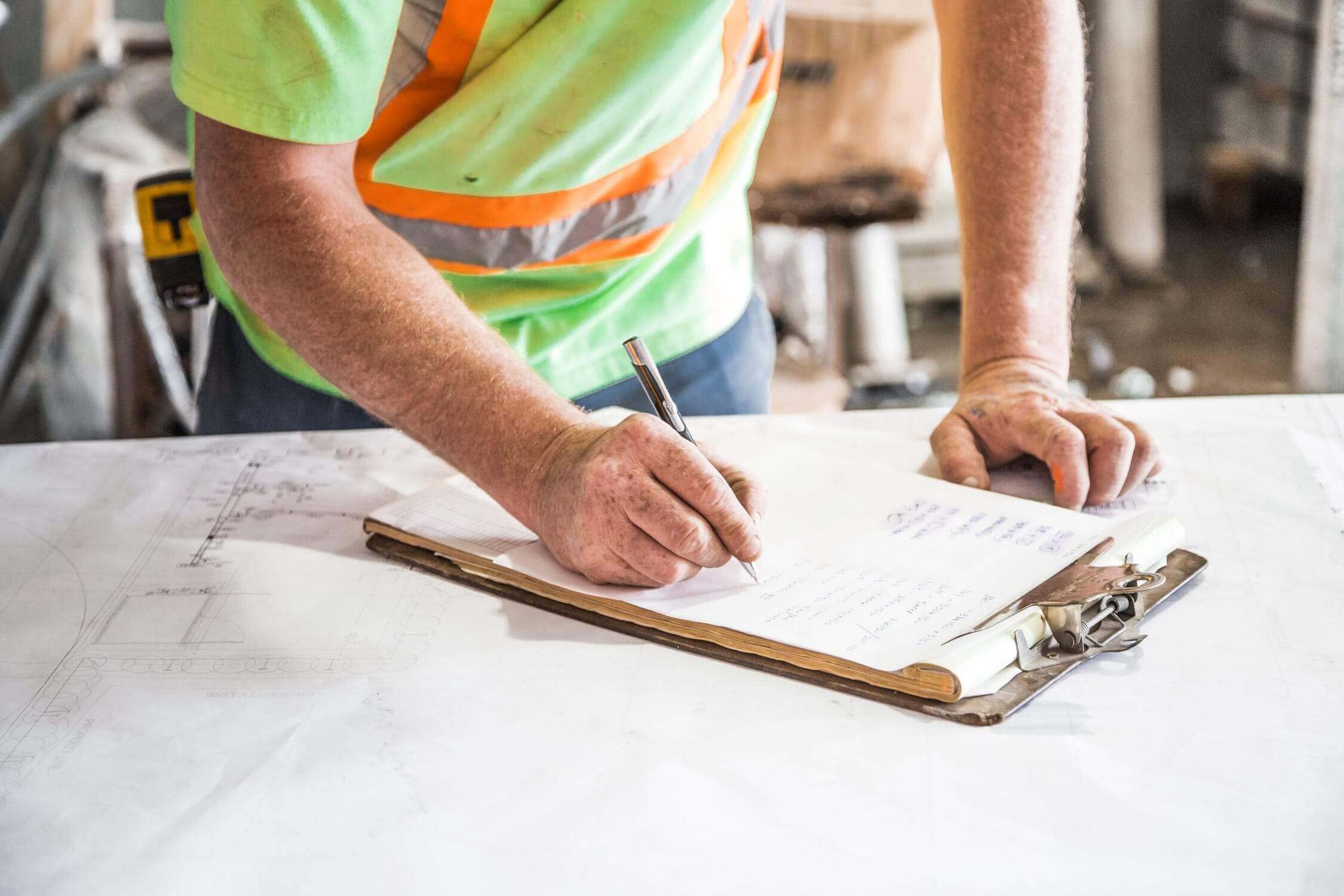 The US Environmental Protection Agency (EPA) EPA has created a framework which could approve "new uses" of asbestos. At the same time, it is limiting research assessing its risk.
Although the US had been exploring how to phase out asbestos prior to 2017, the EPA is now considering 'future uses of asbestos'. It had also considered "refusing" to ban asbestos.
During the summer, the EPA's Office of Pollution Prevention and Toxics proposed a "Significant New Use Rule" (SNUR) for asbestos, having already lessened the rigorous approach taken when evaluating the risks posed by asbestos in its "Problem Formulation of the Risk Evaluation for Asbestos" report.
From the report,
in the case of asbestos, legacy uses, associated disposals, and legacy disposals will be excluded from the problem formulation and risk evaluation. These include asbestos containing materials that remain in older buildings or are part of older products but for which manufacture, processing and distribution in commerce are not currently intended, known or reasonably foreseen.
American public health advocates have denounced the EPA as being negligent by limiting health reviews of chemicals to avoid considering the impact of those already present in the environment.
Asbestos is one of ten materials undergoing risk evaluation under these measures.
With manufacturers required to get EPA approval before proceeding with the importation or production of asbestos, many have seen these actions as a way to reduce restrictions on the manufacture, production and/or import of asbestos.
While 55 out of 195 countries have already banned asbestos, including most of EU and other emerging economies, the USA has not.
Asbestos is becoming a major issue and a growing concern around the world. Greater focus is being placed on its negative effects on health, with governments especially concerned with how this will impact health-care costs in the long term.
Recommended Posts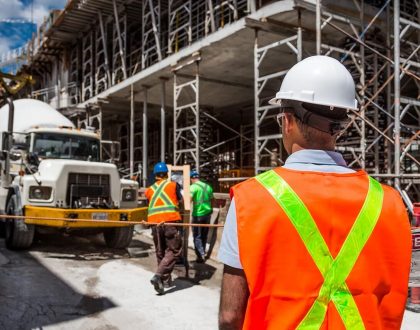 July 26, 2018