---
Silica Dust Course
Start from £15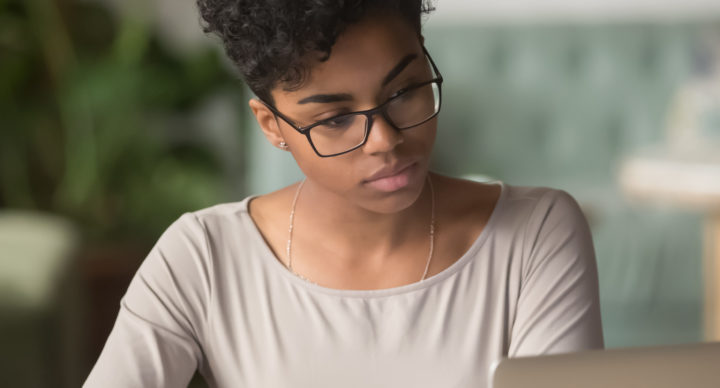 Course Features
Course Details
This course is has been devised to provide you with a broad understanding of the dangers posed by Silica Dust. If you believe you will be in an environment where you will be encountering silica dust please consult with your employer.
Preparing for your Silica Dust Training
Let others know your taking the test so you can not be disturbed. You'll need:
A calm environment in which your unlikely to be disturbed
Internet access that's reliable, remember each session takes approximately 1 hour
To turn your mobile phone off
Some candidates state having a pen and paper handy is useful
Your method of payment i.e. Credit / debit card, pre-paid code
Course Outcomes
Learn about the dangers posed by silica dust.
Gain an understanding about how to mitigate the impact of silica dust in your working environment.
---