---
Mesothelioma in Canada – Part 3 – Treatments
In the final part of our series on mesothelioma in Canada we're taking a look on how the disease is treated.
The large number of mesothelioma cases in Canada demands a medical system offering good treatment options for mesothelioma. Canada has a socialised medical insurance system, and it is generally believed that it is easier to get better care for rare diseases like mesothelioma in the United States than it is in Canada. In both countries, however, the treatment for the disease is the same.
Canadians generally explore one or a combination of three options for the treatment: surgery, chemotherapy and radiation. The choice of treatment options is based on factors such as the stage of the cancer, the size and location of the tumour, and the age of the patient. The goal of treatment can be "cytoreductive" to remove the cancerous tissue or "palliative" to ease the symptoms of the disease.
Canada has a number of cancer centres, hospital and specialists dedicated to the treatment of all types of cancer.
Canada is also making headway in the treatment of mesothelioma. For example, Canadian mesothelioma specialists from the Princess Margaret Cancer Centre and Toronto General Hospital developed a different approach to treatment that practically doubled survival in one study. Rather than administering radiation therapy after surgery, they applied it before and the results were shocking.
Average mesothelioma survival is around 12 to 18 months, but these study participants lived a median of 51 months. The mesothelioma specialists who led the study included Drs. Marc de Perrot, Ronald Feld and John Cho.
Find out more about treatments at https://www.asbestos.com/treatment/.
Recommended Posts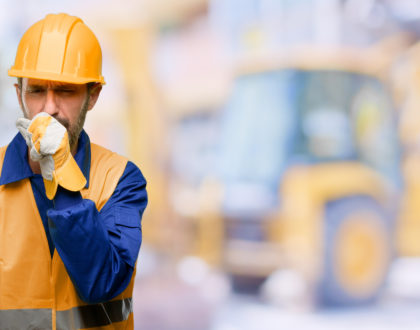 November 14, 2022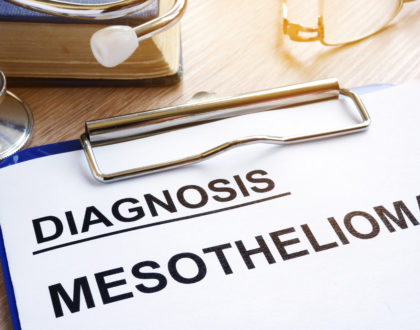 November 7, 2022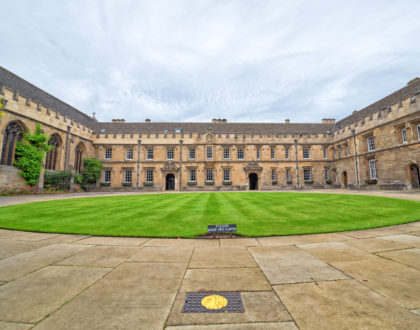 October 17, 2022