---
2019 Year In Review – Part 2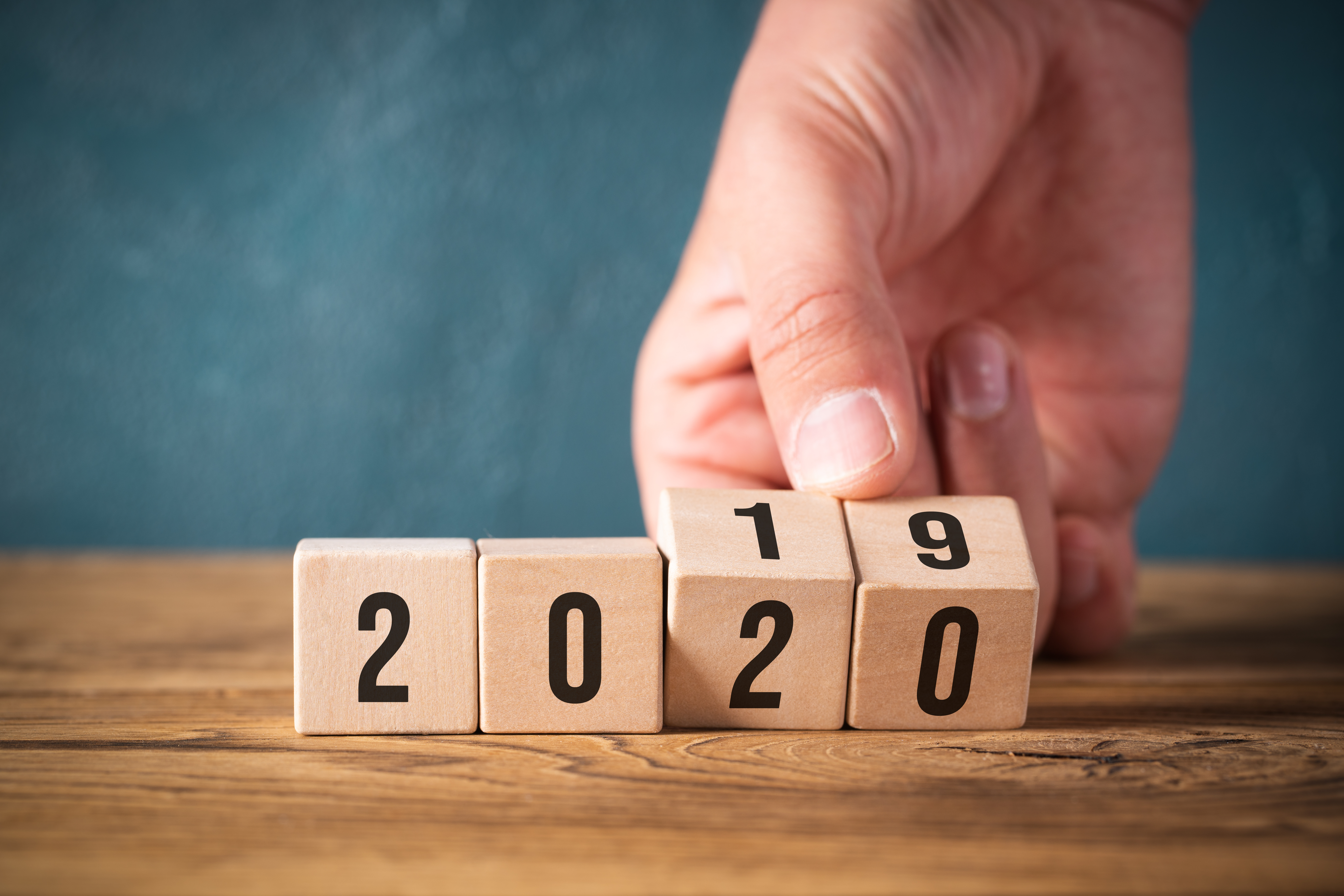 In the second part of our review of last year we will take a look back at all the big asbestos news stories from the rest of the world. You can find part one here.
Resuming our review in summer 2019, in June the makeup set of former star of "Dance moms" and YouTube personality JoJo Siwa was pulled from "Claire's" stores across America after an investigation from the Federal Department of Agriculture (FDA). Siwa responded in a YouTube video titled "My Makeup", in which she blamed the error on "putting my trust other people's hands", offering refunds to anyone who had bought the product whether it had been used or not.
In July, another big business was under scrutiny after asbestos was found in one of its popular products. Almost a dozen court cases concluded that Johnson & Johnson's Baby Powder included traces of asbestos and so July saw the US Justice department begin an investigation into the company leading to a 6% fall in its share price once this news broke. Responding to that breaking news, Johnson & Johnson confirmed it was cooperating with the investigation and reaffirmed that 'Johnson's Baby Powder does not contain asbestos or cause cancer, as supported by decades of independent clinical evidence.'
Moving to August, where a terminally ill father-of-three was awarded a record $3m pay-out in a South Australian Employment Tribunal. The case was brought forward by his defence against Amaca, previously known as James Hardie, after the building materials company had failed to warn the public of risks posed by their cement products. Matthew Werfel had been exposed to the harmful substance whilst working for a fencing contractor as a teenager and once again in the mid-2000s when renovating his home.
Rolling into the autumn and in September we return to Johnson & Johnson who, after a two month legal battle, were ordered by a New Jersey court to pay $37.3m in combined damages due to the previously discussed claims against them of their baby powder containing traces of asbestos. The company finally recalled 33,000 bottles in October after the deluge of lawsuits against them throughout the year. In a statement they said they were doing so "out of an abundance of caution".
The big story from November was of the little Canadian town of Asbestos in Quebec, whose council announced that it was going to rebrand the town with a name change. They said the connotations of the name hinders their ability to attract any foreign investment and will look to consult with residents over the big decision.
As the year and decade ended, December revealed a news story that is sure to develop as we progress through 2020 – it was revealed that the roof of the Water Polo venue for the 2020 Olympic games in Tokyo had traces of asbestos. The Tokyo 2020 Olympics committee announced that they will be taking "emergency countermeasures" to resolve the issue after it was reported by Asahi newspaper at the end of the month.
Those were the biggest talking points from the year, keep your eyes on this blog as we share the latest news and events from the world of asbestos in 2020.
Recommended Posts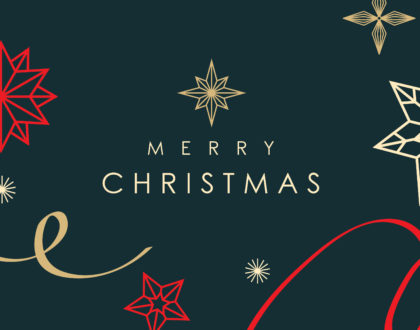 December 20, 2021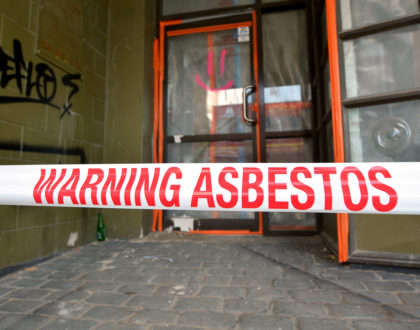 September 6, 2021