---
Asbestos at Christmas

As we approach Christmas please take a read of two of our previous blogs focussing on asbestos around the festive season.
The first of which focusses on the use of asbestos in snow in film, including in a very famous scene starring Bing Crosby please read this blog here.
The second blog is about the use of asbestos in older Christmas decorations that may still be found around the home if passed down through generations, you can take a read of that blog here.
Have a happy and safe Christmas from all of us at CCUK!
Recommended Posts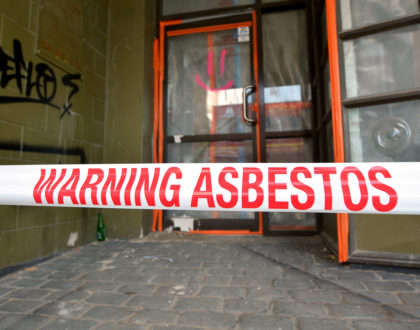 September 6, 2021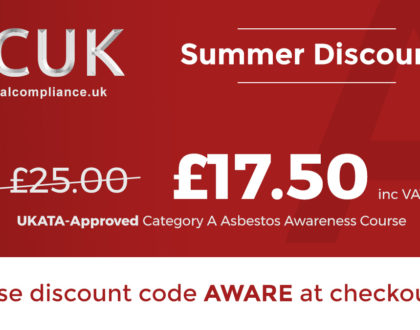 June 17, 2021