---
Asbestos Removal During the Coronavirus Pandemic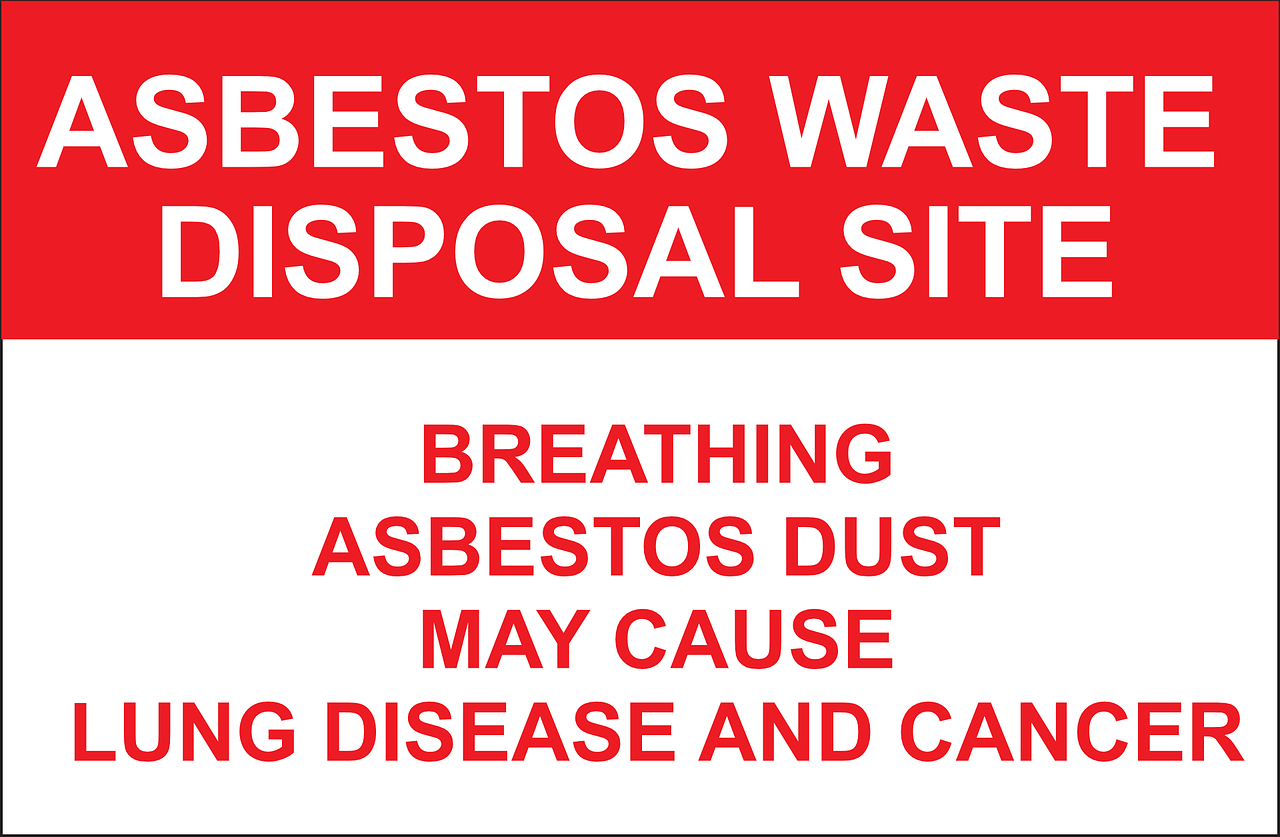 The COVID-19 outbreak has had a long list of effects throughout many professions, whether they have had to temporarily shut down or continue to operate as essential businesses, this includes the world of asbestos removal and the challenge of a PPE shortage.
Asbestos is most likely to be found in buildings constructed before the full UK ban was introduced in 1999 and the partial ban in the US. If found, you will need to consult an asbestos removal specialist and if they determine that it is necessary, they will remove the potentially deadly substance in a safe manner to avoid contracting asbestos related diseases.
For this process, using the correct personal protective equipment (PPE) such as rubber gloves, respirators and Tyvek suits is imperative and during these unprecedented times this vital resource is in short supply. This PPE protects the user against the miniscule asbestos fibres that could otherwise cause a long-lasting illness.
Some removal businesses who are no longer deemed essential have used their training and PPE to help out with the coronavirus effort such as American business, JM Environmental who have helped with COVID-19 decontamination.
You can find out more in this article:
https://ohsonline.com/articles/2020/05/13/asbestos-removal-during-the-coronavirus-pandemic.aspx?admgarea=covid19
Recommended Posts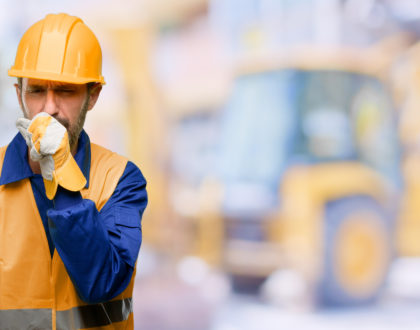 November 14, 2022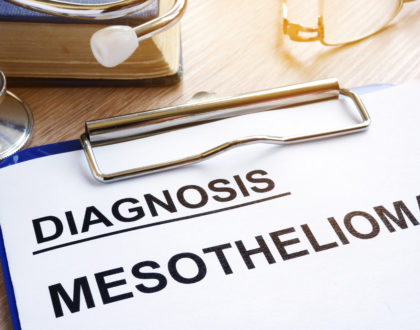 November 7, 2022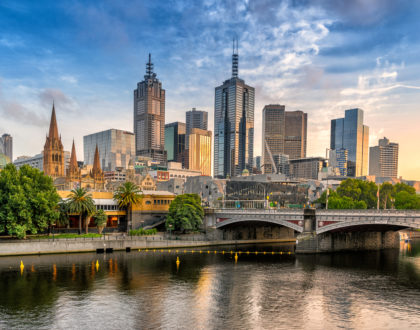 October 31, 2022