---
January in Review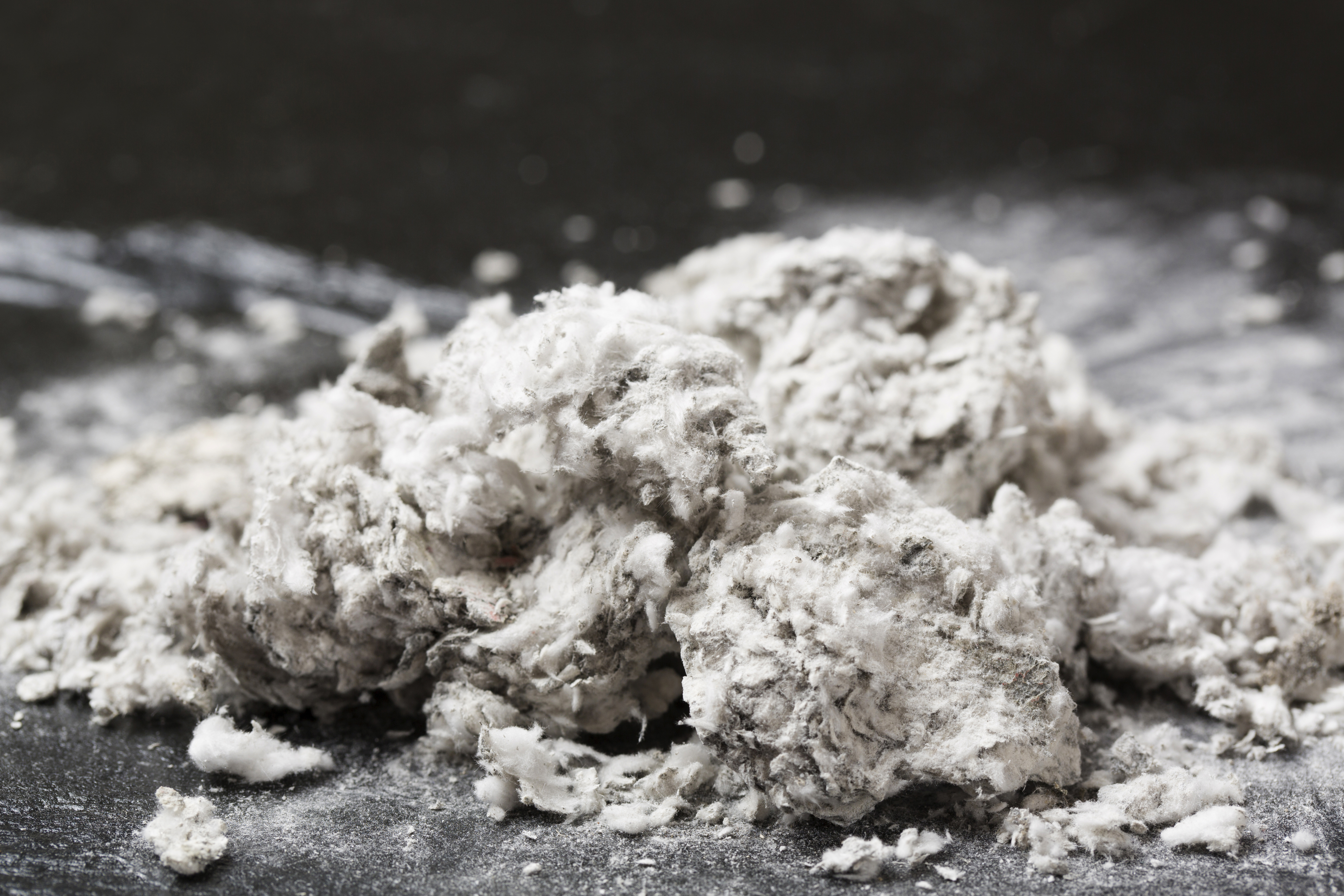 Despite being in a new year and a new decade there are still many news stories about asbestos breaking, here's a round of January's big talking points in the world of Asbestos.
Glasgow Charity Has Funding Cut
In January it was discovered that Glasgow-based charity, 'Action on Asbestos', had its funding stopped by the Glasgow city council. The charity was set up to help people who had been exposed to asbestos in the workplace.
Running for over 30 years, for the last 10 years they have had access to funding from the city council. Charity manager, Phyllis Craig claimed that the removal of funding was "Due to a small glitch in the application process that was quickly rectified" but "the council is now refusing to accept our application".
A Glasgow city council spokesperson responded to his comment stating, "It was made very clear at the start of the process that certain pieces of documentation would need to be provided and support was given to potential applicants right the way through. The majority of applicants were able to provide the necessary evidence on time."
Asbestos Fly-Tipper Sentenced in Court
Later in the month, a father of two was given an eight-month suspended sentence, 200 hours community service and a £5000 fine for fly-tipping asbestos near a park in Nottingham. Nathan Cossey left five separate rubbish piles near to Coswick park, one of which contained asbestos. Judge James Sampson told Cossey "Frankly, you could not have cared less" and that he was "despoiling the environment, the countryside, and that is an amenity we all share".
Aberdeen City Council Proposes New Asbestos Policy
Finally back in Scotland a new policy from the Aberdeen city council, created to deal with asbestos is due to be confirmed by councillors at the beginning of February. If approved this policy would lead to the creation of a new asbestos management plan, with all information relating to the presence of asbestos being provided to those who may be affected by it. It has also been confirmed that all incidents and any possible near misses relating to asbestos will be recorded by the council.
Recommended Posts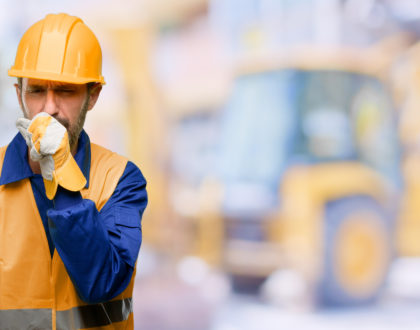 November 14, 2022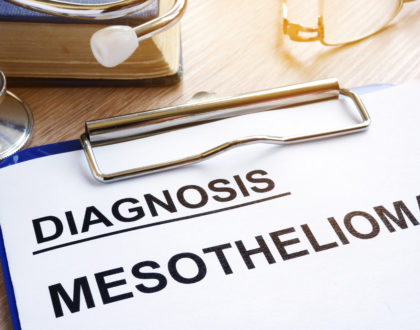 November 7, 2022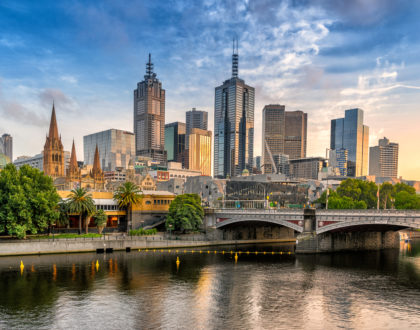 October 31, 2022