---
Asbestos in Post 2000 Buildings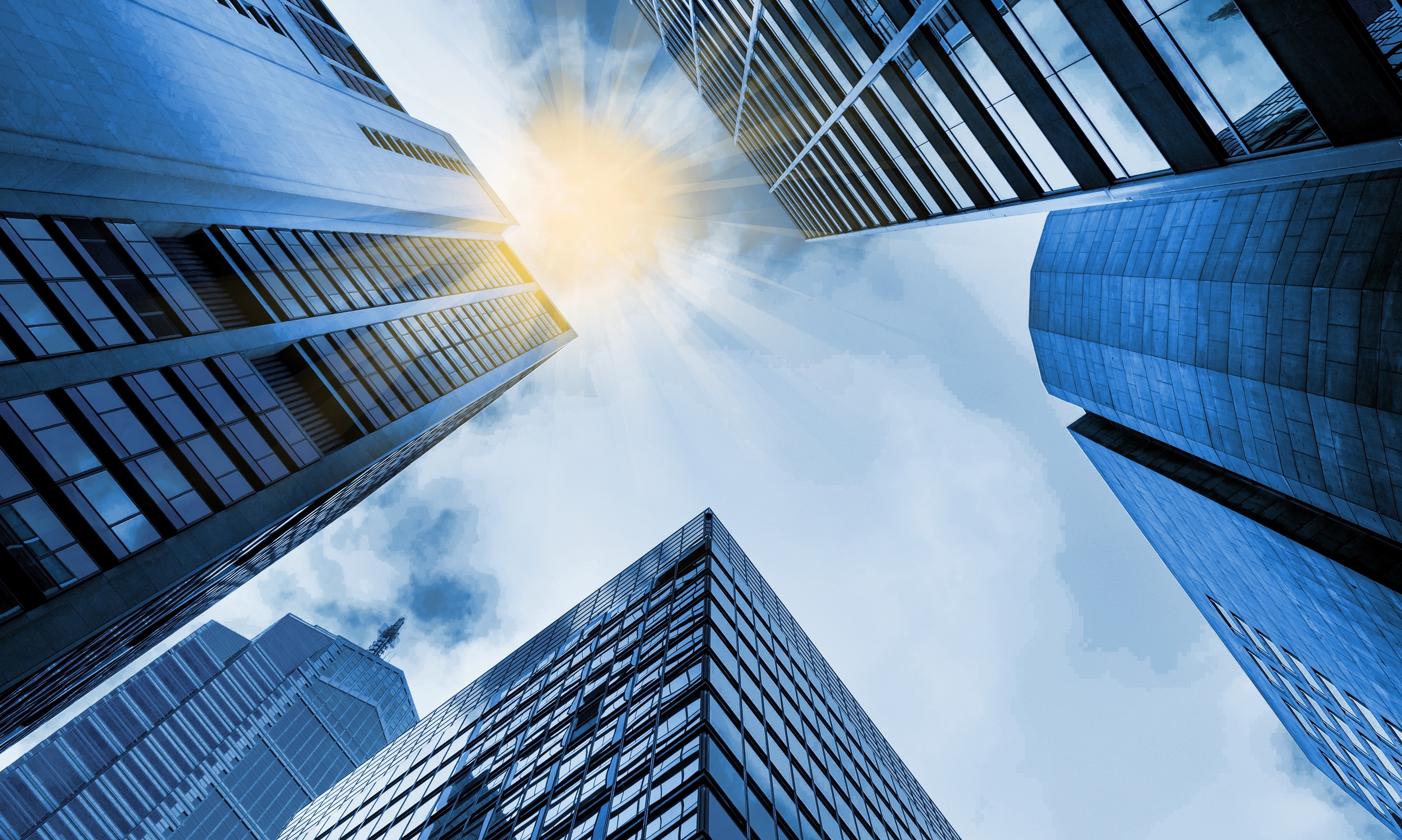 While most of the buildings in the UK containing asbestos were built prior to its complete ban in new constructions 1999, that doesn't mean that it still can't be found in new buildings.
There are still many instances where the deadly material has been transported onto the premises of newer builds with inhabitants completely unaware. This is due to a loophole in the regulations that meant materials in use prior to the ban were exempt from the new legislation.
As such, pre-existing material stock that contained the toxic substance were allowed to remain active and be used in construction until they reached the end of their service life. The removal of Asbestos containing materials (ACMs) was not legally mandated, therefore it is easy to assume that these materials could have been used in properties that were constructed post 2000.
Another case to consider is importation of stockpiled ACMs. According to British law, all imports that come into the UK must be 100% free from asbestos, however the same is not the case outside the UK. The declaration level outside the UK varies widely, in Europe the level is 0.1% but in the USA it's 1% with the figure being less than 10% across certain areas of Asia.
Over recent times members of SOCOTEC, a construction engineering company, and their designated asbestos team discovered multiple cases of asbestos fibres on a wide range of premises that were constructed in the years following the UK ban. They believe it is a common occurrence for older contaminated equipment, that either contain asbestos or have been housed on a site that is surrounded by it, to be transferred into newer buildings
The general rule for duty holders or owners of buildings constructed after the year 2000 to go by is to presume that there isn't any asbestos located on their premises. However, it is still good practice to remain aware of the possibility of the fibrous material being present in places such as:
Old electrical equipment that has been transported into the building.
If post-2000 premises, sites are built on existing basements or linked to adjoining structures.
Based on this article https://www.pbctoday.co.uk/news/health-safety-news/asbestos-guide/71649/
Recommended Posts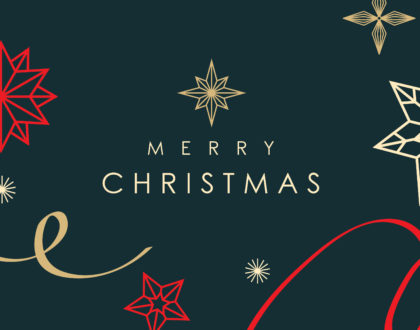 December 20, 2021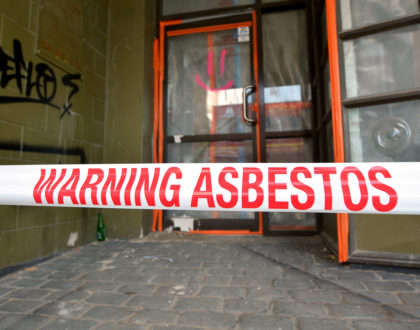 September 6, 2021