---
February in Review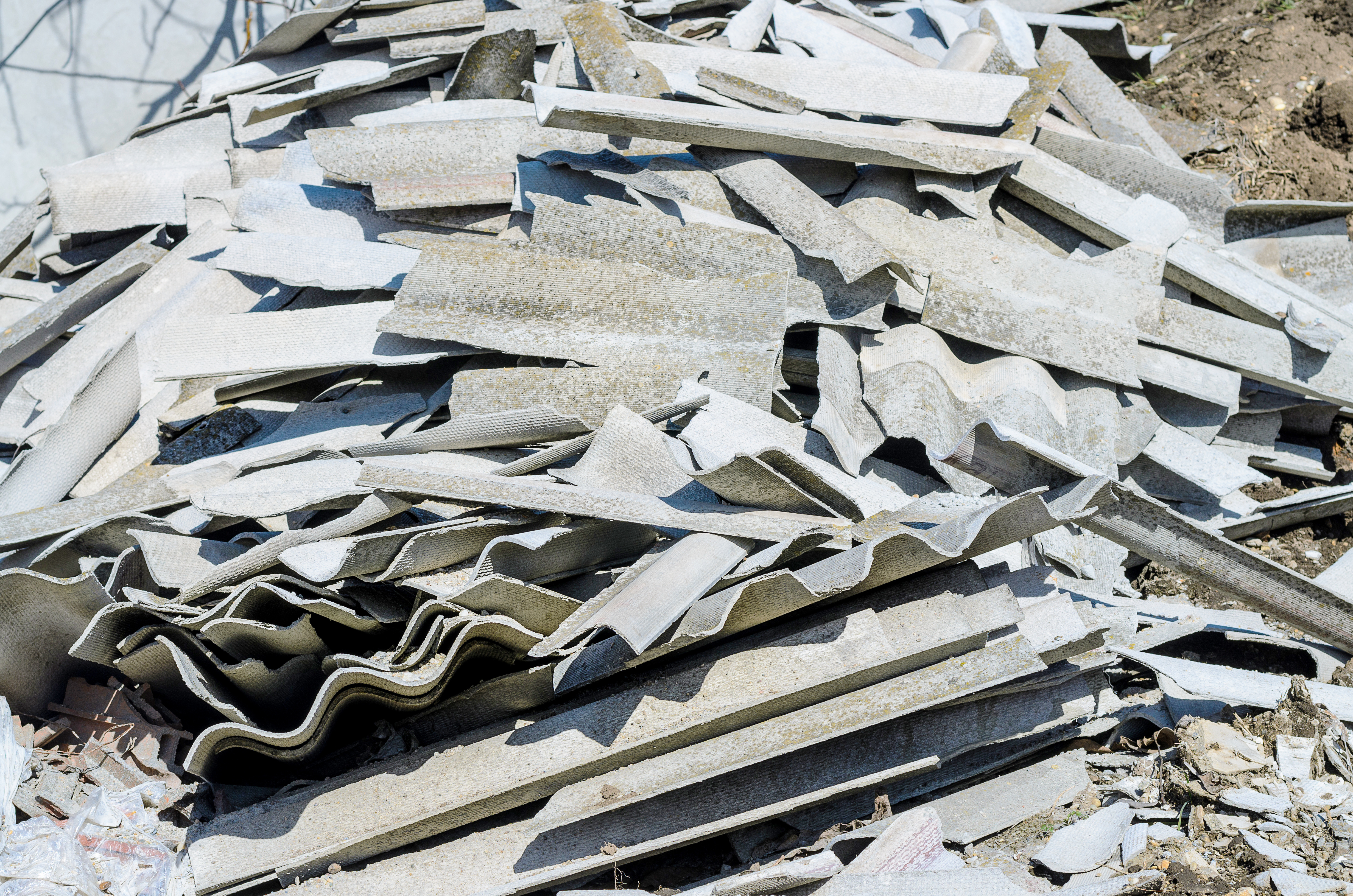 Here's a round of February's big talking points from the world of Asbestos.
Elizabeth Tower Rebuild Costs Rise
It was revealed that the cost of repairing the Elizabeth Tower, which houses Big Ben, rose by £18.6 million. The cause of the dramatic cost increase has been blamed on damage from a World War Two bomb being more extensive than initially thought, along with the discovery of asbestos at the site.
The cost of conservation work on the nearly 180 year old structure, which is due for completion at the end of 2021, is now expected to cost in the region of £80 million.
La Liga Game Called Off Due to Asbestos
A game in the top tier of Spanish football had to be postponed due to fears of poor air quality in the area, following a landslip at a waste dump in the nearby town of Zaldibar that claimed the lives of two workers.
The official website for Eibar stated that the decision was made because of "high levels of chemical composites in the air". Investigations following the tragic incident revealed that toxic substances, including asbestos, had been dumped there.
The Basque authorities advised people in the area to closer their windows and not carry out sporting activities which led to La Liga acting on their advice.
Former Harrods Employee to Sue Company
Terence Ward, a former fire officer for department store Harrods, is suing for up to £150,00 due to claims he was exposed to asbestos during his tenure working for the company.
Mr Ward believes he had no choice but to breathe in the deadly material when he was overseeing the rebuild of their Knightsbridge store in the mid-1980s. In conjunction with the Harrods lawsuit he is also suing the Wellcome Foundation, later taken over by Glaxo SmithKline, as he said that he was also exposed to asbestos working at their chemical plant in Dartford.
The 74 year old believes that both companies are responsible for his lung cancer diagnosis.
Join us again next month for another round up of the month's biggest asbestos stories.
You can find out more details on the above stories in the following articles:
https://www.theguardian.com/uk-news/2020/feb/13/asbestos-and-damage-discovery-inflates-big-ben-repair-bill-to-80m
http://www.xinhuanet.com/english/2020-02/15/c_138787212.htm
https://www.standard.co.uk/news/crime/exharrods-fire-officer-sues-over-asbestos-cancer-a4372181.html
Recommended Posts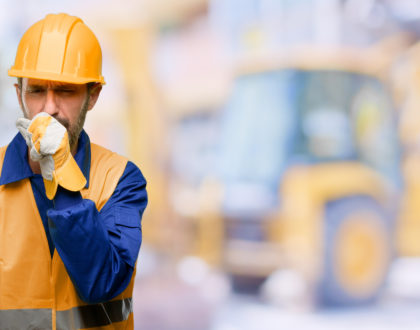 November 14, 2022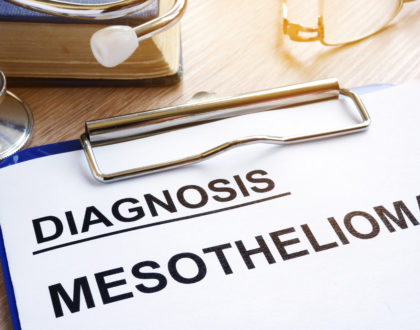 November 7, 2022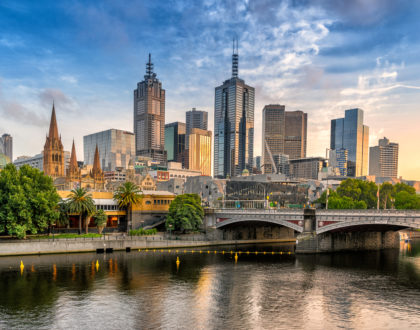 October 31, 2022