---
June in Review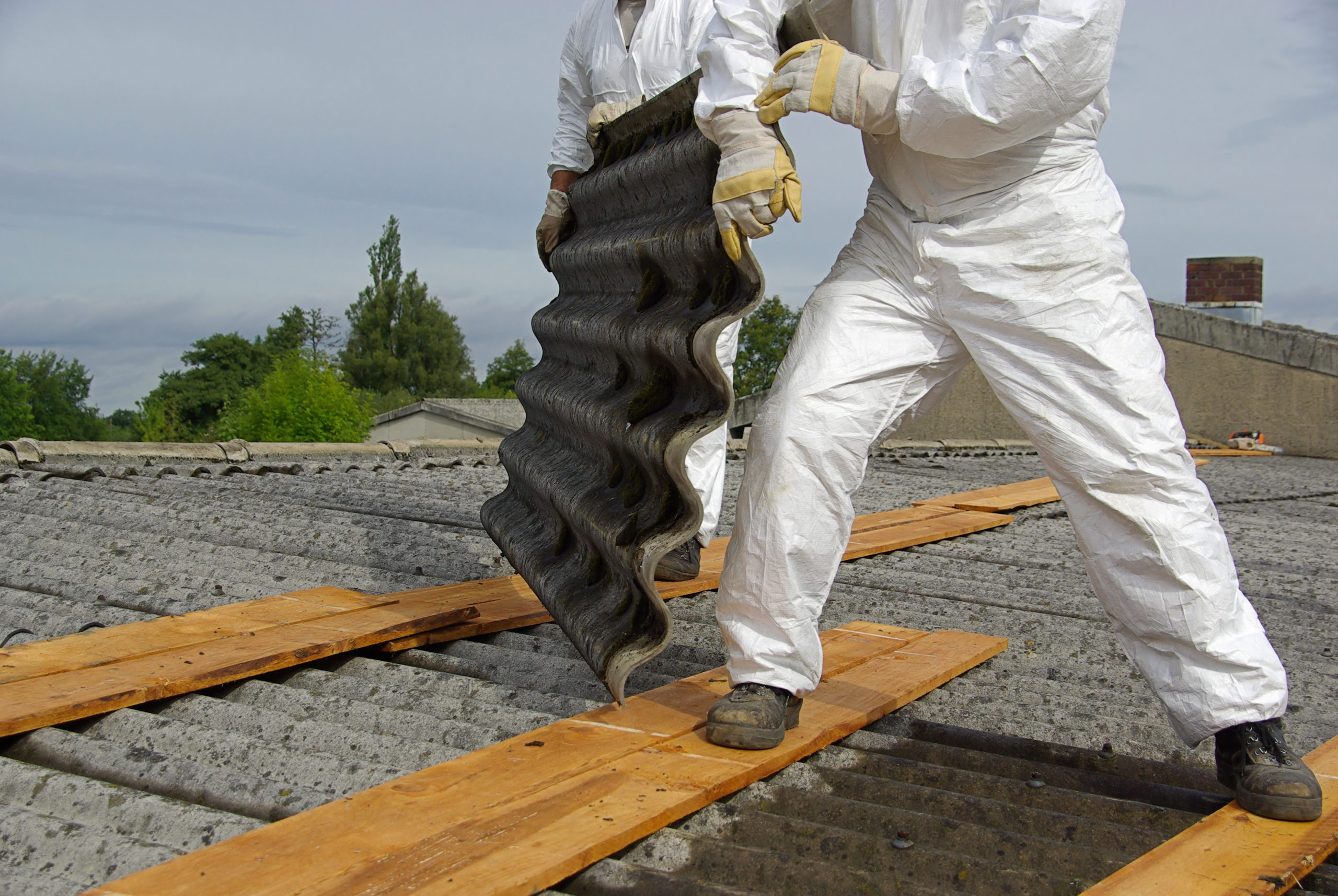 Here's a roundup of June's big talking points from the world of Asbestos.
Sydney High School Undergoes Major Asbestos Works
An Australian high school recently had major work on one of its buildings due to asbestos found on the premises. The work took place between May and June of this year, with all students moved to other areas of the school. The education department for New South Wales has confirmed there is now a low risk of exposure to the material. This came after staff members raised their concerns that they had been exposed after ceiling tiles had fallen but tests later confirmed this was not the case. Castle Hill High School are far from the only Sydney school facing this problem as a 2017 review revealed that other 30 schools in the area contained the hazardous material.
Scotland University Begins Work to Remove Asbestos Materials
Asbestos being found in education facilities is also a problem in the northern hemisphere, with Stirling university also recently having work beginning on their Pathfoot building in order to remove asbestos containing materials. The potentially deadly material was found in the atrium of the building earlier this year, it is also believed that the substance was also been discovered in the foundations of the Pathfoot building once work had begun to repair water damage that occurred in June of last year. The has maintained that this poses zero threat to their students or staff.
Missouri Court Upholds Asbestos Decision Against Johnson & Johnson
The Missouri Court of Appeals recently maintained the verdict from a jury that said long-term use of Johnson & Johnson's talc products, that were possibly contaminated with asbestos fibres, had caused ovarian cancer in 22 women. The same court also reduced the previously record-setting cost of damages that the business would have to pay out from $4.69 billion to $2.1 billion. A spokesperson for Johnson & Johnson said that they would be appealing again, this time with the Supreme Court of Missouri. It has been a difficult period for the company after they have been faced with over 19,000 lawsuits in the U.S. because of accusations that their talc products caused illnesses such as ovarian cancer or mesothelioma relating to asbestos. J&J has had a 50/50 success rate with these trials but have continued to deny these claim and insist their products are safe to use. They did however announce in May of this year that they would be stop selling their talc-based baby powder in the U.S. and Canada.
Join us again next month for another round up of the month's biggest asbestos stories.
You can find out more details on the above stories in the following articles:
https://www.2gb.com/exclusive-asbestos-discovered-at-sydney-high-school/
https://brignews.com/2020/06/18/construction-delay-as-asbestos-discovered-in-pathfoot-building/
https://www.asbestos.com/news/2020/06/25/johnson-johnson-asbestos-talc-missouri/
Recommended Posts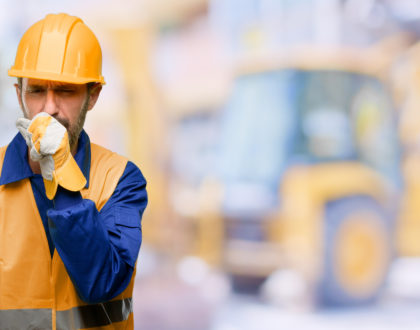 November 14, 2022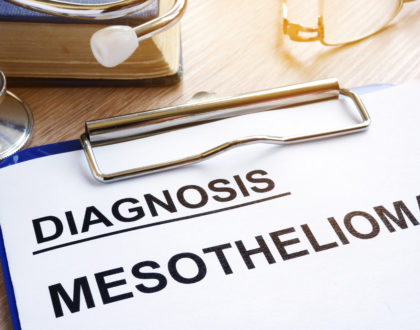 November 7, 2022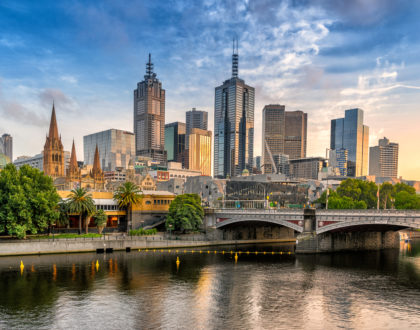 October 31, 2022