---
Netflix to Sue Studio Over Asbestos Complaint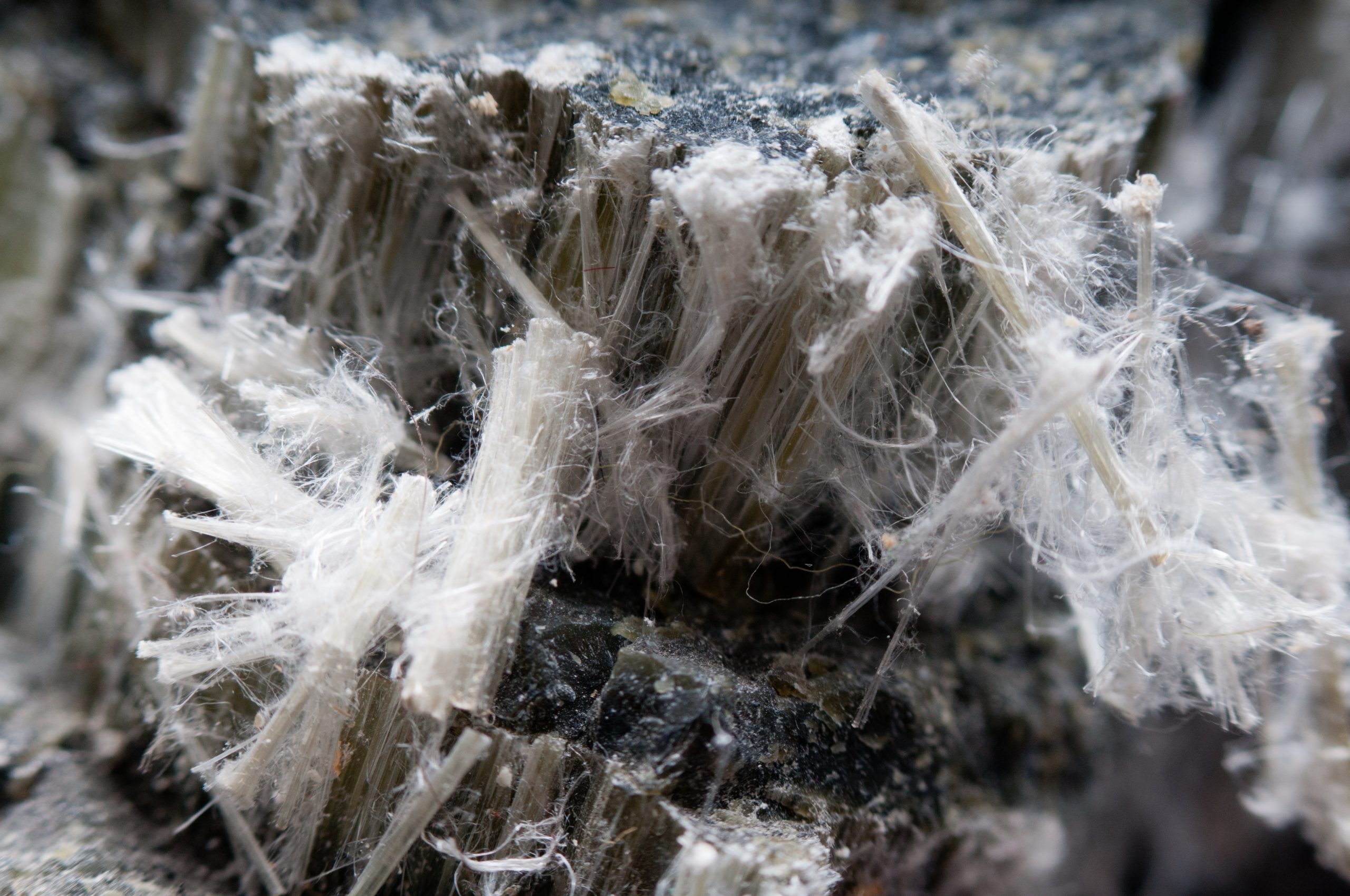 A film studio in North London is being sued by entertainment powerhouse, Netflix after it has been claimed that production of their new period drama had to be moved because of their fears of asbestos exposure on set. The billion-dollar behemoth signed a £2 million-a-year deal with Neasden studios to film the period drama that will star actress Julie Andrews, Bridgerton in their property.
New High Court papers have revealed that the show faced a turbulent 5-month period of production in Neasden which resulted in Netflix deeming the facilities as too unsafe to use. Among the issues they faced the roof had been leaking, it's claimed that ceiling tiles fell and on one occasion asbestos directly fell on to a construction managers face.
In his written statements for Netflix's UK brand, Stephen Jourdan QC wrote that asbestos had been uncovered in the roof on top of high beams that had allegedly not been treated. He also said "This created a serious risk of ACMs (asbestos containing materials) falling from the high-level beams and columns into the property, causing a danger to health."
Netflix are suing the studios and owner Freddy Kelaty's firm, Asiatic Carpets, for a minimum of £200,000 in damages, and wants a legal declaration that it was entitled to terminate the lease before their arrangement had finished.
Mr Kelaty has insisted that Netflix was informed of the presence of asbestos prior to signing their agreement and work had been done to make the area safe. The studios have denied deliberately misleading Netflix and contends there was no "danger to health". They are countersuing for more than £2.5 million in alleged unpaid rent and rates.
You can find out more in the below articles:
https://www.standard.co.uk/news/uk/netflix-sues-asbestos-studios-for-200000-a4496486.html
Recommended Posts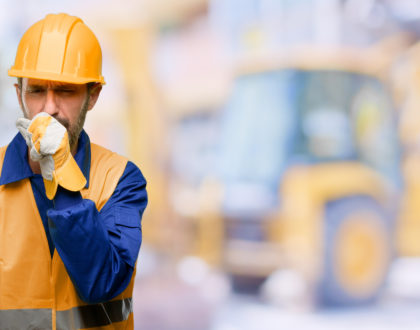 November 14, 2022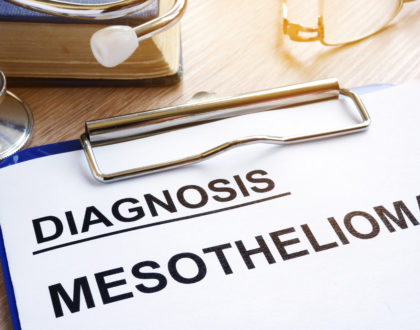 November 7, 2022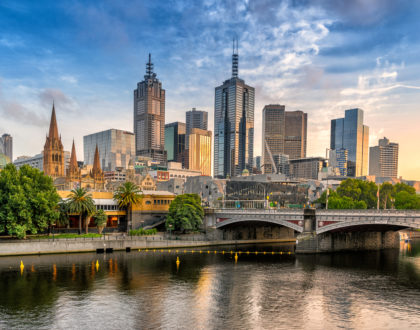 October 31, 2022