---
Town of Asbestos Name Vote Results Revealed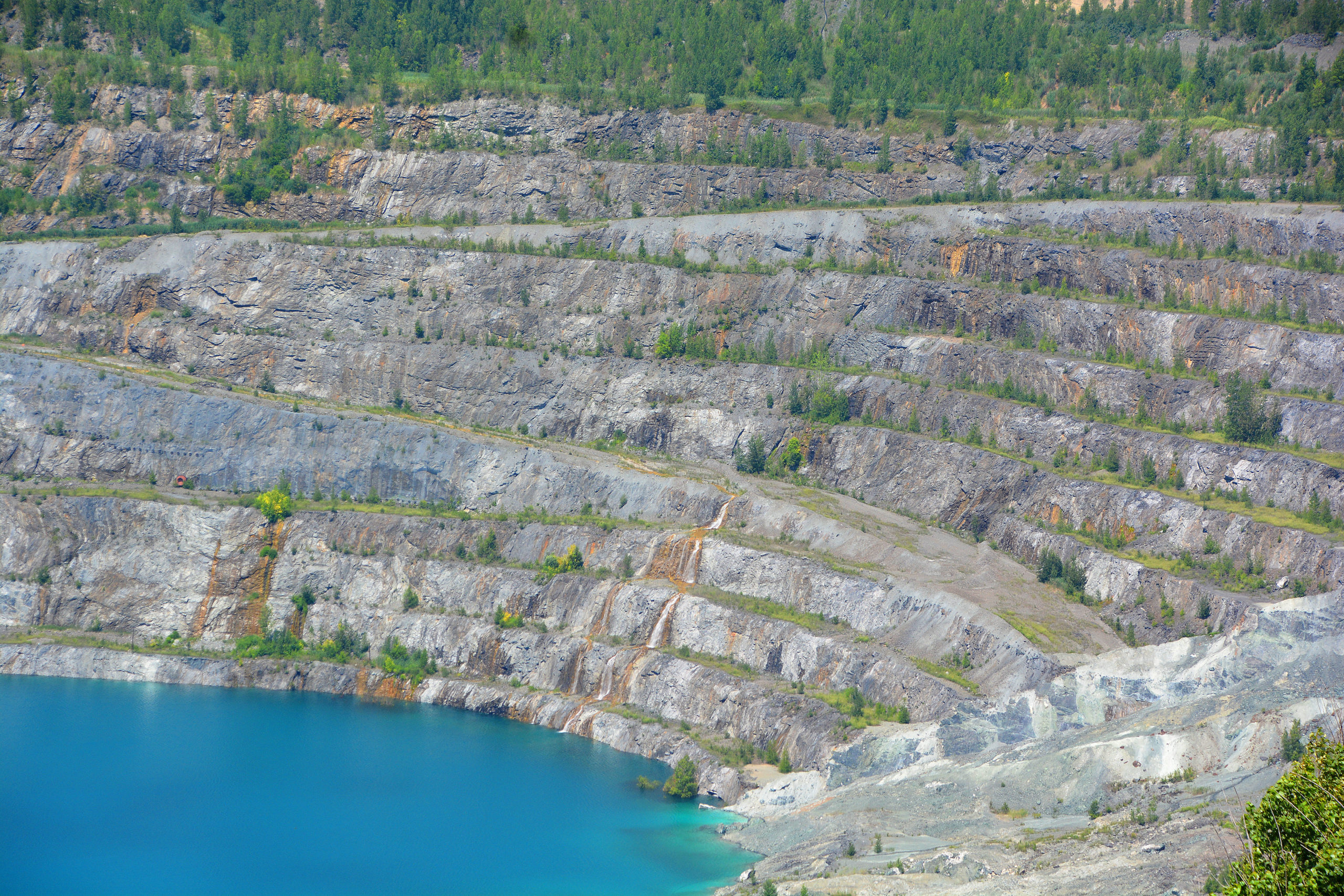 After nearly a year since it was announced that the town of Asbestos in Quebec, Canada would be renamed the residents have voted for the new name of Val-des-Sources by a large majority it was revealed on Monday.
As we have been detailing throughout the year in our blogs, the town decided it needed an image change after they believed the image that was given to potential investors through the town being called after the toxic material, which came from the formerly operating asbestos mine which closed operations in 2011, was hindering their income and businesses putting money into the area.
The mayor of soon to be Val-des-Sources, Hugues Grimard, said of the change "It's a name that represents our area, and especially, it's inspiring for the future," and of what the name, which is in reference to its location joining of three separate lakes, means for the town he told how it represents "the fusion of our history and our roots".
The next step now the vote was approved by the town council on Monday evening is for the legal barriers to be overcome, which the mayor hopes to be accomplished by December.
You can find out more in the below articles:
https://www.theguardian.com/world/2020/oct/20/canadian-town-of-asbestos-chooses-new-name
Recommended Posts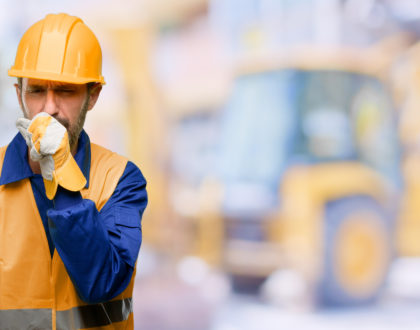 November 14, 2022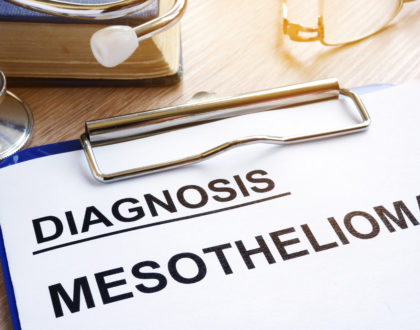 November 7, 2022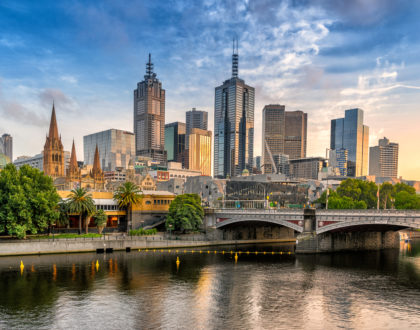 October 31, 2022