---
September in Review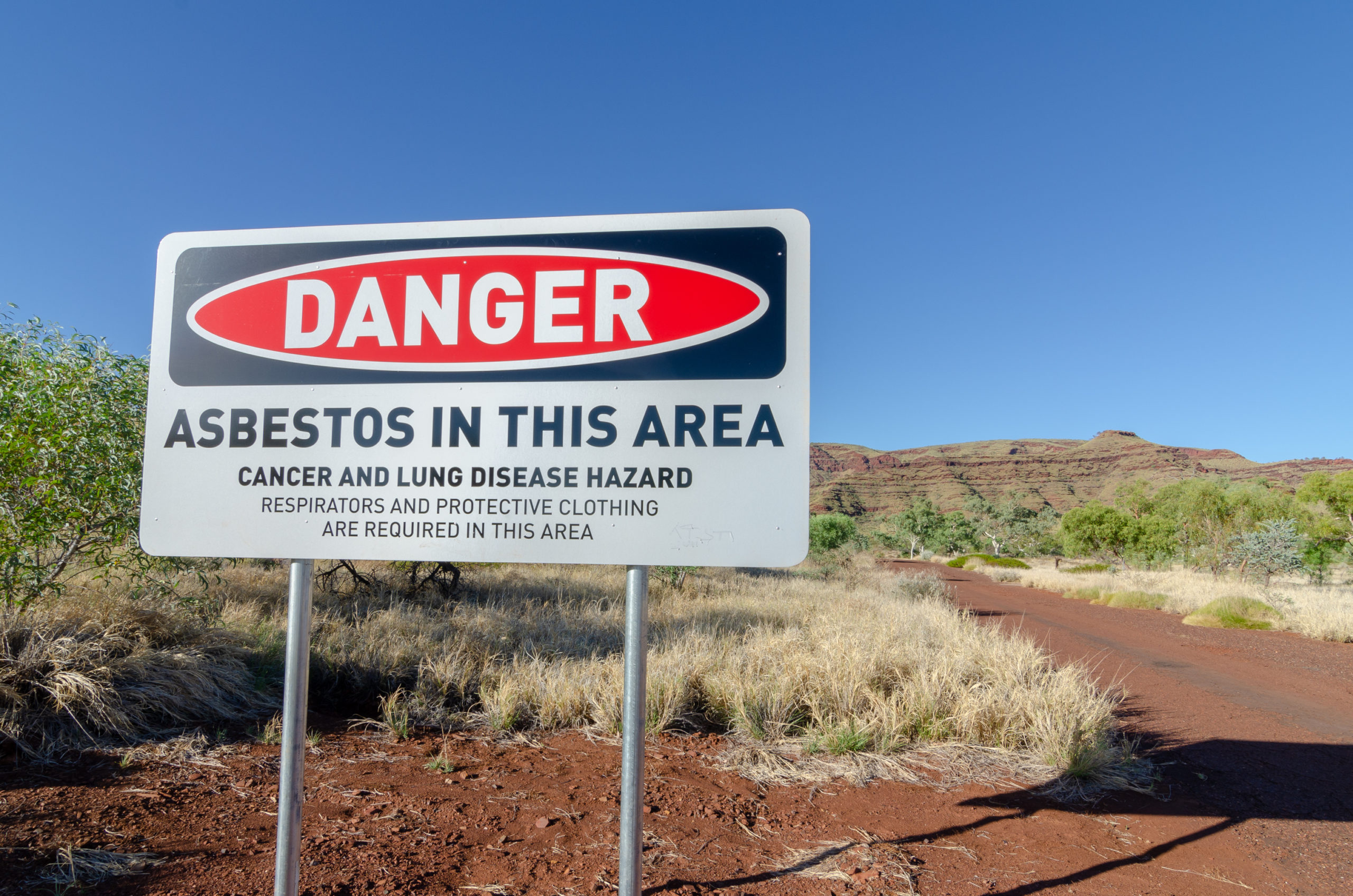 Here's a roundup of September's big talking points from the world of Asbestos that we haven't already covered on the blog.
Derby Man Dies Due to Asbestos Poisoning
At the start of this month Barry Richards, an 83-year-old former city council worker died from mesothelioma. An inquest into Mr Richard's death heard that the Derby resident most likely contracted an asbestos related disease in his 20s and 30s when he worked on repairing and maintaining houses that were built using asbestos.
Another place of work where he may have been exposed was Southgate School, here there were workers who sprayed asbestos on the steel girders at the school which sometimes fell onto him and his colleagues below. Mr Richards told how he was never warned of the dangers of asbestos or given any PPE to protect himself.
He was diagnosed with lung cancer in February of 2020 and coroner Emma Serrano came to the conclusion that his death was caused by 1A malignant mesothelioma, she said "His death was as a result of an industrial disease after coming into contact with asbestos while working as a plasterer."
Whistle-Blowers Reveal Asbestos in Sydney Building Project
Meanwhile over in Australia it has been leaked by multiple whistle-blowers using pictures and recorded evidence that there was asbestos containing waste that had been dumped at the Oran Park building project near Camden, Sydney after it had been passed off as a safe site.
A waste inspector for Sydney council told the Guardian that after he reviewed the site, he believed that there the site contained asbestos. After this had been confirmed he was brought to a disciplinary hearing by the council and they accused him of not being able to follow the correct procedures, the employee has since left their employment.
The council for the Camden area told the Guardian that they had reported the possibility of asbestos being on the land to the Environmental Protection Authority (EPA) and Safe Work NSW. It is understood that an investigation from the New South Wales (NSW) branch of the EPA are currently investigating the situation.
Manchester Met Land up for Sale Despite Asbestos Discovery
It was confirmed this month that some of the land that is owned by the Manchester Metropolitan University (MMU) was being sold off, which would not typically be news as the university has been very open in its intention to sell this land off for housing as far back as 1996.
However, this comes despite the fact that it has been found that the land contains asbestos and other landfill waste. Ryebank Fields, Chorlton has been MMU land since the 1970s when Machester council gifted them the land to be used as a sports field, another reason for the prolonged sale is there has been a long-standing dispute on the sale between MMU and local residents.
The asbestos issue came into focus earlier in 2020 when a local found a 'suspicious material' believed to be the deadly material, MMU followed this up by closing off the land and investigating the claim. It has since been reported and now confirmed that the fields contain 'surface level asbestos' which had been unearthed because of surface erosion and it is believed their origin on the site is because of its previous life as a clay pit for a nearby brickworks and an unregistered backfill tip.
In a statement MMU said "Surveys conducted for us recently indicate that some of the backfill materials are potentially hazardous," and that "This means there is a risk to public health until the land is made safe as part of the future development and specialist consultants have advised us Ryebank Fields must now be closed to use by the public." They also said there will be monthly inspections on the land, with special remedies needing to be used in order to make the site safe to develop properties on.
You can find out more details on the above stories in the following articles:
https://www.derbytelegraph.co.uk/news/derby-news/derby-plasterer-dies-lung-cancer-4462128
https://www.theguardian.com/australia-news/2020/sep/22/revealed-asbestos-contaminated-waste-found-landscaping-material-sydney-housing-estate-site
https://www.manchestereveningnews.co.uk/news/greater-manchester-news/university-presses-ahead-sale-ryebank-18912695
Recommended Posts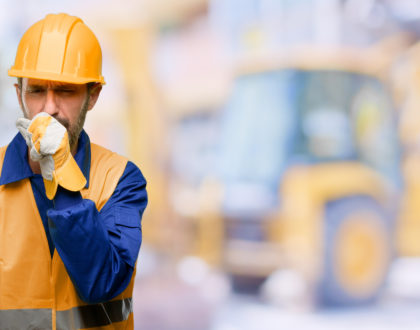 November 14, 2022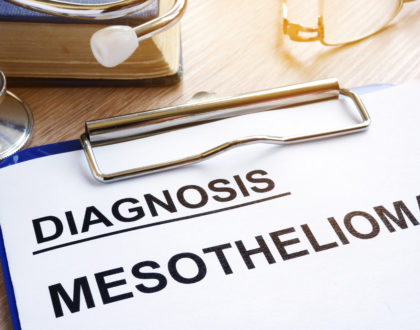 November 7, 2022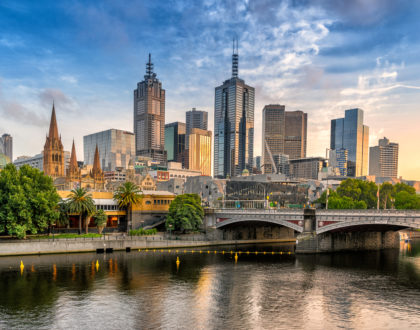 October 31, 2022