---
October in Review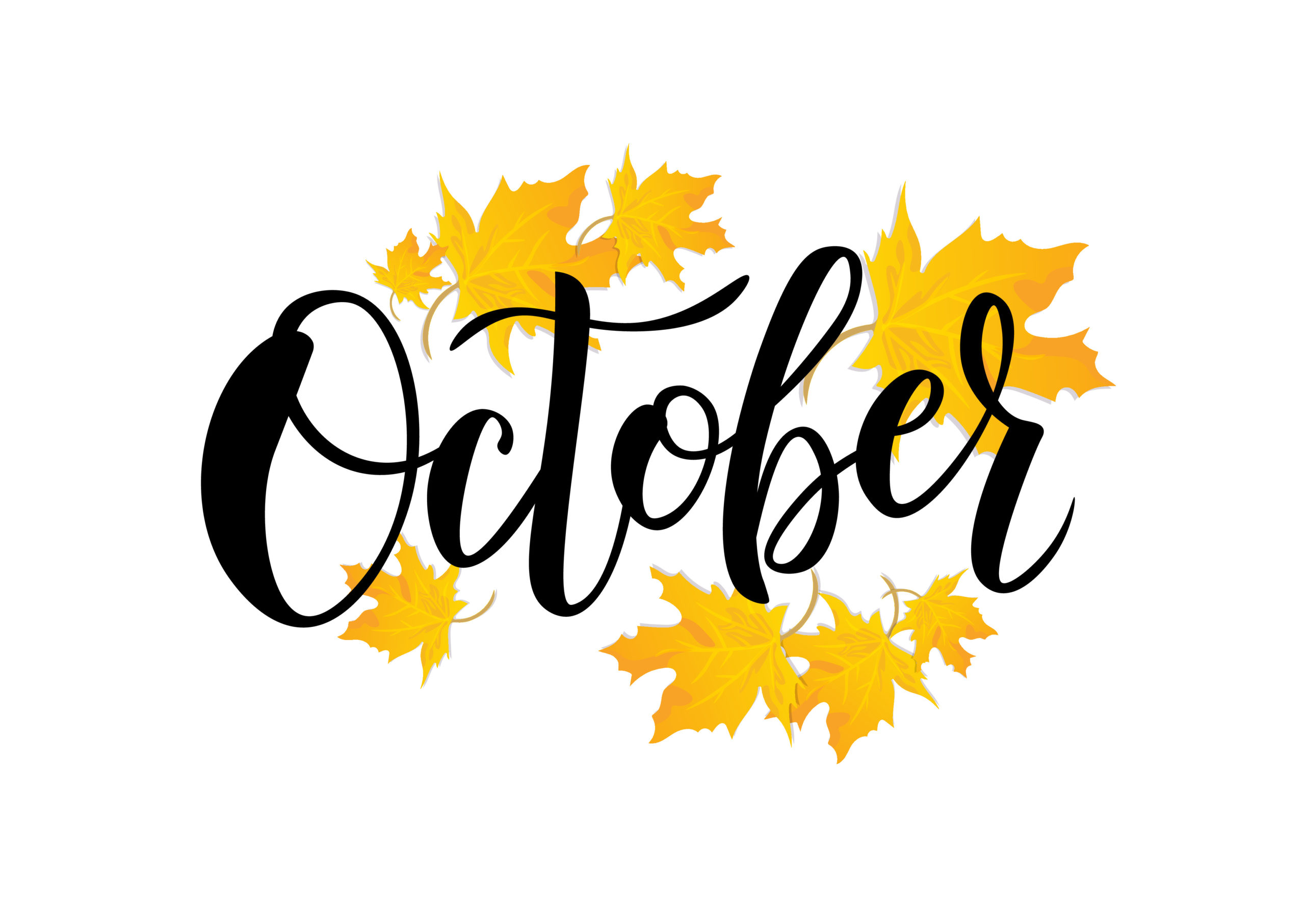 Here's a roundup of October's big talking points from the world of Asbestos that we haven't already covered on the blog.
Retired Sound Engineer to Sue ITV for Asbestos Exposure
John Sanders, an 81-year-old former sound engineer is suing media giant ITV over his claims that he contracted mesothelioma after his work on the creation of their former South Bank base, The London Studios for ITV predecessor London Weekend Television.
Mr Sanders legal representation Simon Kilvington QC explained to the high court how his client worked on the London Studios creation when it was known as Kent house and he was around builders "who were drilling through panels in order to feed the cables in". He said that "The panels that they were drilling through were asbestos insulation board and that he was exposed to the asbestos dust and fibre released from that work," It was also claimed that "The claimant himself would handle the sacks of asbestos." And Mr Sanders was "not warned about the dangers of exposure to asbestos dust and fibre and was not provided with and/or trained in the use of any or any adequate respiratory protective equipment."
In their defence to these claims ITV responded saying that the claimant has to be able to prove that the cause of their illness was exposure during his work. Their barrister, Matthew Boyle said ""It is not admitted that (he) was exposed to the alleged or injurious quantities of asbestos during the course of his employment by the defendant", he continued "The chronology of the claimant's alleged exposure to asbestos is not entirely clear. It appears that much of the alleged exposure was probably in the late 1960s." and "In the circumstances it is not admitted that the defendant ought to have foreseen that the circumstances of the claimant's work, if proved, would give rise to a relevant risk of injury."
This claim has now been lodged with the High Court but as of yet has not been put before a judge.
Asbestos found in Wealden Street
A town in East Sussex was forced to close a street earlier this month when asbestos was found dumped on the road. Wealden District Council closed the area on Harts Lane for four days after there were six tonnes of the toxic material found there.
Town officials have come to believe that a vehicle "larger than a ford transit tipper" and "quite possibly a panel vehicle or a skip" was used by the perpetrators on the evening of October 9th. Pictures released show the hazardous waste spread across the road prior to it being cleared by a specialist team at an estimated cost of £2,500.
A spokesman for town Council asked anyone with any information to get in touch on 01892 602735 or email street.scene@wealden.gov.uk.
Shipyard Worker Dies Due to Asbestos Exposure
Jeffrey West, a 77-year-old former shipyard worker from Barrow died after treatment and tests on his lungs which discovered malignant mesothelioma that he contracted through exposure to asbestos.
Prior to his death in July Mr West made a statement explaining how he believes he got the disease "I worked as an apprentice carpenter with Vickers between 1958 and 1963." Also he confirmed that "This is the only time I was exposed to asbestos…. In the joiners' shop I was not exposed to asbestos, but I worked alongside those who dealt with asbestos regularly… I also worked on a number of vessels which contained asbestos."
Coroner Ms Kally Cheema told Cockermouth Coroner's that she believed Mr West's death was as a result of industrial disease. "He suffered malignant mesothelioma caused by asbestos exposure," she said.
You can find out more details on the above stories in the following articles:
https://www.standard.co.uk/news/uk/retired-sound-engineer-sues-itv-asbestos-southbbank-studios-a4573056.html
https://www.theargus.co.uk/news/18807105.six-tonnes-asbestos-dumped-harts-lane/
https://www.nwemail.co.uk/news/18774917.former-shipyard-worker-barrow-dies-asbestos-exposure/
Recommended Posts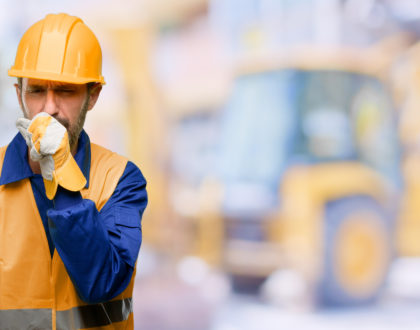 November 14, 2022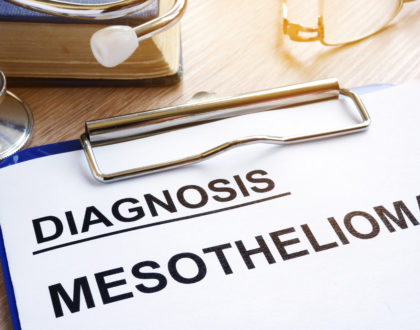 November 7, 2022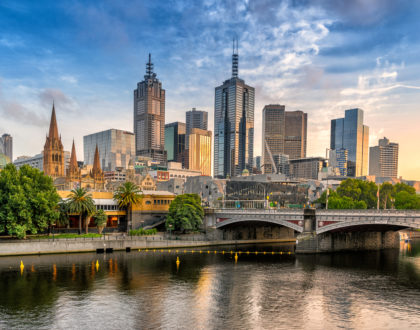 October 31, 2022