---
2021 Monthly Reviews – January

Here's a roundup of January's talking points from the world of Asbestos.
Death of Businessman Due to Asbestos Inquest Reveals
Cecil Duckworth, the multi-millionaire chairman of the Worcester Warriors rugby team as well as founding the Worcester Bosch business died towards the end of 2020 and the inquest into his death took place at the start of the year.
This inquest revealed that his cause of death was a form of mesothelioma due to the inhalation of asbestos fibres when he was developing his new boiler products during the 1960s, his widow confirmed. This was because asbestos was typically used in insulation panels found in the casing in that time and these were then fitted to the first versions of his boilers in order to improve their efficiency. In her statement Mrs Duckworth said: "It must have been something which he picked up when he was first making the boilers and it lay dormant all these years."
Former Firefighter Defies Odds with Pioneering Treatment
An ex-firefighter, Anthony Carlton, living in Cwmbach in Aberdare was diagnosed with a form of mesothelioma and informed he had six months left to live at the beginning of 2019, this was due to being exposed to asbestos fibres during his work as a firefighter especially when visiting barn fires which were built using asbestos sheeting.
Mr Carlton, originally from Kent, with assistance from his solicitors at J.M. Parsons & Co managed to secure a new pioneering immunotherapy cancer treatment after being told there was no possible treatment. This began in February 2020 as he passed the year anniversary of his diagnosis, already surpassing expectations and he recently describing his journey Tony said "In 2019 I felt awful. I had lost a lot of weight, I didn't think I would make it to the end of the year. And now I have put weight on and I was able to get out and do gardening last summer."
Tony is also looking forward to his COVID-19 vaccine which he will receive at home as part of his settlement with Kent county council.
Environment Agency Appeal Launch Appeal for Asbestos Dumpers
A continuing theme with asbestos over the past number of years has been its use in cosmetic products, the next development in this was released towards the end of the month with a test published in Environmental Health Insights finding that 15% of the 21 products tested contained asbestos. This follows a test from the Federal Drug Association (FDA) last year showing similar results.
Both the FDA and EHI groups have stated that they'll continue investigating the use of asbestos in different cosmetics and it is hoped that these findings will help to push for stricter safety regulations.
You can find out more details on the above stories in the following articles:
https://www.telegraph.co.uk/news/2020/12/30/millionaire-boiler-pioneer-died-asbestos-related-cancer-inhaling/
https://www.walesonline.co.uk/news/health/former-firefighter-told-six-months-19580729
https://www.mesothelioma.com/blog/testing-finds-15-of-cosmetics-sampled-contain-asbestos/
Recommended Posts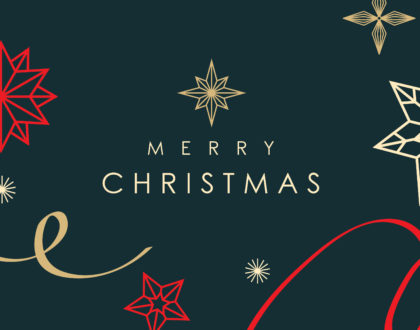 December 20, 2021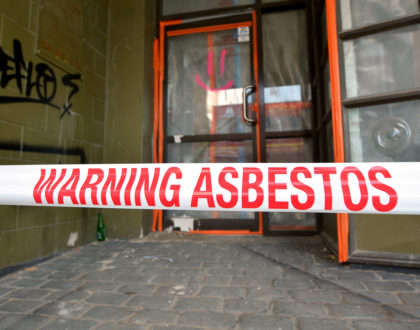 September 6, 2021