---
December in Review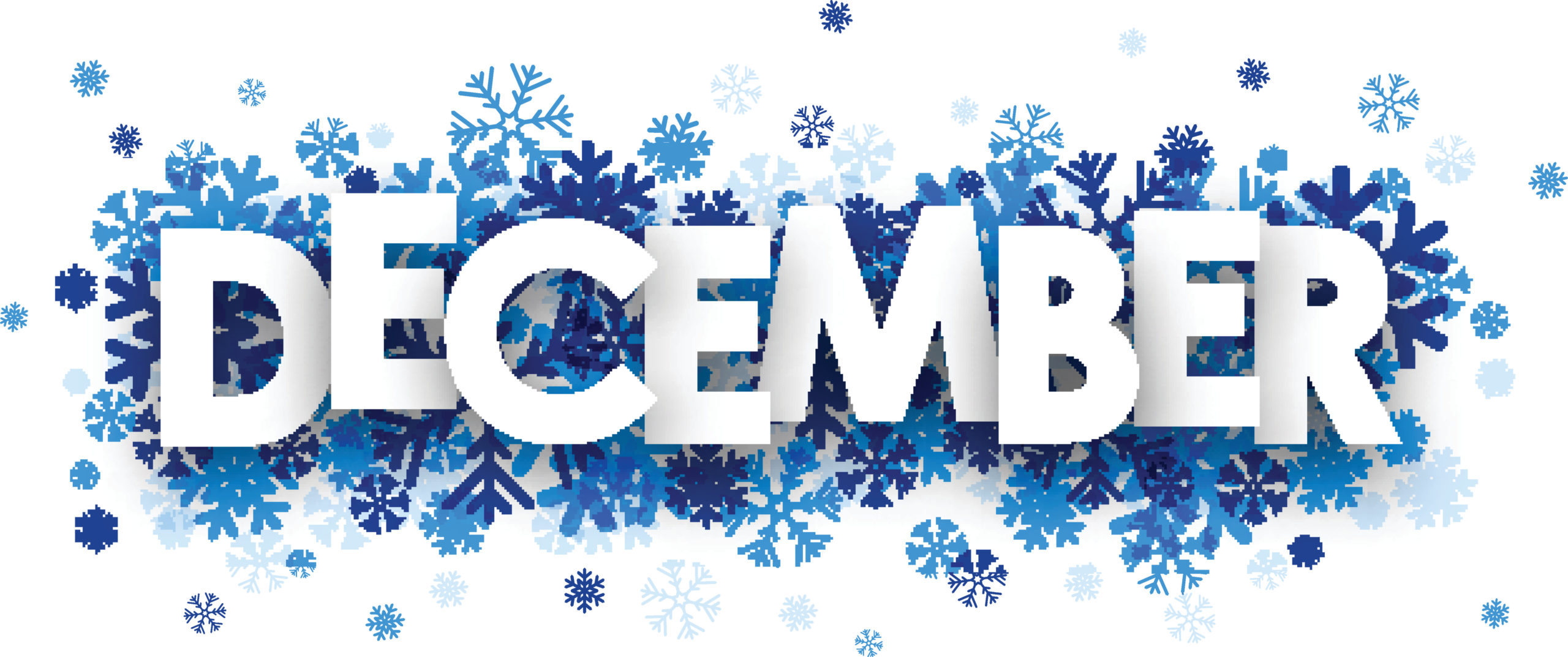 Here's a roundup of December's talking points from the world of Asbestos.
Bradford Hotel Face Asbestos Removal Fine
A hotel in Bradford's city centre faced a fine earlier this month due to what were described as 'unacceptable delays' in the removal of asbestos on the site.
In November of 2017 there was asbestos found in many different areas of the Midland Hotel in Bradford, these areas were used by the hotel's staff but were not open to guests such as a corridor in the basement and a lift shaft. However the court was told how the work needed to remove the substance didn't begin until Spring 2018 and it was also told how staff were unable to produce the necessary health & safety paperwork when they were visited by environmental health officers.
Peel Hotels, the parent company were told that without the impact of the coronavirus pandemic on the hospitality sector they would have faced a much harsher penalty, closer to a six figure fine. They were fined £24,000 and then ordered to pay £6000 towards the prosecution costs, the company were given 12 months to complete the payment.
Family Search for Answers After Death Caused by Asbestos
The unexpected death of Brian Dowse, a man in Dagenham in June of 2019 due to mesothelioma, the disease closely associated with exposure to asbestos, has led to his wife looking for answer to how her husband was exposed to the dangerous substance which she believes was because of the time he spent working as a labourer between 1962 and 1987.
Linda Dowse, Brian's wife for 25 years explained what her his job entailed at the start "Well, they had to do an apprenticeship first and for Brian, and lots of other East End boys, that was being paid to go out and clear the old bomb sites from the war." She also confirmed the lack of health & safety precautions back then "These days there is proper protection such as wearing masks but back then nobody knew any better."
The family are now looking for former employees at the now defunct building firm, R Woollaston & Co, in Romford Road, Stratford, to come forward if they have any other information on this on-the-job exposure they faced.
Environment Agency Appeal Launch Appeal for Asbestos Dumpers
A report was released on the government website this month relating to two builders' bags filled with asbestos sheets that were found dumped in a Mill Leat in East Devon.
When waste is fly-tipped, it is down to the landowner to pay for its removal except for limited situations when the Environment Agency will step in to ensure it is disposed of safely and correctly. Explaining when they can step in Dave Brogden of the Environment Agency said "The burden of investigating and clearing waste from fly-tipping often falls on local councils and we get involved if the amount and type of waste is so bad it can only be classified as illegal dumping."
Advising steps to take when hiring people to remove your waste, Mr Brogden continued "we want you to take 3 steps: check if they if they have a permit, ask where the rubbish will end up, then record the details of the vehicle used to take the rubbish away. Never pay cash and insist upon a receipt."
You can find out more details on the above stories in the following articles:
https://www.bbc.co.uk/news/uk-england-leeds-55329069
https://www.barkinganddagenhampost.co.uk/news/asbestos-man-death-family-answers-6856362
https://www.gov.uk/government/news/appeal-to-catch-devon-asbestos-dumpers
Recommended Posts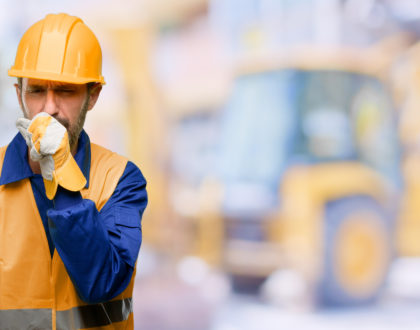 November 14, 2022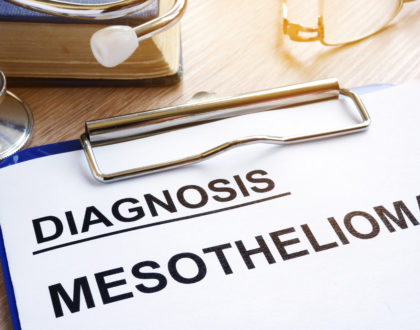 November 7, 2022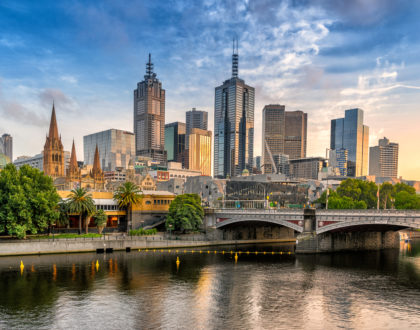 October 31, 2022