---
U.S. EPA Ordered to Introduce More Stringent Rules for Asbestos Data Collection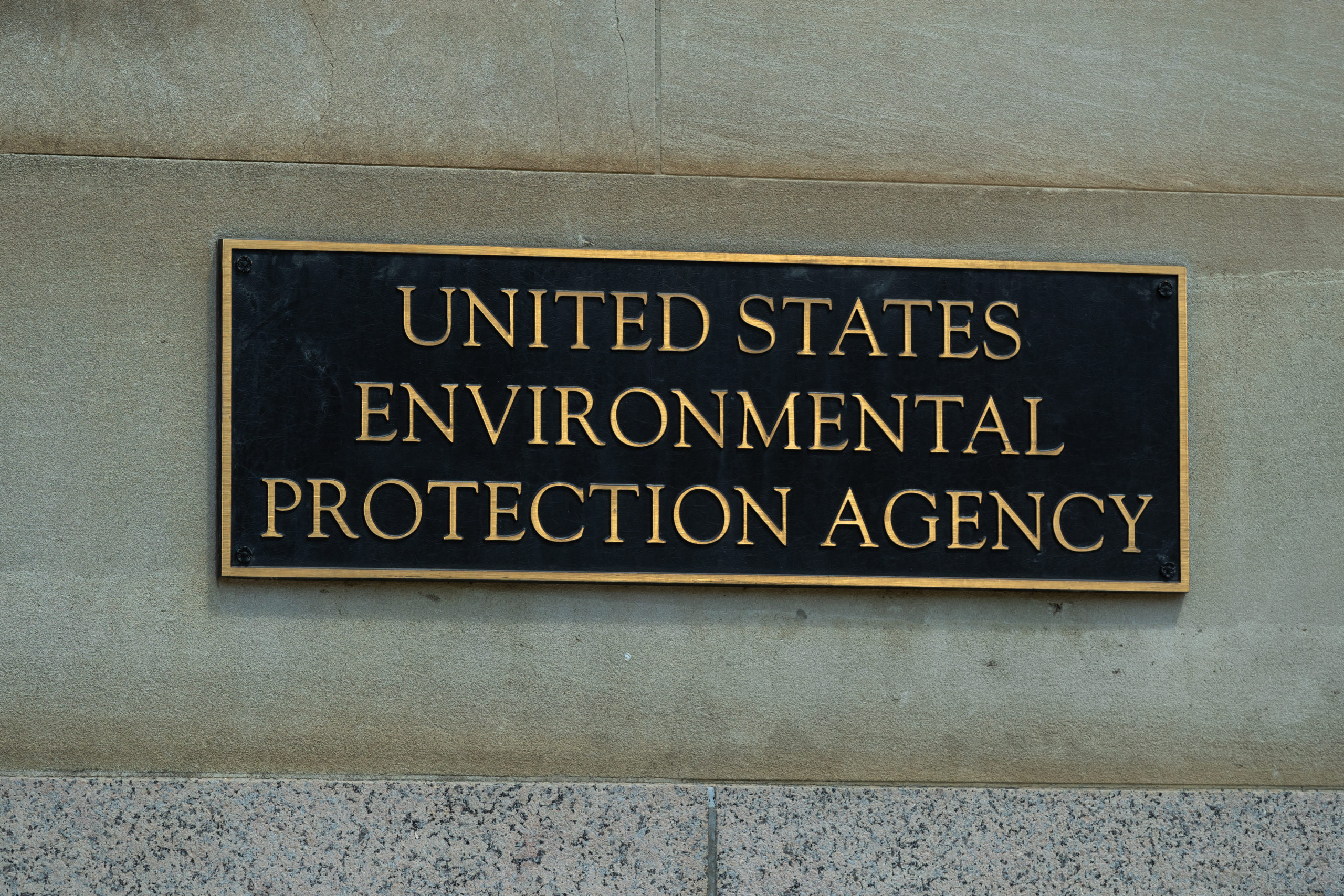 The U.S. Environmental Protection Agency (EPA) agreed in June to tighten its process for asbestos data collection after continued pressure from a coalition formed of multiple states, this now brings the country closer to a total ban on the deadly substance.
One of the main contributors to this decision was a ruling from United States District Judge Edward Chen back in December of last year who ruled that the EPA would need to improve this data collection around the amount of asbestos and asbestos related products are being brought into the country. In his ruling Chen wrote that the "EPA has not articulated a satisfactory explanation for its decision not to use its significant enforcement powers to collect information from companies concerning asbestos-related health risks".
The states initially involved in pushing for this decision were California, Massachusetts, Oregon, Minnesota, New Jersey, Hawaii, Maine, Washington and Maryland with The District of Columbia later joining. The attorney general for California, Rob Bonta who is known as one of the leaders in the fight against the EPA said "The longtime failure of the EPA to regulate asbestos is an environmental injustice and public health tragedy".
The terms of this agreement were released on June 7th and this included that the EPA must introduce harsher rulemaking for this data collection on asbestos which they hope will remove exemptions that currently exist and this will need to be introduced under the Toxic Substances Control Act guidelines, addressing the deficiencies in data gathering that were shown in that December 2020 ruling.
When speaking to The Mesothelioma Centre at Asbestos.com, an EPA spokesperson said "The data collected in response to this rule could help inform EPA's ongoing efforts to evaluate whether asbestos presents unreasonable risk of injury to health or the environment, and any future risk management actions taken by the agency to eliminate any such risk," continuing they reiterated that "The agency is committed to protecting against unreasonable risk."
You can find out more details on the above stories in the following article:
https://www.asbestos.com/news/2021/06/09/epa-asbestos-data-collection/
Recommended Posts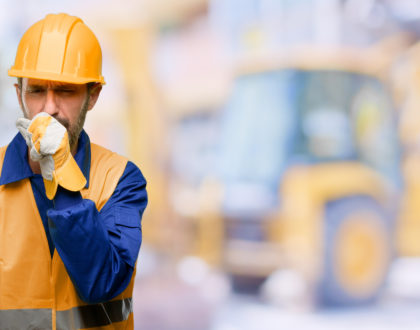 November 14, 2022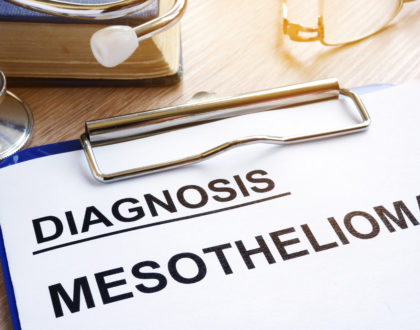 November 7, 2022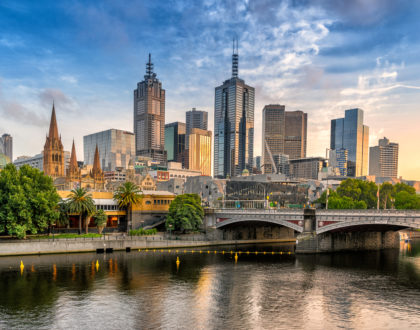 October 31, 2022