---
School Leaders Tell of Schools in Need of Investment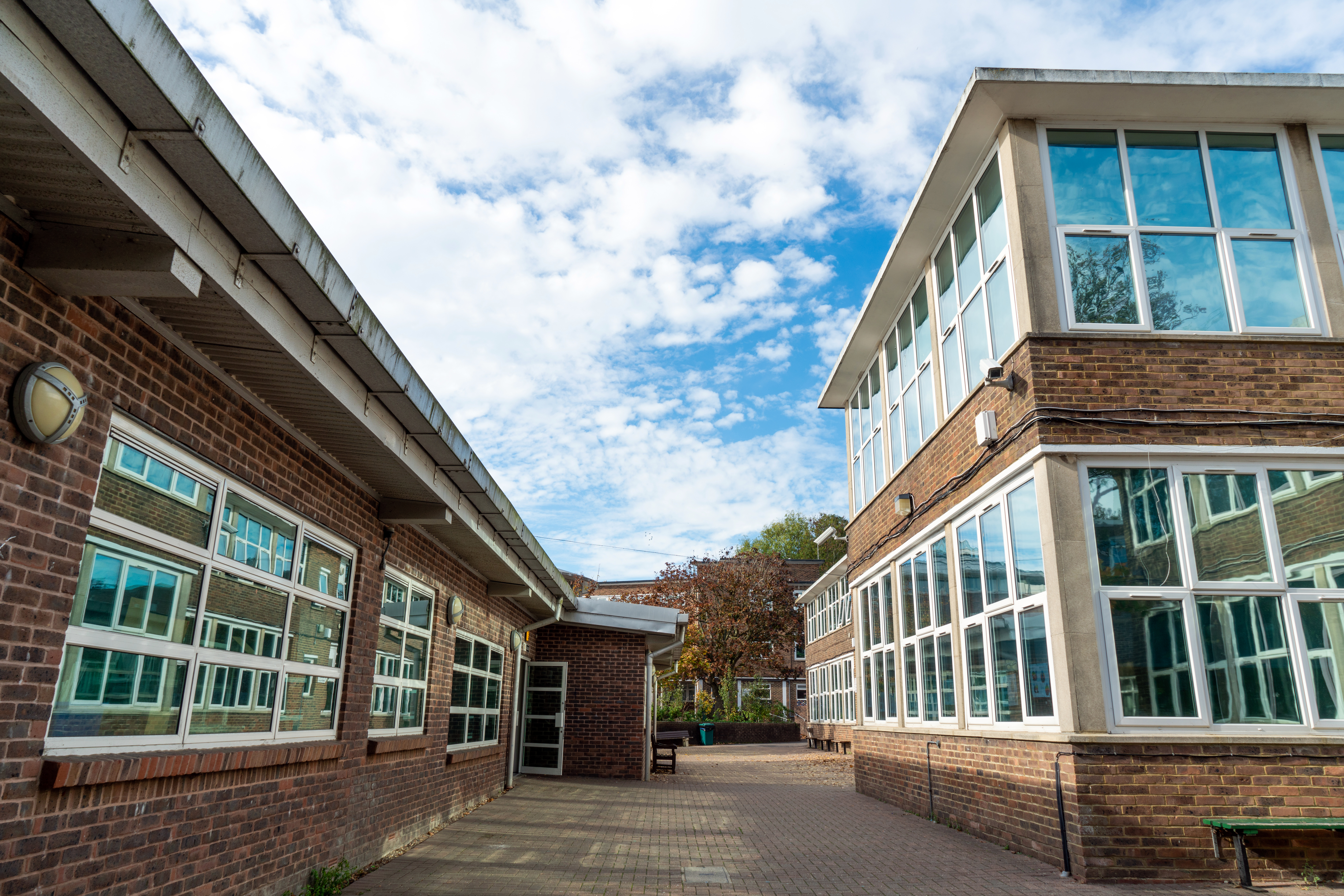 In England, teachers have been making their complaints known about schools not being up to scratch with leaking ceilings, heating systems that no longer work and the potential danger of Covid with ventilation systems that aren't fit to deal with the threat of the contagious disease.
The declining state of UK schools and the potential dangers relating to asbestos is something we have covered in our blogs over recent years. With the government being urged to combat these issues (read here), an example of a school in Wales who faced potential asbestos dangers (read here) and a report from 2019 on asbestos being found in UK schools (read here).
An overwhelming 83% of those in charge of schools who were surveyed by National Association of Head Teachers (NAHT) have shared that they don't think their schools have the financial capabilities to maintain their school facilities. Alongside this survey, The Observer have told how they have had many teachers reach out to them to highlight their concerns. This has led to renewed calls for a heavy investment to be made into the countries education buildings in the Autumn spending review.
A Department for Education spokesperson said that the UK Government have "invested £11.3bn since 2015, to enable schools to refurbish their buildings, including £1.8bn in 2021-22 alone." Also citing the "new 10-year school rebuilding programme to transform 500 schools".
James Bowen, head of policy at the NAHT, explained how the COVID-19 pandemic had "laid bare the scale of the problem". He said: "Issues like ventilation and having enough space suddenly became really important. We were desperately ill-prepared for that." On the government's coronavirus advice for schools he said "The government's latest advice on ventilation for schools said open as many windows as you can. If your windows are screwed shut because they're not deemed to be safe, or you've got external doors that are faulty, that's a real problem."
You can find out more details on the above stories in the following article:
https://www.theguardian.com/education/2021/aug/28/england-schools-in-urgent-need-of-repairs-say-heads
Recommended Posts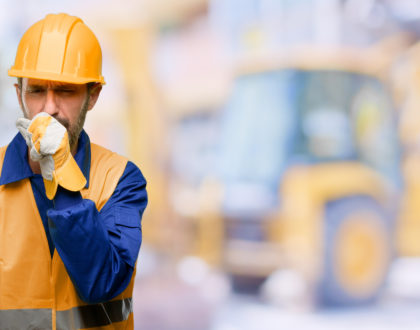 November 14, 2022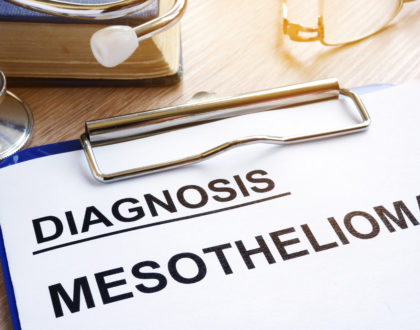 November 7, 2022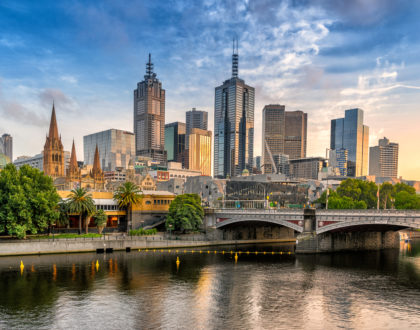 October 31, 2022