---
New Report Shows Illness Faced by 9/11 First Responders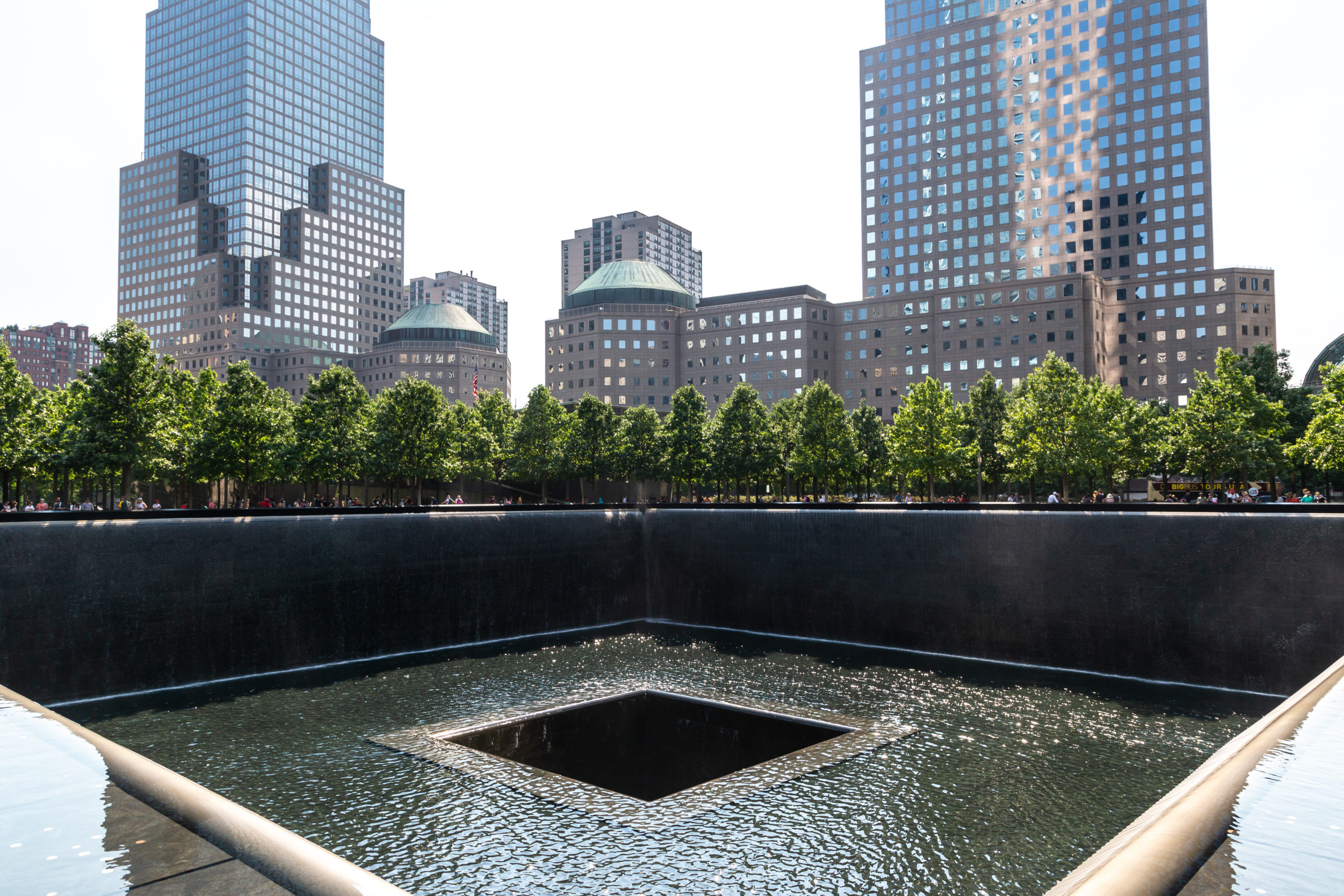 As we pass the 20th anniversary of the 9/11 terrorist attack, a new report from the Fire Department of New York World Trade Center Health Program has highlighted the health effects that the firefighters who appeared on the scene following the tragedy are now facing.
It is estimated that approximately 410,000 first responders were at the site of the attack in the following days and weeks inhaling toxic materials as they assisted in saving lives. Nearly 3,000 people died on what many termed 'America's Darkest Day' but in the succeeding 20 years a further 4,343 survivors have sadly died due to 9/11 related illness.
The New York Fire Department (FDNY) lost 343 firefighters on 9/11 and have since lost a further 254 due to related diseases.
Of the 15,200 assorted firefighters, paramedics and other first responders that are a part of the FDNY World Trade Center Health Programme nearly 75% of them (over 11,300) have now been diagnosed with an illness that is recognised by the programme. Almost half of the firefighters are affected by gastroesophageal reflux (GERD) caused by inhaling high levels of toxic dust which leads to the flow of stomach acid into the oesophagus.
A further 40% of members face upper or lower respiratory complications after they were exposed to the dangerous concoction of asbestos, concrete dust, crushed glass as well as other toxic materials It is believed that between 410,00 to 525,00 people were exposed to airborne carcinogens in the months that followed 9/11 as it lingered in the air.
One of the bigger worries as the years since the event pass is the asbestos latency period leading to a rise in mesothelioma or other asbestos related illness in these men and women. It typically takes at least 15 years for the symptoms of these diseases to appear, for example the first case of mesothelioma linked to 9/11 was found in 2006 however the second case wasn't diagnosed until 2020.
Kelly Brown whose husband assisted in the search and rescues efforts at Ground Zero echoed the worries shared by the friends and families of many of those who helped out "My husband is okay now, but what might pop up?"
You can find out more details on the above stories in the following article:
https://www.asbestos.com/news/2021/09/09/september-11-health-effects-fdny/
Recommended Posts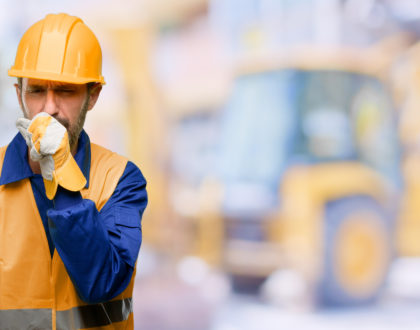 November 14, 2022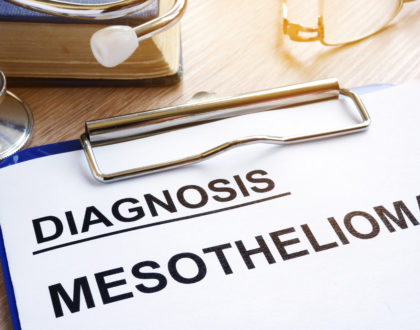 November 7, 2022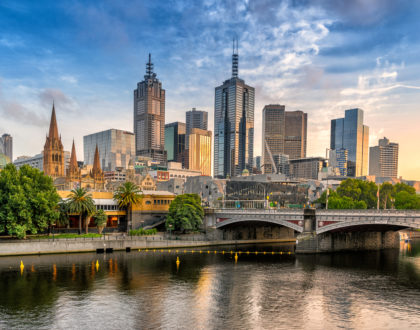 October 31, 2022