---
Over 30,000 Council Buildings Found tContain Asbestos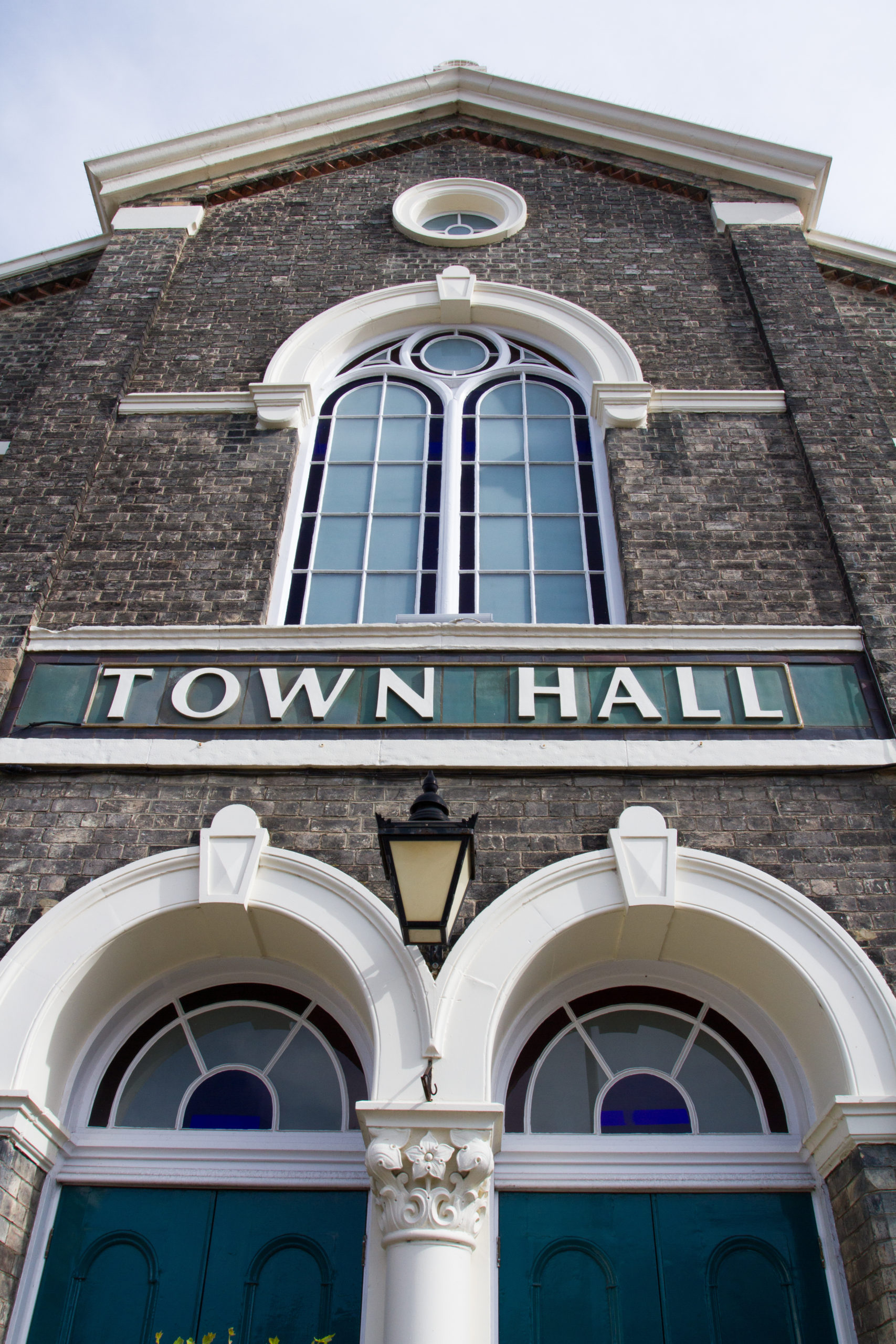 This week new research has revealed an extraordinary amount of council buildings in England alone, contain potentially dangerous level of asbestos. A national law firm, Stephensons Solicitors LLP, carried out first-hand research and concluded that over 30,000 buildings owned by councils in England contain asbestos.
Out of 333 council organisations in England Stephenson's sent an information request too, 253 responded confirming they own or manage at least one building where the substance is present.
A spokesperson for the personal injury department at Stephensons, Danielle Callaway, said: 'I'm sure many people will be shocked to see the levels of asbestos in public buildings that our research has uncovered.
She continued, "While the risk to people working in these buildings day to day may be low, even placing a pin into a wall containing asbestos can disturb it and lead to dust being released." This is of course extremely dangerous for the employees working in these council buildings and so immediate action is necessary to ensure their imminent and future safety.
Following the research, Stephensons Solicitors LLP suggests an open register is kept at the identified buildings so council workers have all of the necessary details before going to work. This is something they believe will help ensure safer working conditions immediately, which is a huge benefit.
The above outlines a mammoth task ahead for English councils throughout the country, prioritising which of the many tasks they have is of upmost importance and we believe addressing the health risk caused by Asbestos exposure should be paramount.
You can find out more details on the above stories in the following article:
https://www.stephensons.co.uk/site/news_and_events/uptodatenews/tens-of-thousands-of-council-buildings-contain-asbestos
Recommended Posts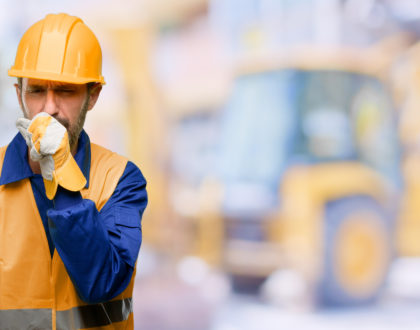 November 14, 2022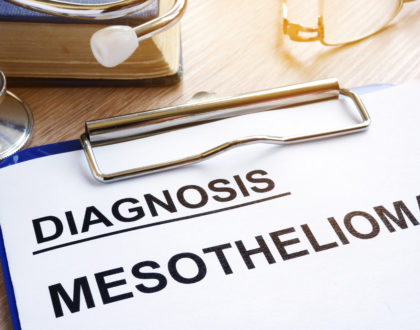 November 7, 2022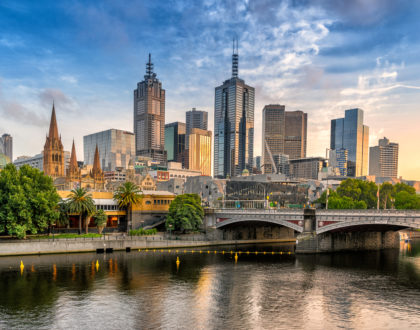 October 31, 2022