---
Memorial Project Launched to Mark Asbestos Awareness Week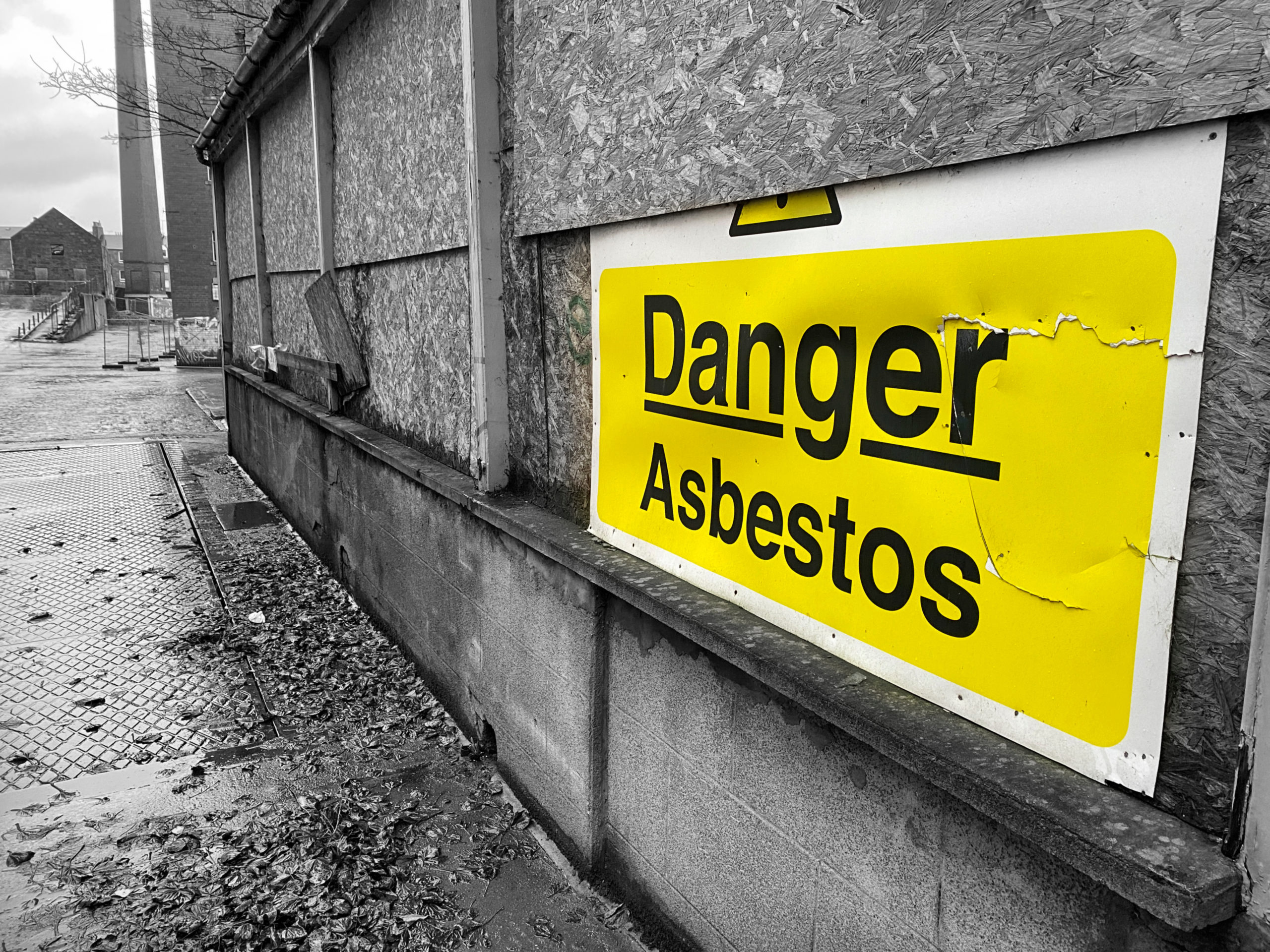 To commemorate hundreds of UK teachers who have died as a result of exposure to asbestos a long lasting memorial is being built.
This week is Asbestos Awareness Week, running from April 1 to April 7, Acorn Analytical Services has fundraised and contributed to the memorial project. The aim of the project is to highlight the issue of asbestos in UK schools and the danger it poses to staff and children alike. This aim is on the back of National Education Union releasing a study, which found more than 200 teachers have died from the asbestos-related disease mesothelioma in the past 20 years.
Neil Munro, Acorn Analytical director, stated "People are always shocked to learn that teachers and children are being put at risk by asbestos in our schools every day." Their hope is the memorial shines a light on the dark tragedy caused by asbestos.
As you may already know asbestos was common practice in the construction of school buildings between the 1940s and 1980s. This reasons the high likelihood asbestos is present in educational buildings built prior to 2000.
As a final note, as per the source of this article, "families of former teachers who have died as a result of asbestos are invited to submit a short biography and a photograph of their loved one for the memorial which is expected to go live later this year."
You can find out more details on the above stories in the following article:
https://www.ukata.org.uk/news/acorn-analytical-services-launch-memorial-project-mark-asbestos-awareness-week/
Recommended Posts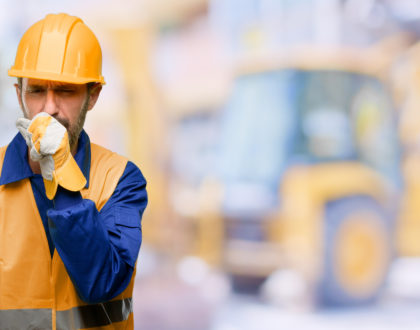 November 14, 2022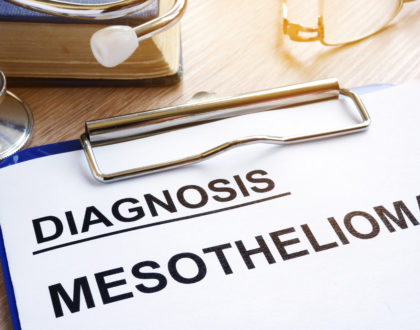 November 7, 2022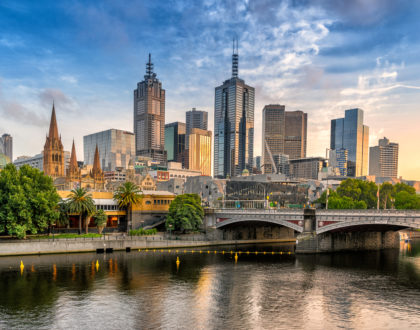 October 31, 2022