---
State of UK School Buildings Shown in New Analysis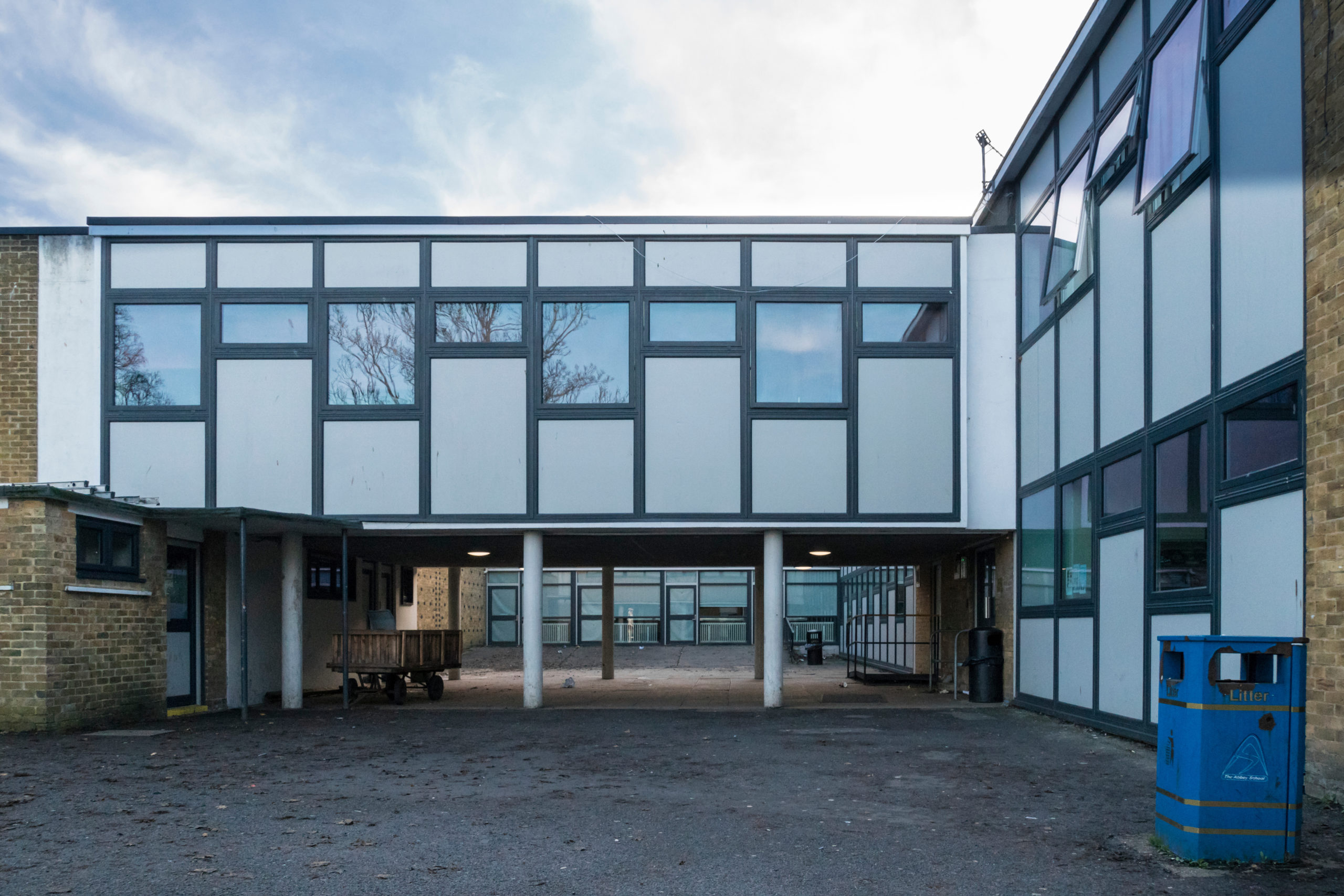 The UK Government have been urged to take on the growing problem of England's faltering school buildings. Figures detailed by the Guardian have revealed that of 20,000 school buildings surveyed between 2017 and 2019, 19,442 had a minimum of one element with "major defects" or "not operating as intended" with repairs and replacements clearly needed.
The National Education Union (NEU) said the numbers being reported were "shocking" and shared their belief that the £1bn the government are putting into what they called "state of the art" refurbishments to 61 schools was just "a drop in the ocean" showing the level of investment that is needed to improve the schooling facilities in the United Kingdom.
The Liberal Democrats provided further analysis that showed over 5% of school buildings features such as  roofs, windows, doors, electrics and light fittings which totals 240,00 items were graded as "poor" or "bad" by the surveyors as they were defective when checked.
The total estimate for the cost of these fixes found by the surveys was £11.4bn.
A factor that this data has once again shown is the potential for asbestos exposure in some of the older school buildings if they are not investigated.
A spokesperson for the Department for Education said that these figures weren't new and "The safety of pupils and staff is paramount. We have one of the largest and most comprehensive condition data collection programmes in Europe, and this helps us to assess and manage risk across the estate." Adding "Buildings where there is a risk to health and safety will always be prioritised and we have allocated over £13bn since 2015 to improve the condition of school buildings and facilities, including £1.8bn this financial year. In addition, our new school rebuilding programme will transform the learning environment at 500 schools over the next decade, prioritising schools in poor condition or with potential safety issues."
You can find out more details on the above stories in the following article:
https://www.theguardian.com/education/2022/jul/31/schools-england-in-need-of-repair
Recommended Posts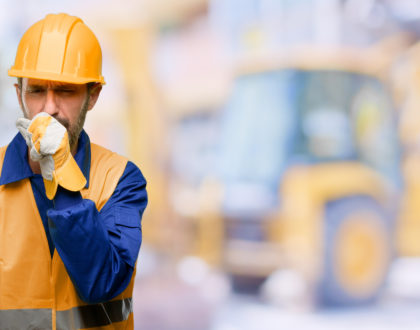 November 14, 2022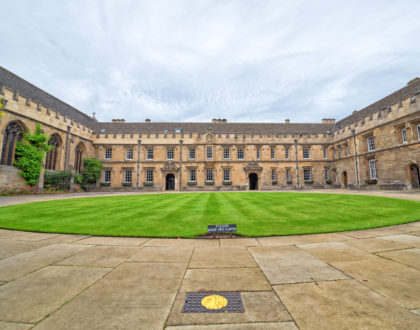 October 17, 2022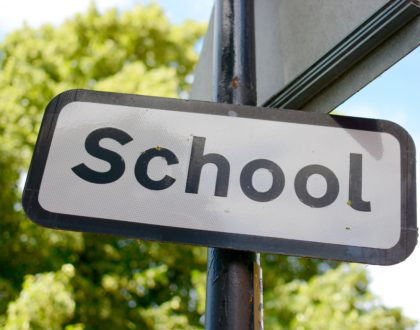 October 10, 2022