---
Directors put their employees at risk of asbestos during 2.4m contract to transform Joplings store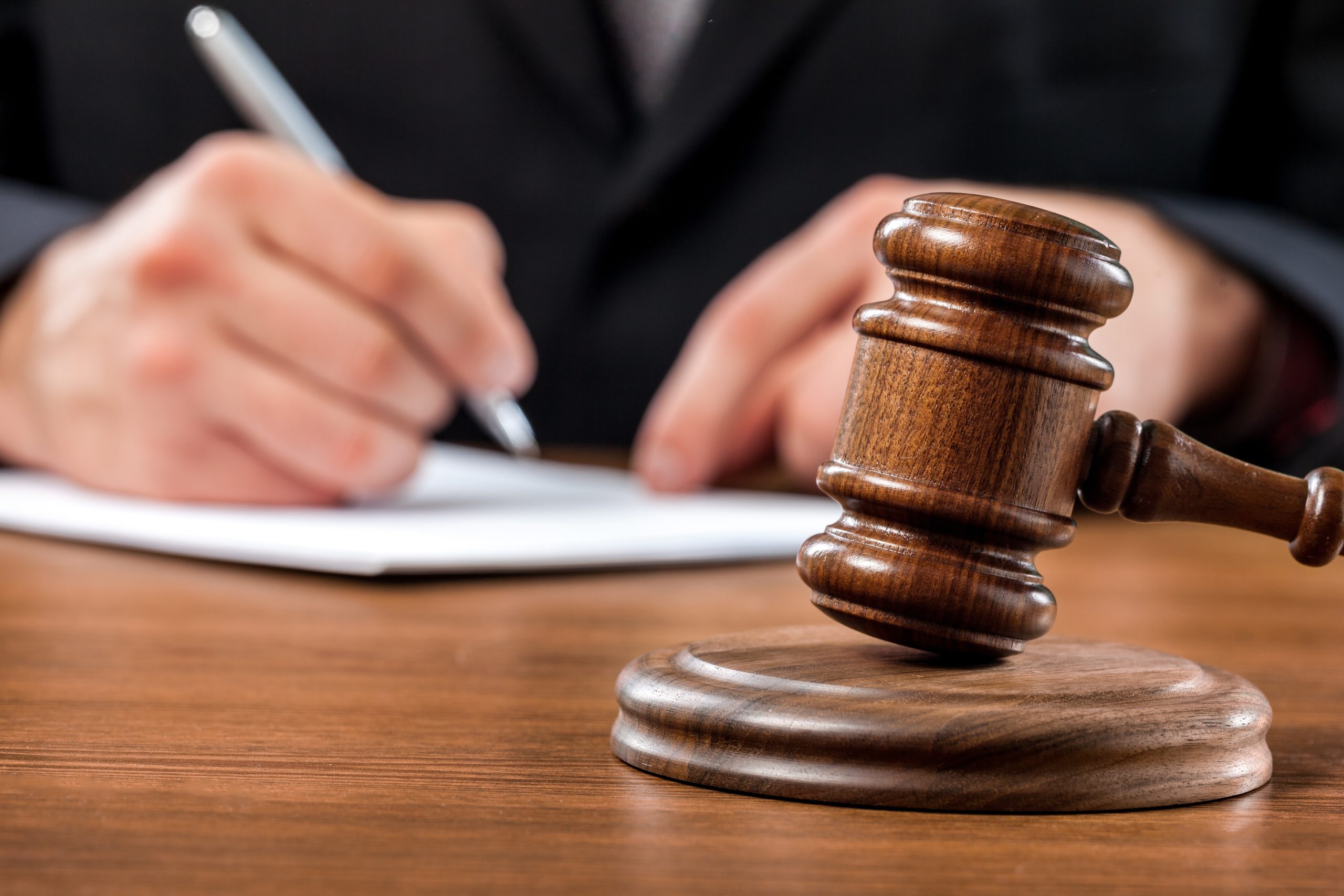 Directors of Keebar Construction Ltd, James Keegan, 65, and Alan Barraclough, 51, who took on a £2.4m contract to transform a department store into student accommodation have been convicted of putting their employees at potentially fatal risk from asbestos.
The crown court in Newcastle discovered that the Health and Safety Executive (HSE) visited the site in October 2017, several months after work had begun, subsequently stopping the construction after discovering multiple workers had been exposed to asbestos.
A prosecutor for the HSE, James Patrick McKeon, told the court (held in recent weeks) how an expert described it as "one of the worst cases of uncontrolled asbestos exposure that he had come across". He continued, "Both the defendants, as directors of the company, have been found to be personally liable for the offences. They instructed others to work in the building, exposing them to serious risk from asbestos." Mr McKeon then explained to the court no one can work with asbestos unless they are licenced to do so and that Keegan and Barraclough should have known they didn't have a licence.
The prosecution made the case this was cost cutting at the expense of safety, which could have potentially saved up to £200,000.
The court were informed the defendants failed to notify either the HSE or the local council about the commencement of the work. Mr McKeon said: "The failures of the defendants were deliberate. They knowingly took no steps to protect them working in the building and showed disregard for the law. The failures were motivated by financial gain. They saved the cost in the region of about £200,000 and evaded substantial penalty clauses."
Following a trial both Keegan and Barraclough were found guilty of failing to ensure the health and safety of employees. Judge Earl adjourned the case until next month (June 2022) so he could consider their sentences.
You can find out more details on the above stories in the following article:
https://www.chroniclelive.co.uk/news/north-east-news/joplings-sunderland-asbestos-employees-risk-24016084
Recommended Posts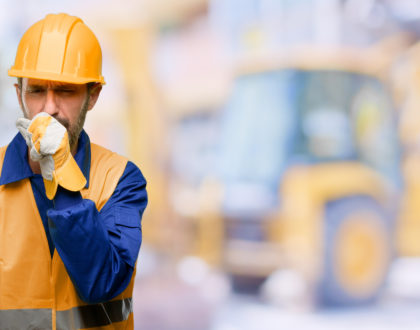 November 14, 2022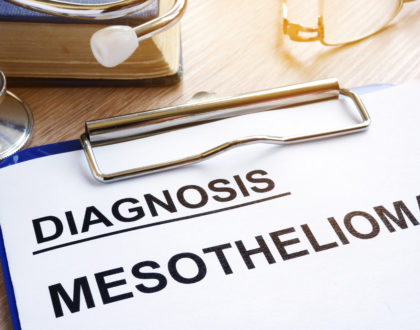 November 7, 2022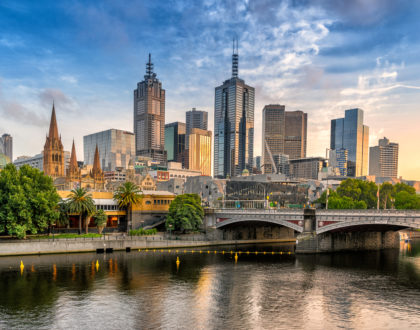 October 31, 2022