---
Survey Reveals Effect of Asbetsos on UK Tradespeople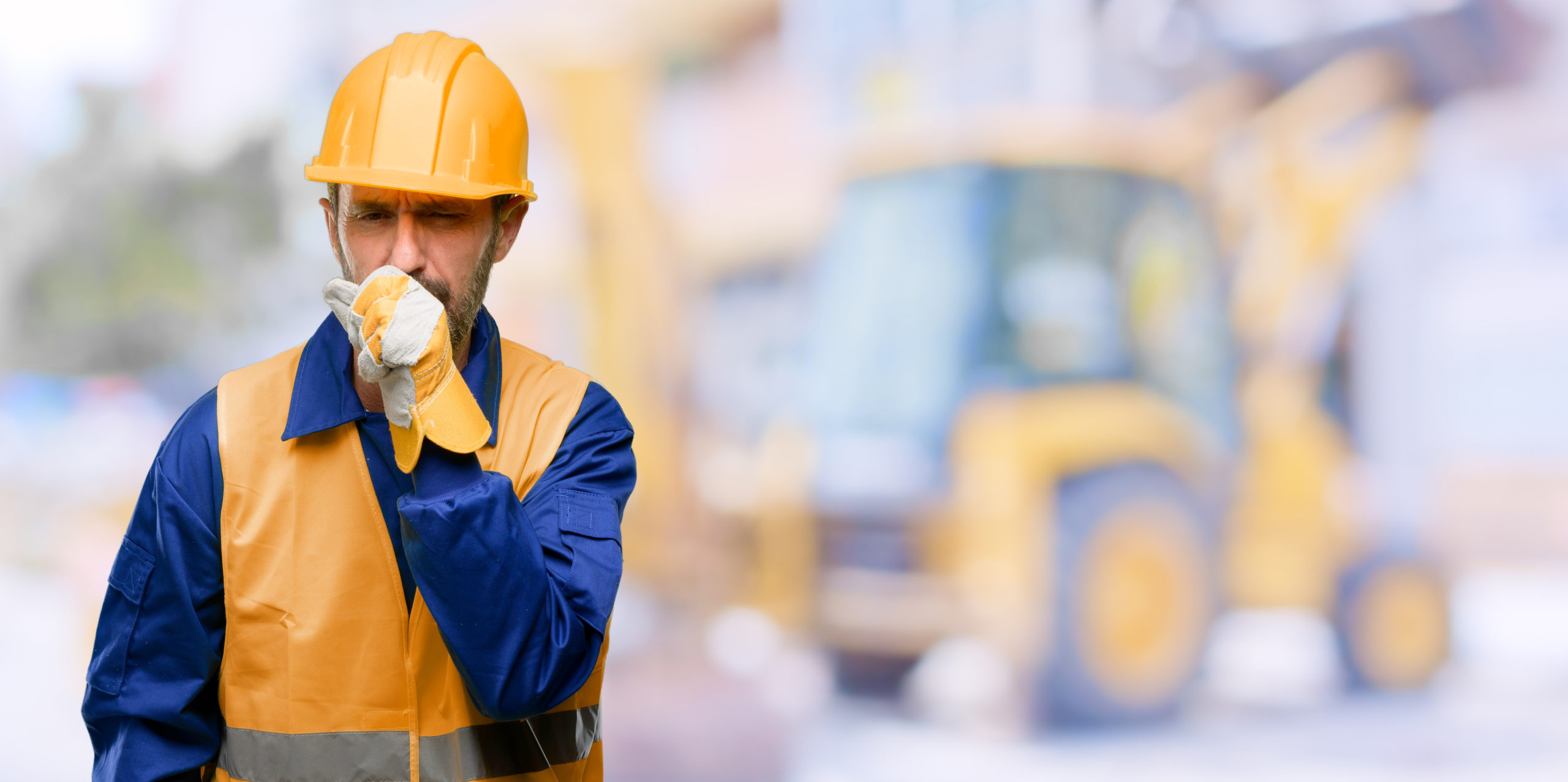 A recent survey by ElectricalDirect has shown the effects of asbestos on tradespeople across the UK. According to this survey, 72% of tradespeople have encountered asbestos in their job at some point in their working life.
60% of these workers will find asbestos at least once every year, with 35% saying they find it at least once a month and 8% saying they will typically find asbestos once a day!
The consequences of this exposure is clear and severe, 44% of those surveyed have previously had the symptoms of an asbestos related disease. Every single week the deaths of 20 tradespeople will be attributed to being exposed to asbestos.
The survey also showed how likely other professions would be for exposure and the vast majority of carpenters, at 95% of those who answered, said they had previous encounters with asbestos. Bricklayers followed closely behind with 88% and builders at 79%.
The research published by ElectricalDirect also found that most of the tradespeople in the UK don't know what symptoms to look out for when potentially contracting an asbestos related disease. 64% of those surveyed failed to identify a persistent cough as a sign of asbestosis and 55% didn't choose shortness of breath.
The asbestosis symptoms to watch out for are a persistent cough. Shortness of breath, wheezing, pain in the chest or shoulder, tiredness and swollen or 'clubbed' fingertips.
Dominick Sandford, managing director at ElectricalDirect, said: "Despite being banned in the UK in 1999, asbestos is a still a real issue in the industry, and it's awful that so many tradespeople die from related diseases every year. Some people might not experience symptoms for decades after their exposure to the material, so it's important that individuals remain vigilant, and see a doctor immediately if they spot any signs."
You can find out more details on the above stories in the following article:
https://www.pbctoday.co.uk/news/health-safety-news/nearly-half-of-uk-tradespeople-have-suffered-symptoms-of-asbestos-exposure/115972/
https://www.electricaldirect.co.uk/blog/asbestos-and-the-trades-2022
Recommended Posts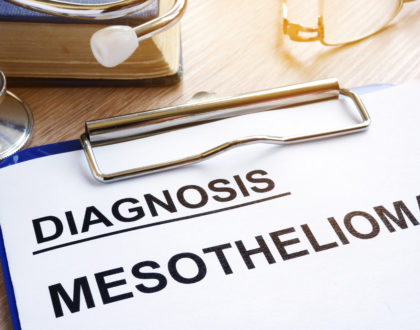 November 7, 2022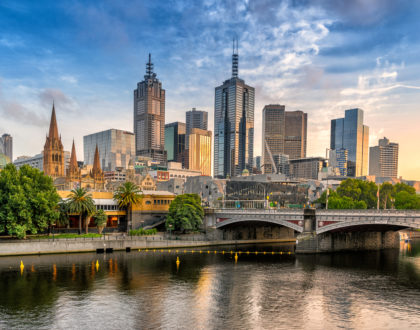 October 31, 2022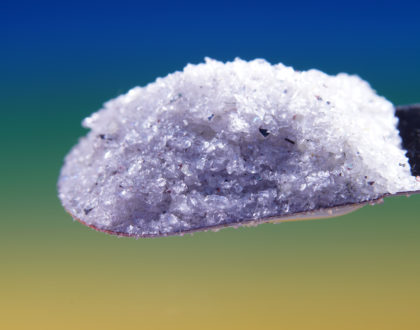 October 24, 2022