---
Plaintiffs and Congressional Leaders push back against J&J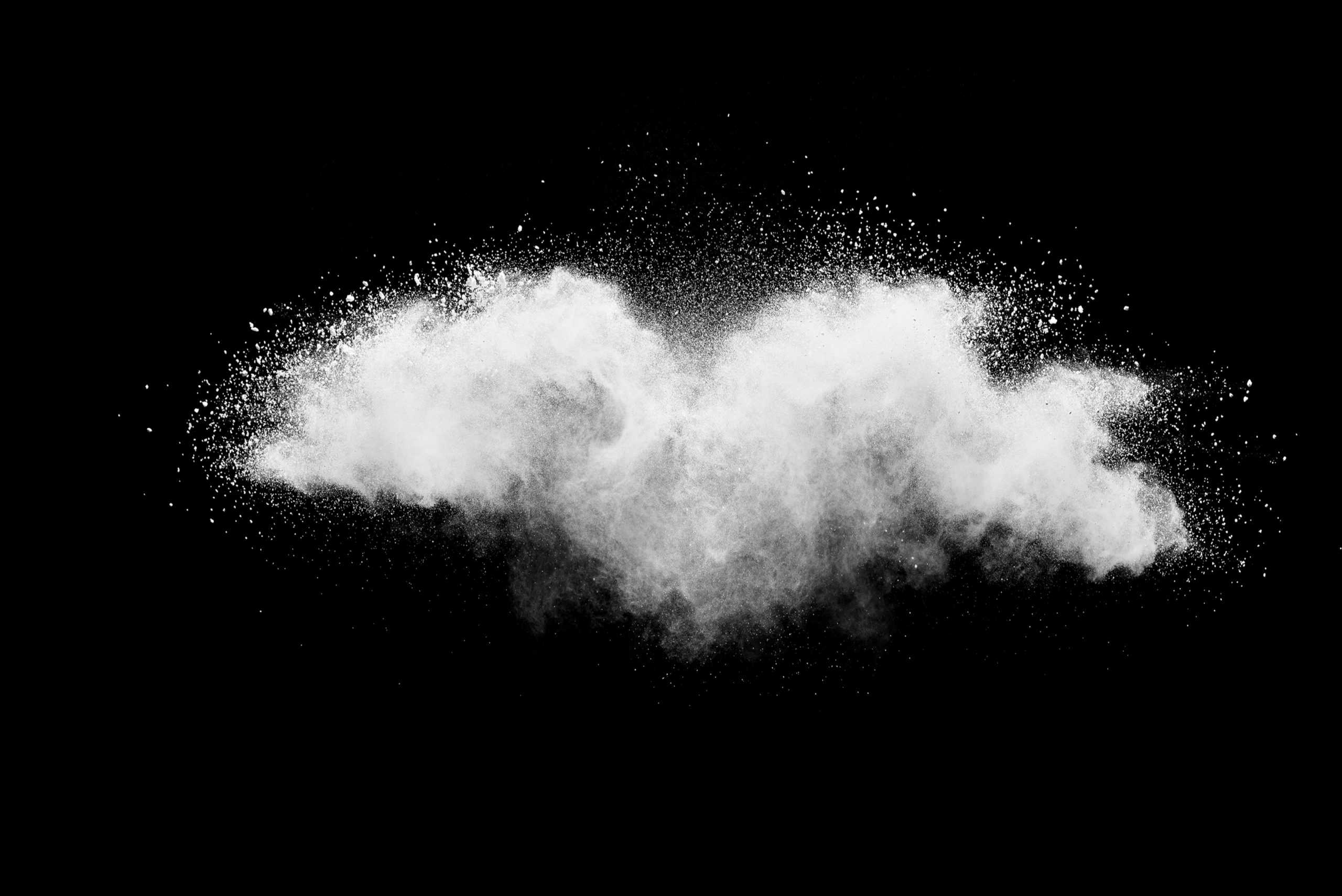 In what has been a developing story throughout the last two years, there has been a new push against Johnson & Johnson and its talc-based powder products that have been alleged to contain asbestos materials by a mix of plaintiff attorneys and congressional leaders.
At the end of July, at the U.S District court in Delaware, group of attorneys filed a restraining order which they hope to put a stop to the J&J group's plan to off load these liabilities from talc-related products onto a new subsidiary group who would then file for bankruptcy. The following day, the U.S. House of Representatives Committee on Oversight and Reform sent a letter to the chief executive of J&J to demand all information on any plans to declare bankruptcy via a subsidiary.
At this moment the company are battling nearly 30,000 lawsuits across the United States, most of which are blaming talc products that contain asbestos as a cause for ovarian cancer and a small percentage claim that these products caused malignant mesothelioma which is a disease closely linked to asbestos exposure.
If they were to follow through with this apparent plan, of which J&J have refused to comment on, this would alter their legal standing in dramatic fashion. This potentially controversial change in legal strategy could then save them billions of dollars as it would open up a route to settle many of the claims which would then avoid going to trial.
The pharmaceutical giant have continued to deny these allegations and insist that their products are safe to use, fighting against the lawsuits and subsequent verdicts against them. A spokesperson for the group said '"We stand behind the safety of our products as decades of independent scientific testing has confirmed that our talc is safe and does not cause cancer"
You can find out more details on the above stories in the following article:
https://www.asbestos.com/news/2021/08/02/johnson-johnson-congress-black-women/
Recommended Posts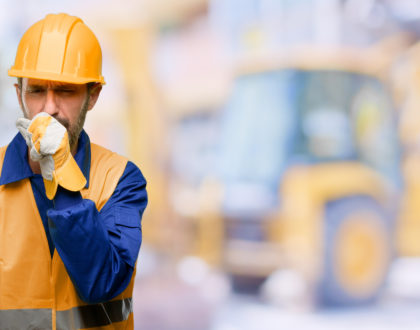 November 14, 2022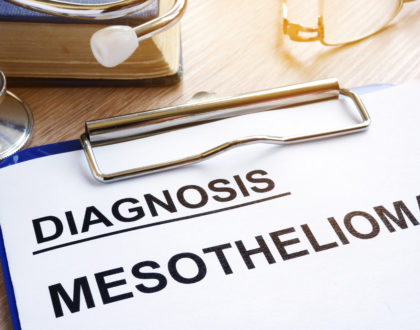 November 7, 2022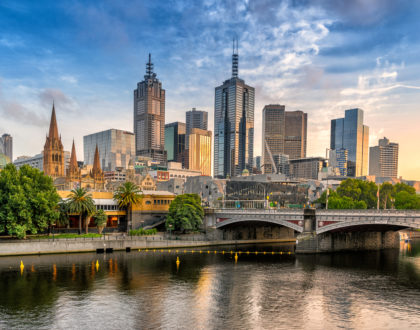 October 31, 2022