---
Bradford Construction Company Fined for Exposing Workers to Asbestos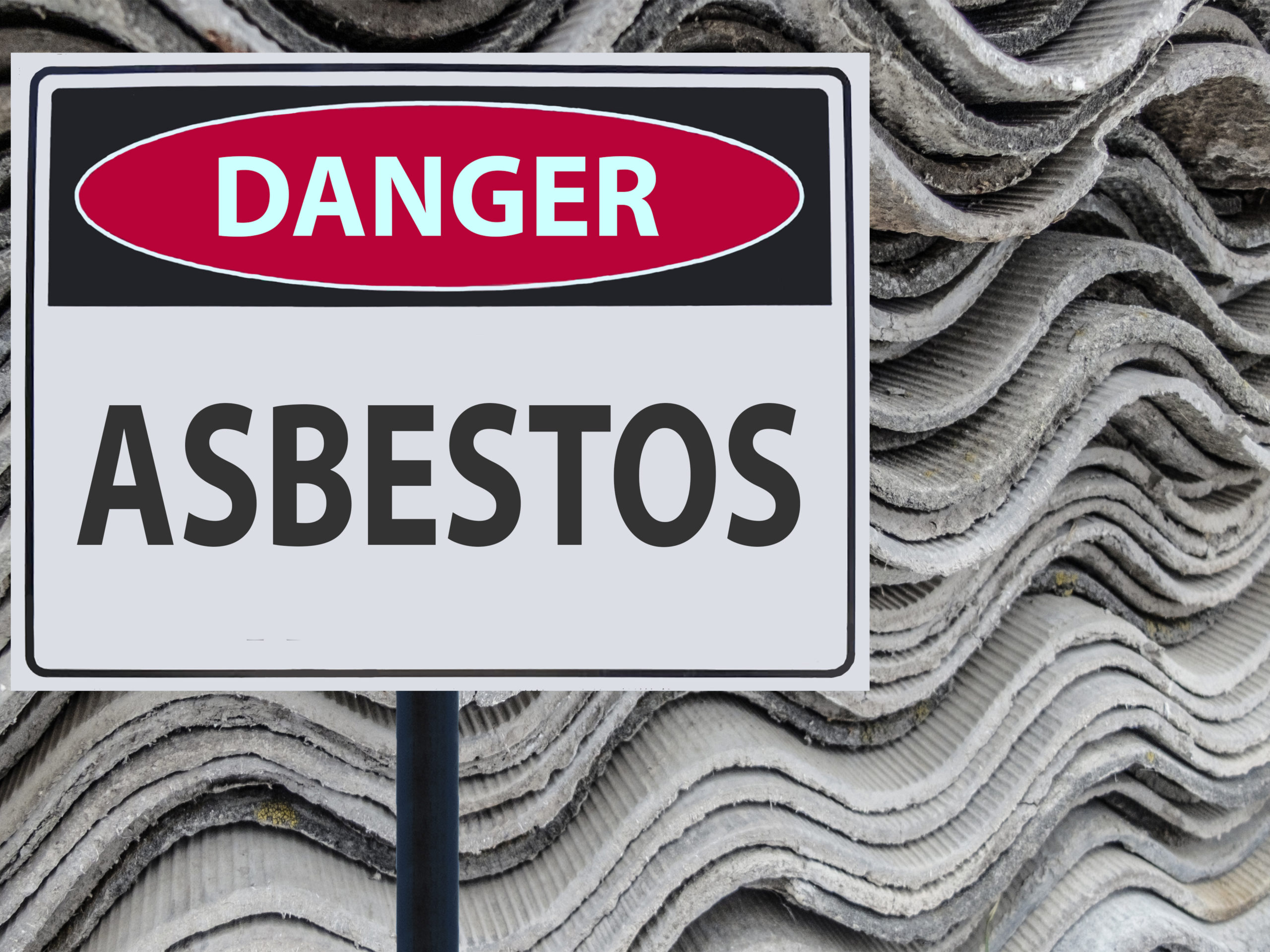 A construction company based in Bradford has been fined due to breaching health and safety after their workers were exposed to asbestos during a shop conversion job in March 2019.
An investigation by the Health & Safety Executive (HSE) found that the director of the company along with the casual labourers that they employed spent approximately three to four weeks working on this ceiling removal.
On the job in Hessle Road, Hull the unskilled and untrained employees were provided with a claw hammer and tasked with removing false ceiling tiles which unbeknownst to them contained the dangerous material, after removing more than 000 sq m of the asbestos insulation board (AIB) tiles then then shovelled the debris into one tonne bags.
The Beverley Magistrates Court were told how the company had failed to produce an asbestos survey before the start of the project which is against the Control of Asbestos Regulations 2012.
MS Properties (Northern) Limited, of Beckside Business, Beckside Road, Bradford, pleaded to guilty to being in breach of these regulations and were then fined £16,000, ordered to pay £3,011.87 in costs and a victim surcharge of £190.
Trisha Elvy, who is a HSE inspector, said: "If the company had identified any asbestos on the site through a refurbishment asbestos survey, carried out by a competent surveyor, and had it removed by licenced asbestos removal contractors prior to the refurbishment work commencing, then MS Properties (Northern) employees would not have been exposed to asbestos."
You can find out more details on the above stories in the following article:
https://www.thebusinessdesk.com/yorkshire/news/2083019-construction-company-fined-for-employee-asbestos-exposure
Recommended Posts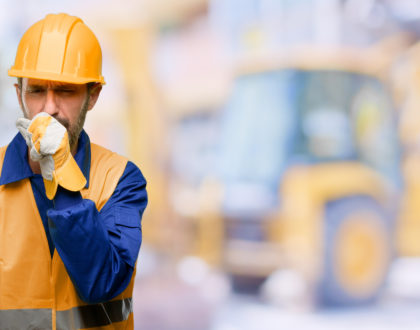 November 14, 2022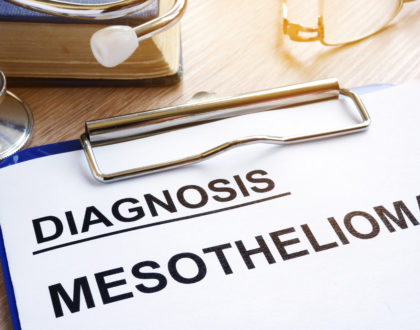 November 7, 2022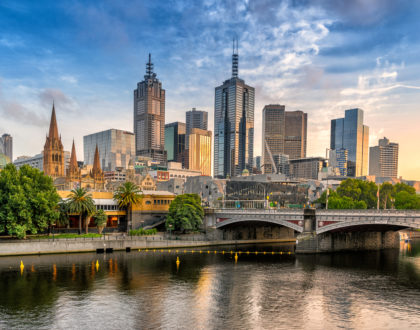 October 31, 2022