---
MPs Starting Investigation into Asbestos Deaths Among Teachers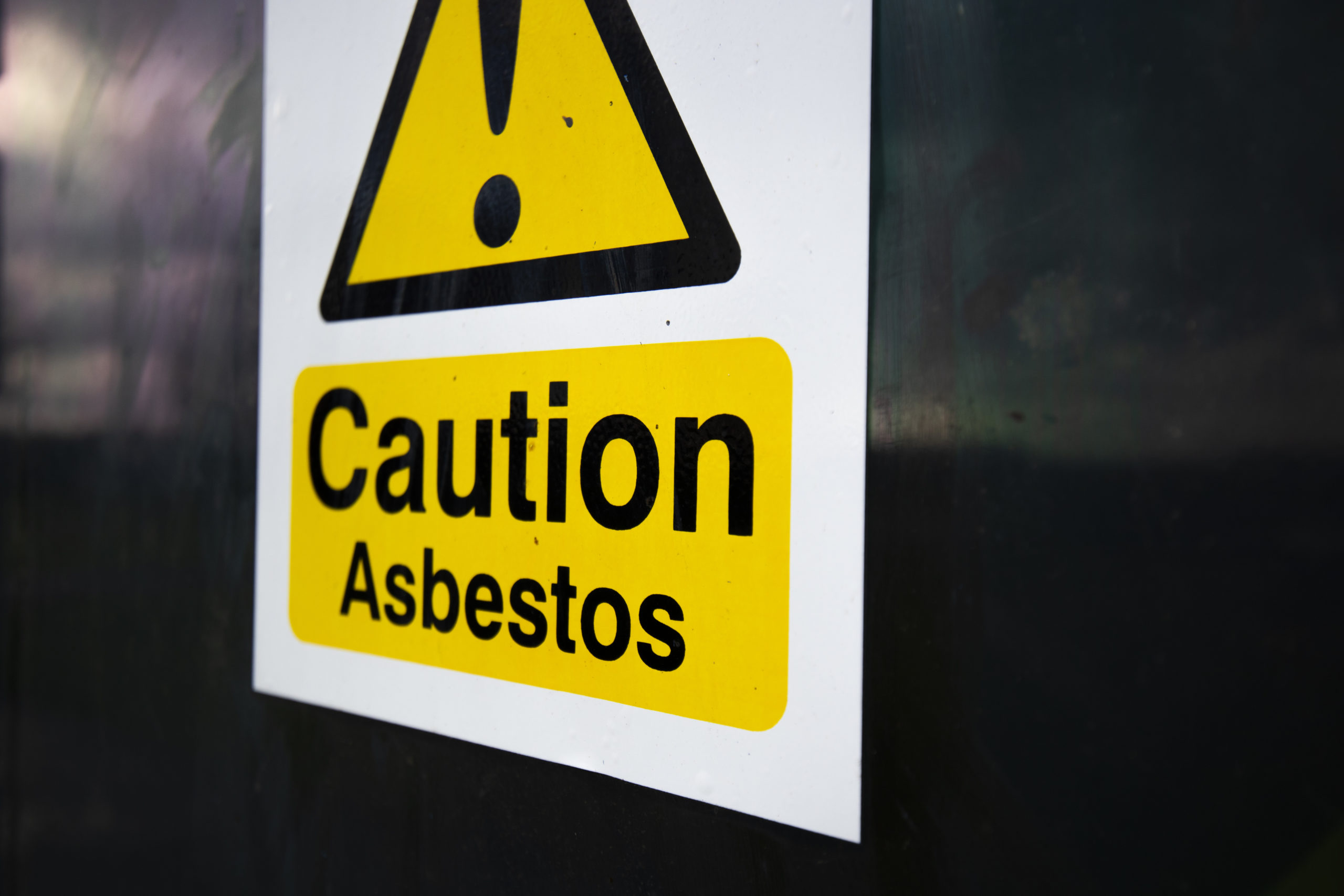 This month a committee of MPs have started to investigate the dangers faced by UK hospital staff as well as teachers and pupils in schools across the country from potential asbestos exposure. This comes after warnings from campaign groups that the current measures are not enough to curb these preventable deaths linked to the dangerous substance.
Between the years 2001 and 2016 it has been reported that 305 teachers have died from Mesothelioma however, according to campaign group Airtight on Asbestos, the real number is likely to be higher. The group's research has shown that primary school teachers are approximately five times more likely to die from an asbestos-related disease than any of their peers.
The founder of the group Charles Pickles, who will be addressing the committee during one of these meetings, addressed his concerns "We have one of the worst asbestos legacies in the world, and even today exposure to the substance cuts short the lives of 2 to 300 school children each year," Continuing he said "Despite this, the government is in denial. Other countries have far better procedures for measuring and managing the handling of asbestos in public buildings. It is time the UK caught up."
One of the areas that Mr Pickles and his group will be advocating for is that the Health & Safety Executive (HSE) are required to guarantee rather than to assume, as is the case currently, that buildings are safe from the substance.
We will have more information from these committee meetings, here on our blog as it is released.
You can find out more details on the above stories in the following article:
https://www.independent.co.uk/news/health/asbestos-deaths-inquiry-schools-hospitals-b1958949.html
Recommended Posts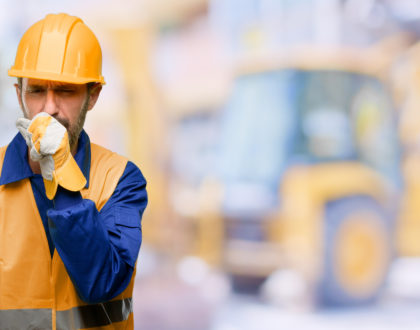 November 14, 2022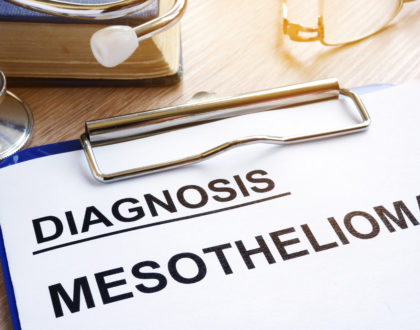 November 7, 2022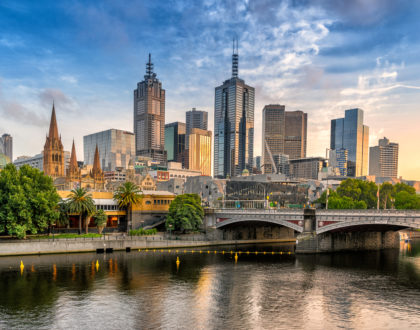 October 31, 2022