---
Death of Former Electrical Board Worker Heading to Inquest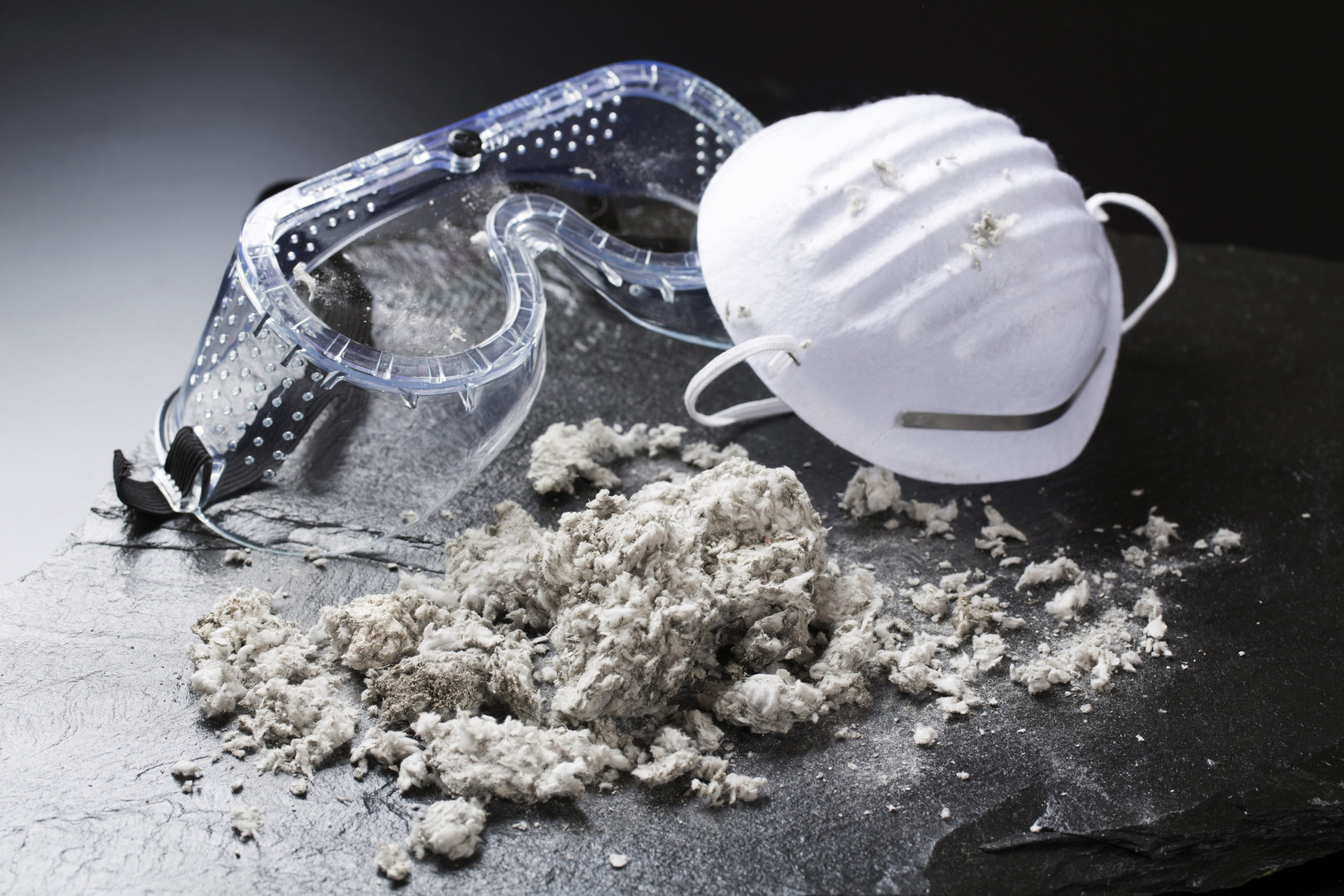 An inquest has been told how the death of a former employee of the electrical board on Christmas day could be partly because of asbestosis that he had caught due to his work.
Brian Hayes who died at the age of 87 was a retired weaving shed employee for the electrical board and the court was told how Mr Hayes' cause of death, aspirational pneumonia had been brought on by the asbestos related lung disease.
The coroner for the case, Timothy Brennand explained that "It seems to me that there are a number of matters within that cause of death that will have to be revisited at the inquest." He then ruled that a full inquest will be required, and this will be heard starting in June of this year.
We will keep across this story when the inquest begins later this year.
You can find out more details on the above stories in the following article:
https://www.theboltonnews.co.uk/news/19842360.exposure-asbestos-contributed-pensioners-death-bolton-coroner-hears/
Recommended Posts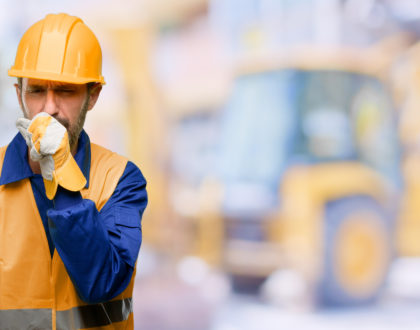 November 14, 2022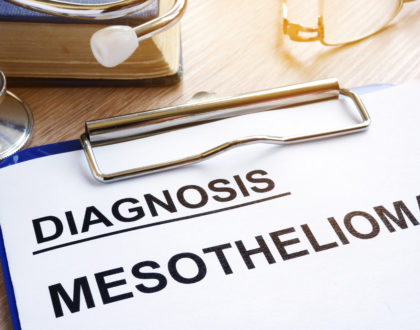 November 7, 2022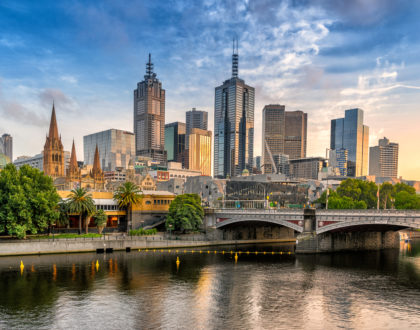 October 31, 2022