---
FDA Report May Leader To Stricter Asbestos Testing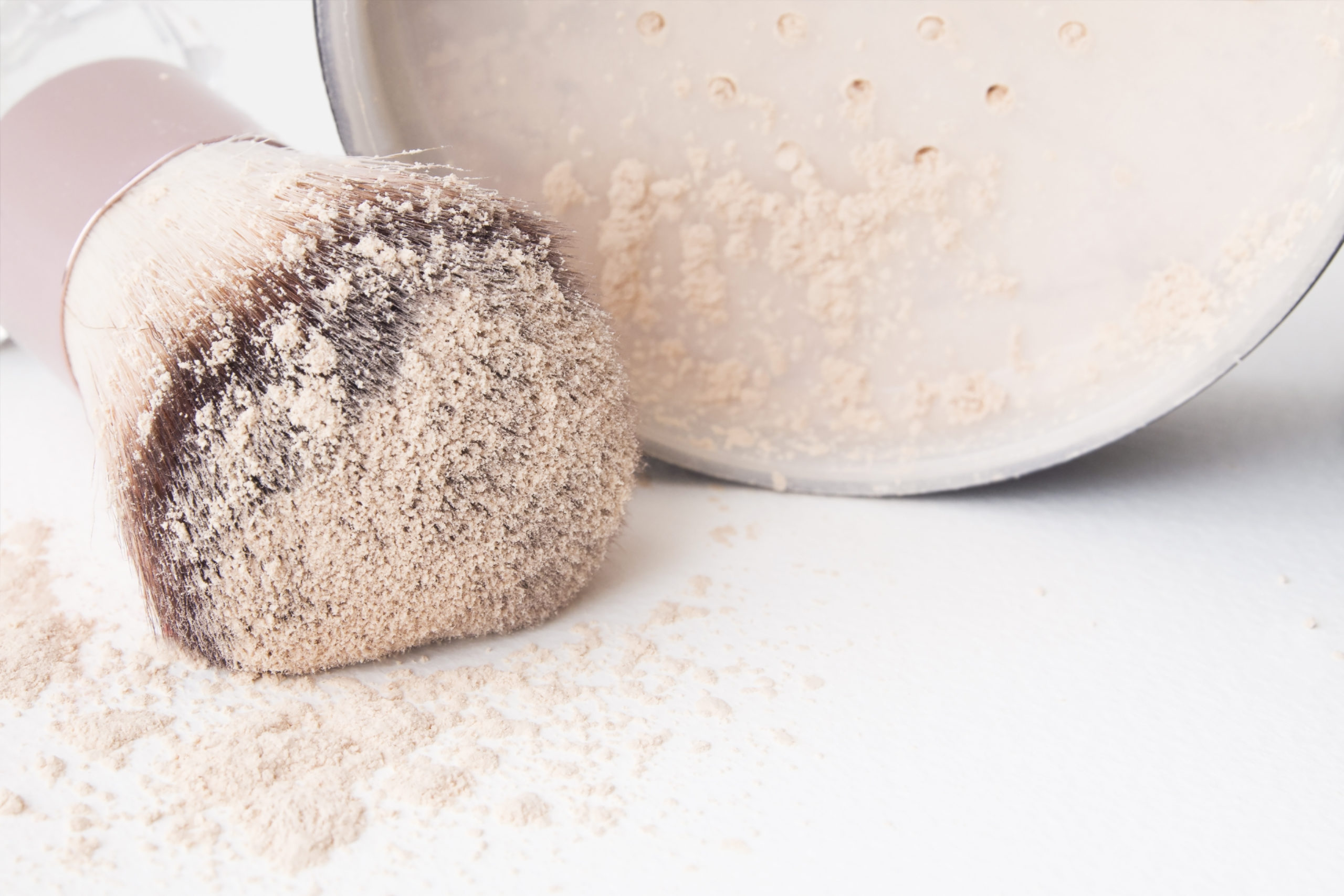 The United States Food and Drug Administration (FDA) have started to move further down the path towards more stringent testing standardisations when looking at asbestos fibres in cosmetic products that contain talc This follows the discovery in recent years of asbestos traces in several products such as children's toys, crayons and makeup based products.
This latest move comes after they released a 124-page document recently which was written by the Interagency Working Group on Asbestos in Consumer Products, which features eight different U.S federal agencies that were chosen by the FDA when the project started in 2018. This consensus document gave an overview of a scientific assessment on the testing of the material that should be better in protecting the public.
At the moment cosmetic products and the ingredients therein don't need approval from the FDA or any further testing outside of the internal safety protocols, which they are not required to share with the FDA. This may be about to change after the new recommendations from the Interagency Working Group's report that are designed to end the current discrepancies in internal company analysis.
Susan Mayne, the director of the FDA Centre for Food Safety and Applied Nutrition said "We have become aware that methods employed by some industry members to test for asbestos in talc-containing products may not always detect the presence of asbestos," She continues "That's why an interagency working group sought to take a state-of-the-science look at available methods."
Propelled forward by the new FDA recommendations it is expected for congressional legislation to be debated in the near future which very well may alter the future of production of these talc-based products.
You can find out more details on the above stories in the following article:
https://www.asbestos.com/news/2022/01/18/fda-testing-asbestos-talc/
Recommended Posts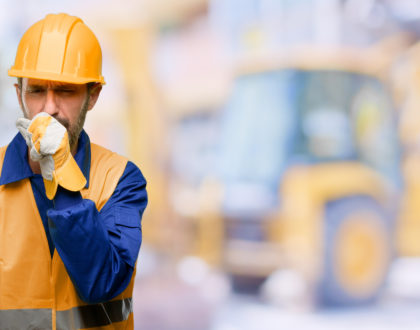 November 14, 2022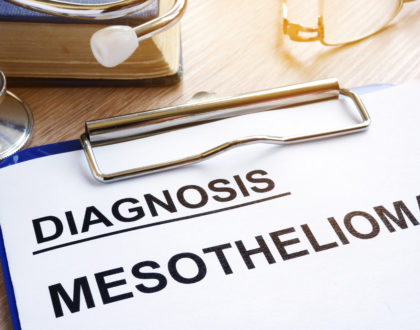 November 7, 2022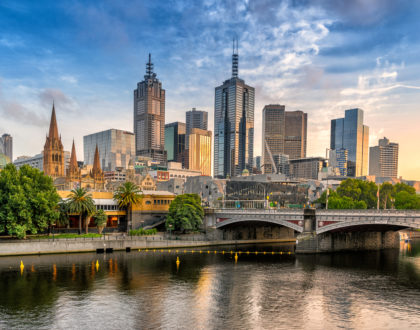 October 31, 2022