---
Asbestos Removal on Alban Arena Scheduled to Get Underway in February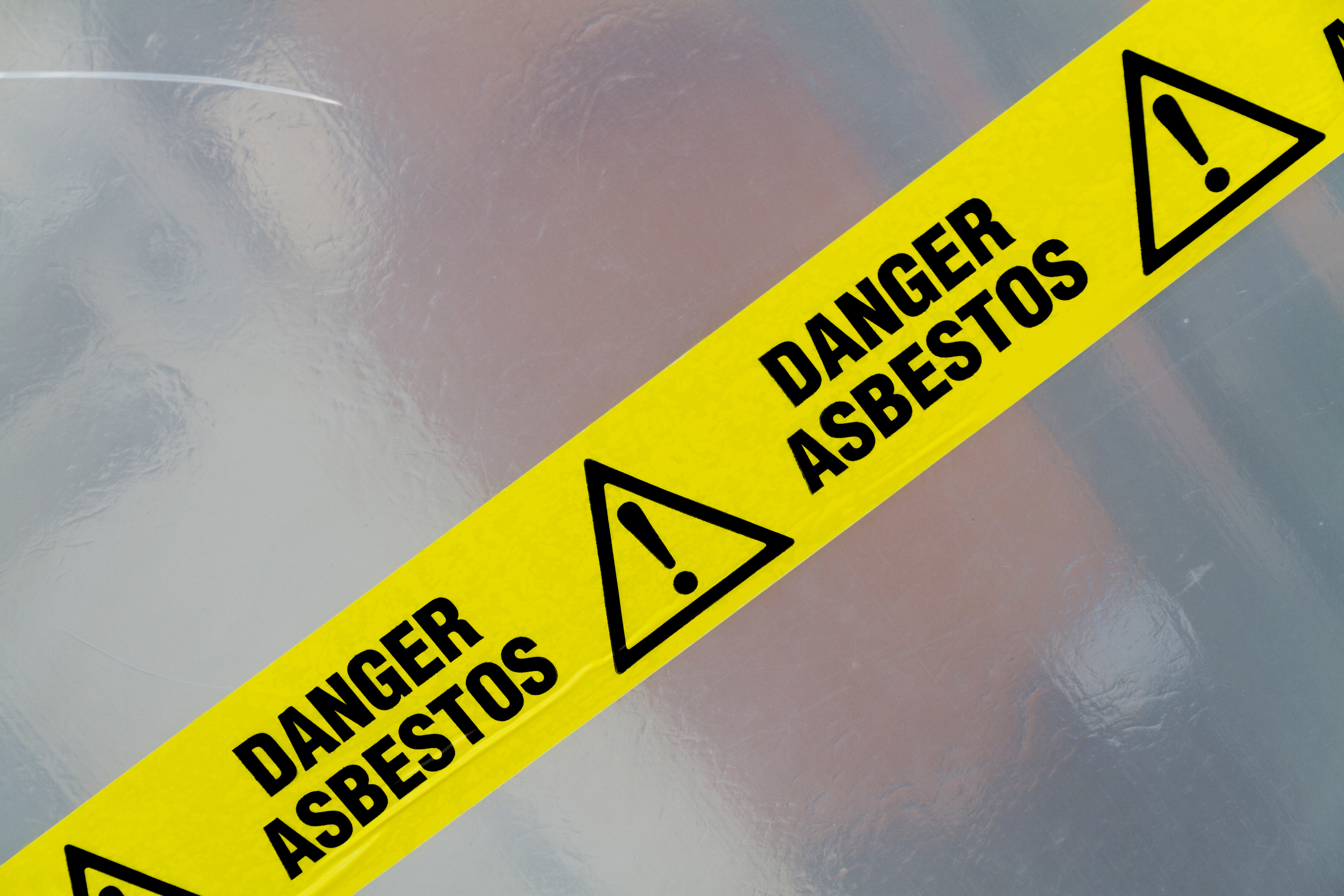 Asbestos removal at St Albans' Alban Arena will cost almost £240,000 the District Council has confirmed, this follows the pantomime performance of Snow White & the Seven Dwarfs being cancelled in December following asbestos safety concerns (a story which we covered in a previous blog, click here to find out  more).
The St Albans District Council have said how samples taken at the end of the year were found to have contained asbestos and they have shared how they expect remedial work to get underway in February.
In a report to be published for the Public Realm committee in relation to the closure and subsequent works on the venue, the council explained that during a previous inspection on the building no concerns had been raised in relation to asbestos but then during an unrelated survey in December of last year, dust was found beneath where asbestos materials had been encapsulated.
In four of the seven samples that had been taken in the building asbestos traces were found which lead to the initial pantomime cancellations and then the subsequent decision to remove the material completely.
The Public Realm committee report shared the beliefs of the council it reads "This approach avoids further costs being incurred for the asbestos removal at a later date and will negate the risk of the same scenario occurring again in the same area of the building,".
The report also confirmed the cost for these repairs are in "in the region of £237,000" which is due to paid from a repairs and maintenance fund.
You can find out more details on the above stories in the following article:
https://www.bbc.co.uk/news/uk-england-beds-bucks-herts-60117478
Recommended Posts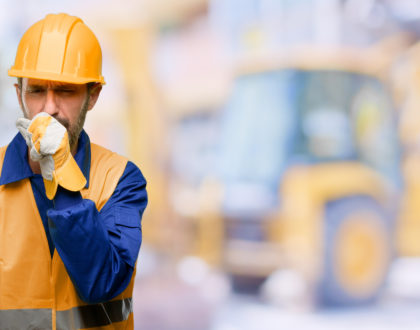 November 14, 2022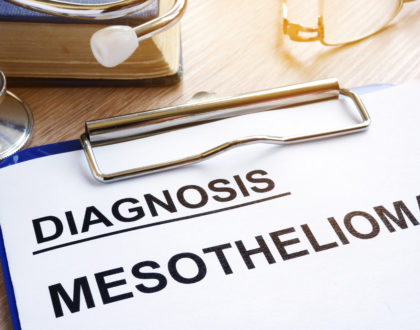 November 7, 2022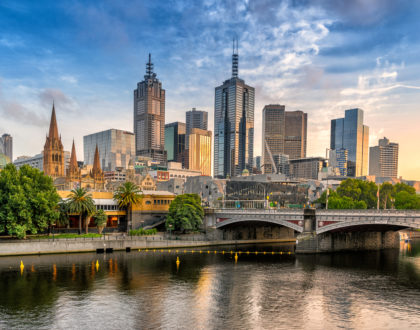 October 31, 2022