---
BBC Payout to Families of Former Employees Over Asbestos Related Deaths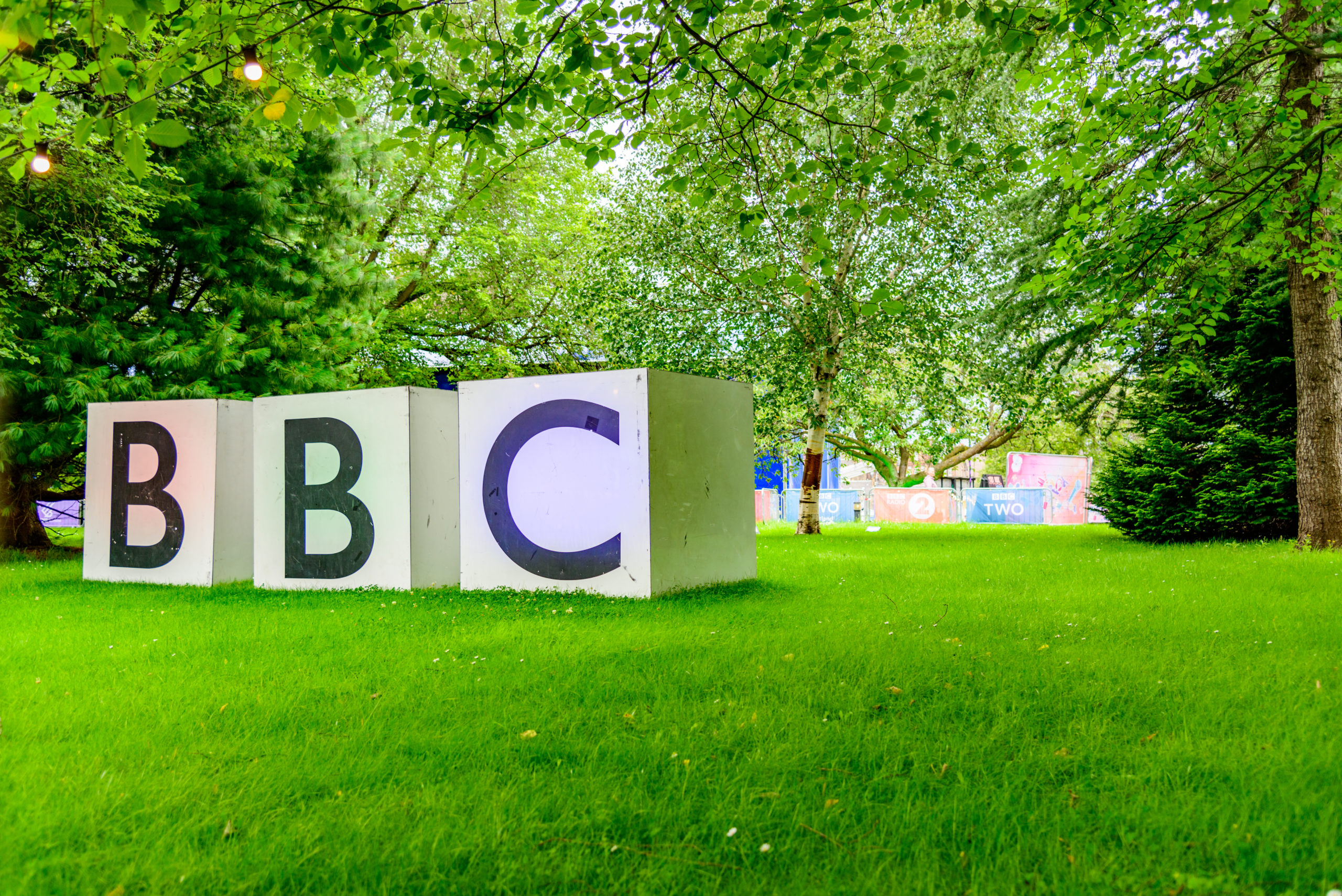 Following a freedom of information request by the Observer newspaper it has been revealed that the BBC has paid £1.64m in damages after 11 previous members of staff died due to asbestos related diseases that were contracted because of their work in BBC buildings that were covered in the deadly material.
These payments were made to the families of the former staff members who had worked as make-up artists, engineers, riggers, set builders, studio managers and television producers at the corporation across many different BBC buildings up and down the country such as Broadcasting House in central London, Pebble Mill studios in Birmingham and Television Centre in White City, west London, which served as the BBC headquarters for many years until 2013.
In their response to the request from the Observer the media giant told how £1,637,501 had been paid in compensation in the last 10 years.
"The payouts over these deaths show that asbestos remains a major menace," This was the response from chief executive of the charity Mesothelioma UK, Liz Darlison and she continued "Many people don't realise that 95% of our hospitals and 85% of our schools still contain some asbestos and that asbestos is a carcinogenic substance that causes mesothelioma."
The BBC said, "It is not possible to confirm whether the individuals were exposed to asbestos while working at BBC locations and, if so, over what period that exposure may have occurred."
These details all come after stories last year that detailed the BBC being faced with potential lawsuits from the families of other former employees who had died from asbestos related deaths. We covered these in our blog previously, click here to read more.
You can find out more details on the above stories in the following article:
https://www.theguardian.com/media/2022/jan/30/families-win-bbc-payouts-over-11-asbestos-cancer-deaths
Recommended Posts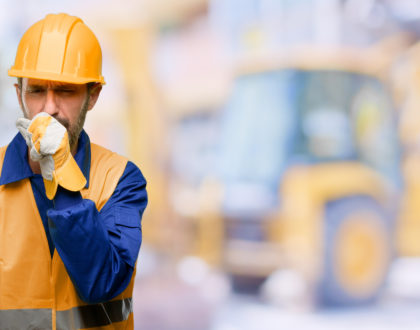 November 14, 2022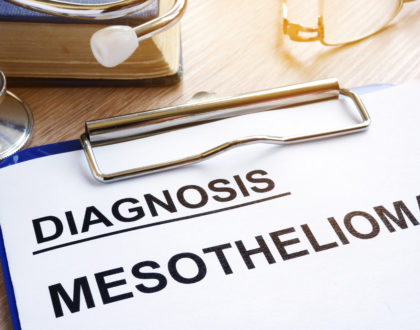 November 7, 2022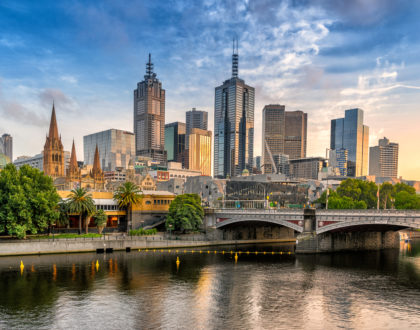 October 31, 2022