---
Cost of Primary School Repairs Revealed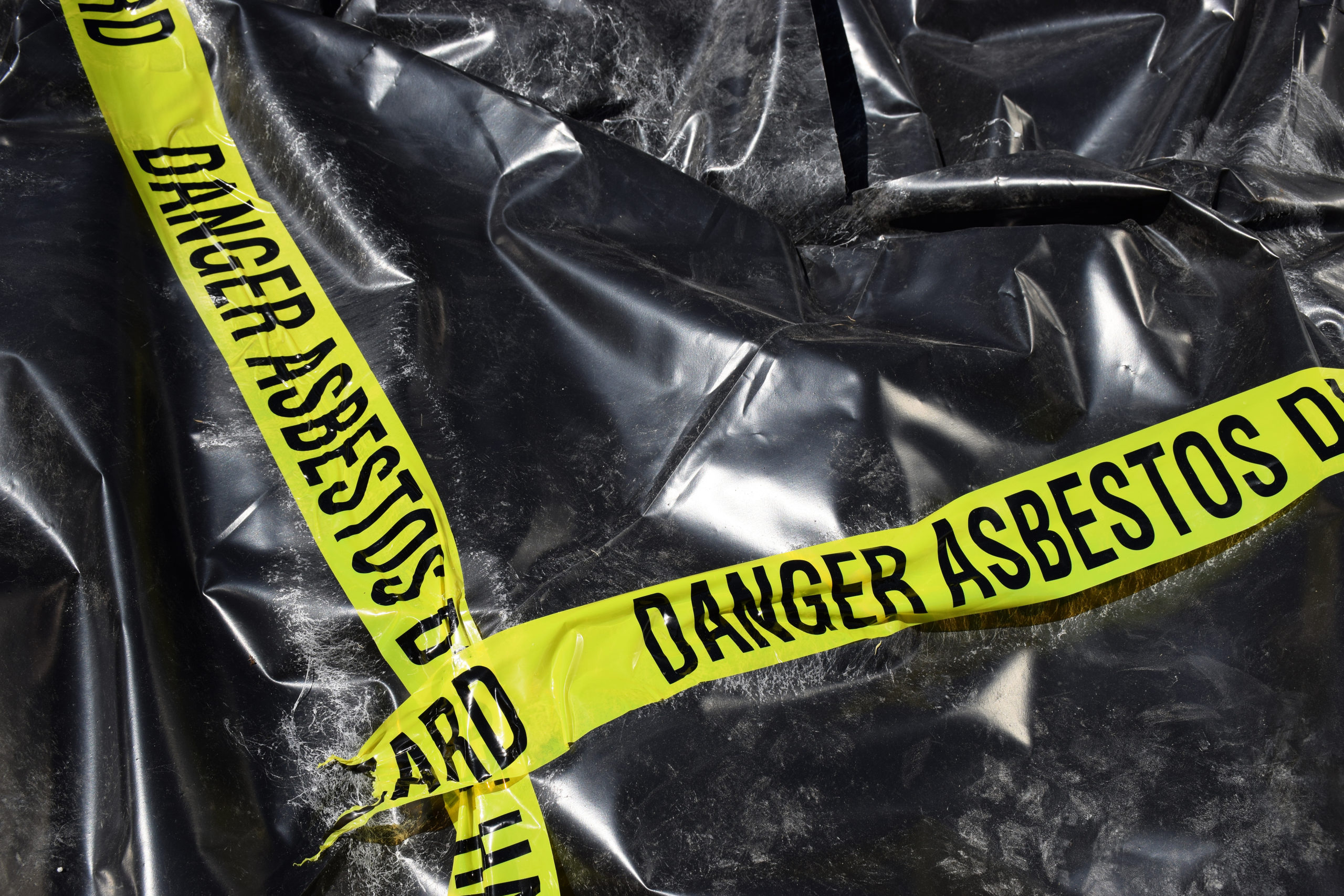 The cost that a primary school in Hereford will be facing for repairs has been revealed.
According to a recent article in the Hereford Times, the amount to be spent on Hampton Dene Primary School in Tupsley will be up to £370,00 which will be used to fix ceilings and roofs Herefordshire council have said.
A previous survey had identified asbestos in two areas of the building that would need to be removed with work on the larger of the two sections having taken place across the summer, the council have explained that the second will need to wait until the October half term comes.
A council spokesperson explained the need for this wait, saying "Our contractors carry out the removal works during the school holidays in accordance with health and safety guidelines to ensure the safety of staff, pupils and visitors, and so the normal term-time operation of the school is not disrupted,"
The spokesperson also told how as asbestos being found on the premises, the Health and Safety Executive (HSE) then had to be informed explaining how the HSE "has powers to prosecute if it suspects that employers are in breach of any health and safety legislation and regulations".
A cost of £352,000 had been budgeted for this work which included a contingency cost of £32,000 to be potentially used in the case of further asbestos being found and an extra £17,500 earmarked for professional and statutory fees.
You can find out more details on the above stories in the following article:
https://www.herefordtimes.com/news/education/21160053.cost-asbestos-removal-work-hereford-school-revealed/   
Recommended Posts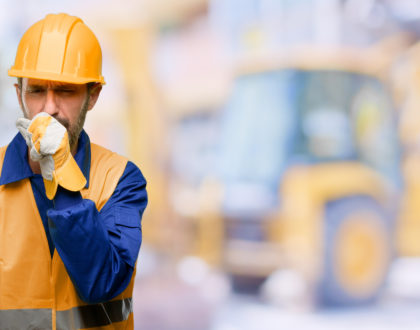 November 14, 2022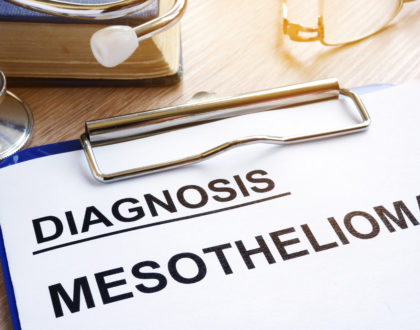 November 7, 2022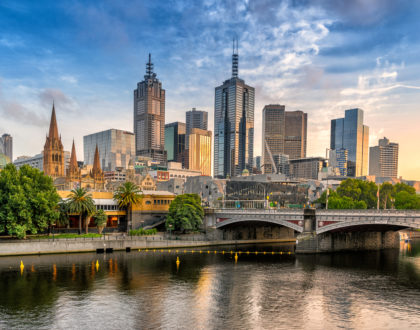 October 31, 2022