---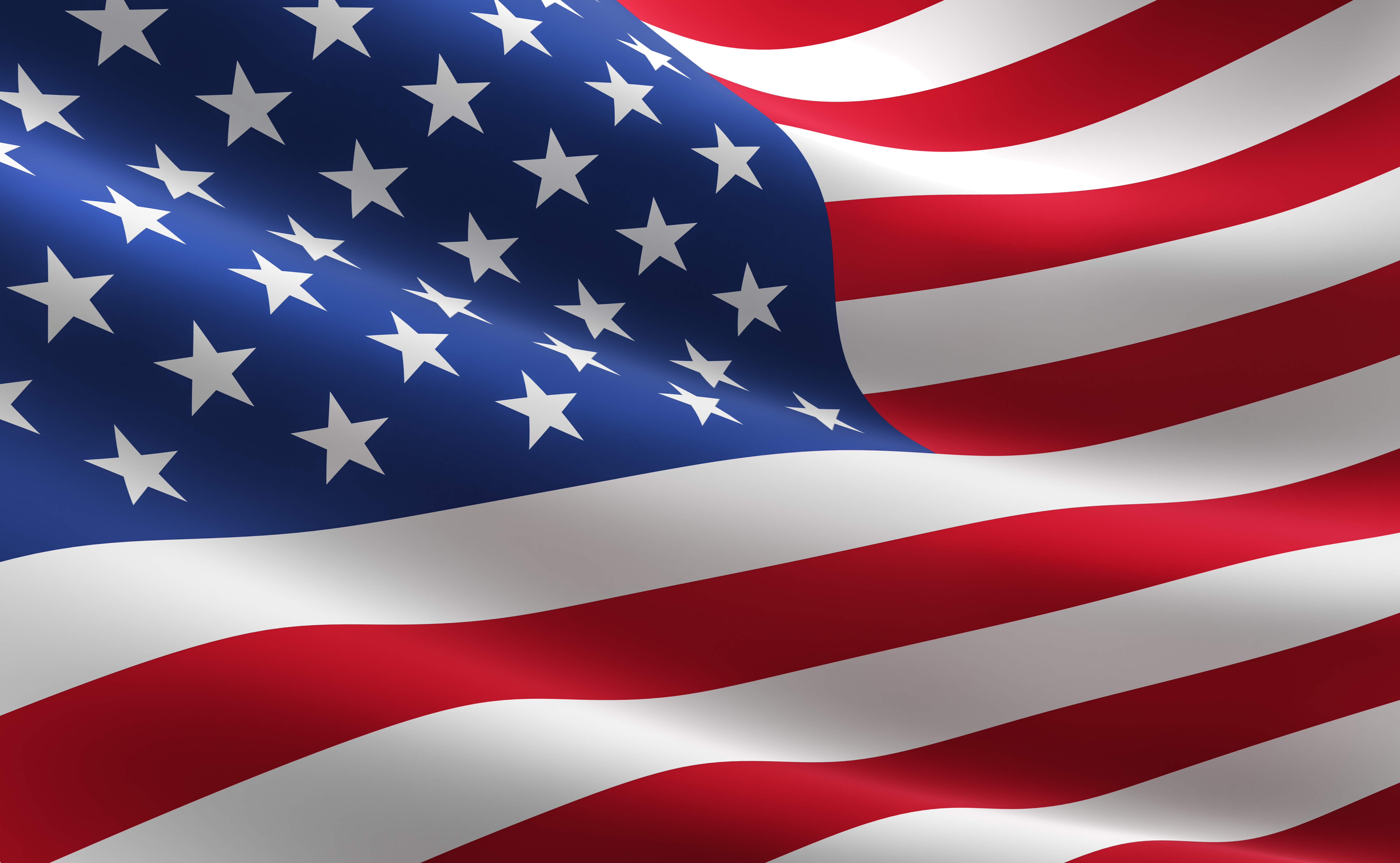 Despite asbestos being banned in more than 60 countries across the world, latest figures from 2018 have revealed its widespread and continued commercial use in the United states.
According to the recent Department of the Interior Geological Survey, the US imported 750 metric tonnes of asbestos in 2018 - more than double the 332 metric tonnes from 2017 and is the highest reported figure from the past five years.
In America companies can continue to import asbestos, as long as they have permission from the Environmental Protection Agency (EPA).
This perceived lack of......

Continue Reading
---
---