---
Best of 2021 Blogs

As we enter a brand new year we wanted to take a moment to hgighlight some of stories that we have covered on our blogs in 2021.
To start off with lets take you back to early in the year and the story of asbestos in schools that we have have looked into multiple times this year and that started with the worry of asbestos in Welsh schools, to read more go to our blog here.
Another story that we covered in different periods of the year is the report from the Australian dust taskforce, to take our look at our latest story as well as linking into those previous post please visit this link.
A few other big stories that we delved into this year were when the family of a musician sued the BBC over historic asbestos exposure, campaigners in Wales protesting asbestos found on the beach and a new report on the illnesses first responders at 9/11 suffered.
One of the more recent stories that we are sure to see progress in 2022 is the start of government committee meetings over asbestos in hospitals and schools across the UK, take a read here.
We wish you a safe and happy new and hope you will come back across the year as we continue to highlight these important asbestos news stories around the world.
Recommended Posts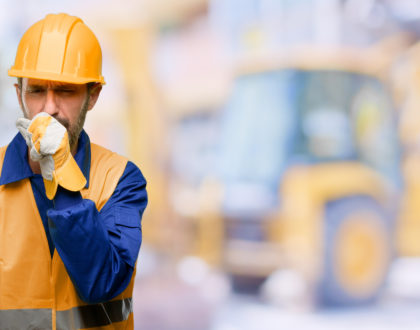 November 14, 2022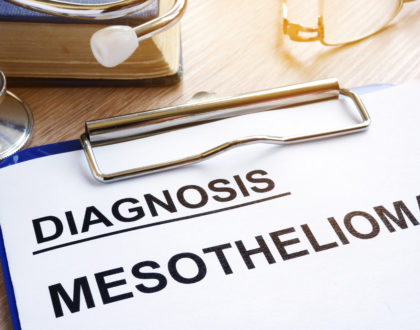 November 7, 2022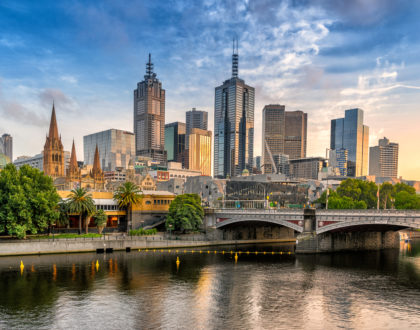 October 31, 2022