---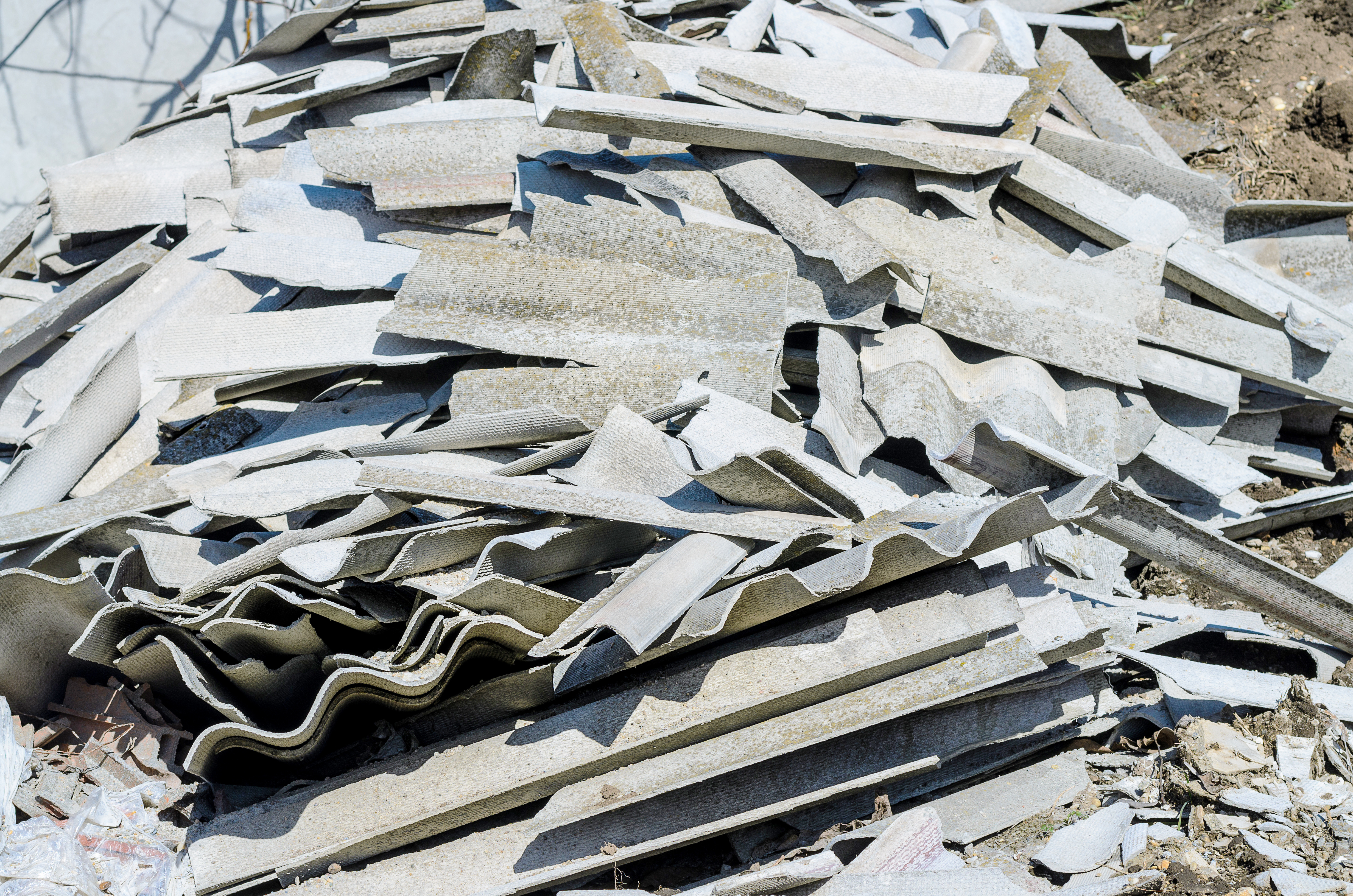 Here's a round of February's big talking points from the world of Asbestos.
Elizabeth Tower Rebuild Costs Rise
It was revealed that the cost of repairing the Elizabeth Tower, which houses Big Ben, rose by £18.6 million. The cause of the dramatic cost increase has been blamed on damage from a World War Two bomb being more extensive than initially thought, along with the discovery of asbestos at the site.
The cost of conservation work on the nearly 180 year old structure, which is due for completion at the end of 2021,......

Continue Reading
---
---